Making Successful New Year's Resolutions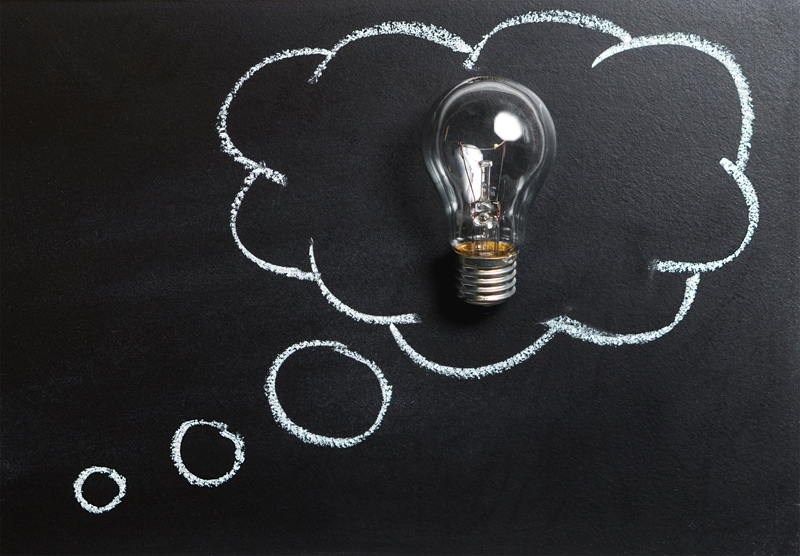 If you are among the many that tend to start tackling their resolutions strong at the start of the year and fizzle early, maybe your approach needs to be tweaked. Consider choosing your resolution with a more passionate flare, making a list and posting it where you can see it all year long, and getting to know you in order to get to the root of the matter.

What sort of resolutions are you creating this year? What is the value of its outcome for you? Start by making your New Year's Resolution personally valuable. It may be easier to lose weight when it is pertaining to health rather than beauty. It may be easier to enhance your career when you are certain that it contributes to your life's purpose. A resolution can be a determination to resolve some issue you have been pondering. Tailor it to benefit your personal growth, health, and passions. The more it means to you, the more likely you are to see it through.

There is no rule that says your resolution must be short and sweet. It is fine to have a list (see my article Checking Off Items on Your Bucket List). Maybe you are creating a resolution for balance this year and therefore, need to cover each of the five categories of whole health (see my article on Acquiring Balance) mental, physical, spiritual, emotional, and financial. Creating a list and posting it where you will see it everyday is the way to go. Make certain to read your list daily, aloud if possible, and check things off as you begin to acquire them. This keeps your goals front and center on your radar throughout the year.

Many resolutions surround habits we desire to change. They are a plan to improve, increase, decrease, acquire, or enhance some habitual expression of you. This year, discover why you have the habits you currently have and why acquiring your desired habit is such a difficult task.

Getting to know you, the good, the bad, and the ugly, allows you to understand why you have chosen the habits you have. Spend this year looking at YOU through personality tests, astrology, numerology and other charts that tell you more about you (read Creating Happiness). Pay closer attention to when and why you conduct the habits you have formed.

Often, the habits you have chosen are a mechanism of coping with something. For instance, emotional eating temporarily dulls the pain or irritation of the situation at hand. By recognizing this expression of yourself, you can begin to replace that habit with a new one that will create more fulfilling results. An example would be to exert energy through exercise when you are emotionally bothered. Maybe pushups, crunches, yoga, or a walk could replace that cupcake. If it must be food, maybe fruit, nuts, or vegetables could work. If you are a procrastinator and desire to rid yourself of that habit consider that procrastination sometimes occurs out of fear. Knowing if this is true about you could allow you to analyze your fears earlier and become more productive and prompt.

A habit you want to acquire, like drinking more water, would begin with a question like, "Why don't I drink more water?" Maybe you are consuming too many other liquids and need to replace some with water or maybe you don't like the taste and need to add lemon, lime or other fresh squeezed juice.

Regardless of the habit you are resolving to change or acquire, knowing the root of your current position in the matter makes it easier to shape your resolution in a manner that is positive and accessible.

So, revisit your resolutions for this New Year and see them through successfully.

1) Choose carefully and passionately. Remember, your resolution is best attained when it has real value to you.
2) Make a list. Post your list where you can revisit your goals daily.
3) Resolve to be enlightened by getting to know YOU and the root of the issue you plan to resolve.

Regardless of your resolution, be it mental, physical, emotional, spiritual, or financial, you can do it. Success just requires a little thought.

I wish you Balance, Flexibility, Energy, Endurance and Strength for the New Year and the rest of your life.

You Should Also Read:
Checking Off Items on Your Bucket List
Acquiring Balance
Creating Happiness


Related Articles
Editor's Picks Articles
Top Ten Articles
Previous Features
Site Map



Follow @inspiredyvonnie
Tweet





Content copyright © 2022 by Yvonnie DuBose. All rights reserved.
This content was written by Yvonnie DuBose. If you wish to use this content in any manner, you need written permission. Contact Yvonnie DuBose for details.