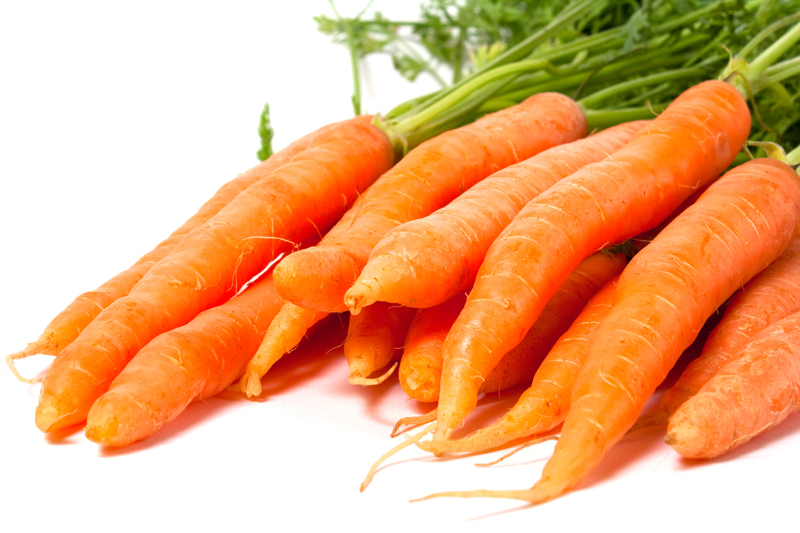 Remember Y2K? Nothing came of all the hysteria. And now fear-mongers are trying to cause the same kind of unwarranted upset over CODEX. Why? Because profiteering from "contributions" motivated out of fear is big business!
With cries of "Save our supplements," purported backroom deals, conspiracy theories, pharmaceutical takeovers, etc., it's no wonder there's confusion about CODEX. But, just like the frenzied build up to Y2K, the effects of this international trade resolution will have little effect on "reputable" supplements sold in the US. Notice the word "reputable."
Simply put, the purpose of CODEX Alimentarius is to establish minimum safety standards for internationally traded foods to help world trade organizations resolve disagreements between countries. Each individual country's acceptance of CODEX does NOT override any domestic laws or regulations.
Here's the most interesting part about all the hoopla over CODEX. It's the same fear tactics that were used leading up to the passage of the Dietary Supplement Health and Education Act (DSHEA) of 1994. The fear mongers screamed "You won't be able to get vitamin C!" "You'll need a prescription to buy any supplements!" "It'll be illegal to take any vitamins over the RDA!" And yet, none of this happened when DSHEA went into effect.
Self-proclaimed anti-CODEX activists use vague and unsubstantiated associations with "European Union Directives," "CAFTA" and "sanitary/phytosanitary" provisions and all you get as proof are out-of-context quotes and conspiracy theories. But when you trace it back to the source and read the fine print, here's their disclaimer, "All content posted on this site is either referenced as accurately as possible, with no guarantees as to the accuracy, or, where it is commentary, it is protected under Free Speech." There's no attempt to distinguish which content is "free speech" and which inaccuracies they're not claiming responsibility for. Since the more they scare you the more you'll donate to their "cause," maybe they just made it ALL up.
When you go to reputable health industry insiders, you won't find this kind of disclaimer. Health industry watchdogs and consumer lobbying groups, like the Council for Responsible Nutrition (CRN) and the National Nutritional Foods Association (NNFA), have, over the years, fought diligently and successfully to defeat any outside interests and pharmaceutical policies that might jeopardize our free use of supplements and natural health alternatives.
These organizations are committed to consumer's rights. And based on our own personal experience and research, we would trust what they have to say instead of the fear-mongers who just re-heat the same old faulty arguments and tactics they used against DSHEA - which turned out to be to our benefit. By the way, the DSHEA ruling canNOT be superceded by any UN, WTO or CODEX resolutions.
It's important to know who you can trust. For many years we've watched the CRN go to bat for our freedom in supplement use. When it comes to information on this topic, the CRN is your best source. The only products they fight against are rip-offs (like coral calcium) who make unsubstantiated claims with no scientific foundation. So, don't worry, be happy, your supplements are safe!
For the Health, Weight Loss and Natural Nutrition Newsletter,
click here
.
Click here for the
Site Map
© Copyright Moss Greene. All Rights Reserved.
To subscribe to the Nutrition Newsletter, just enter your email address in the subscribe box at the bottom of this page.
Articles you might also enjoy
Nutrition 101
Momma said, "Eat Your Vegetables"
Veggies & Vitamins For Vigor & Vitality
The Most Nutritious Vegetables
©Copyright Moss Greene. All Rights Reserved.
Note: The information contained on this website is not intended to be prescriptive. Any attempt to diagnose or treat an illness should come under the direction of a physician who is familiar with nutritional therapy.


Related Articles
Editor's Picks Articles
Top Ten Articles
Previous Features
Site Map





Content copyright © 2023 by Moss Greene. All rights reserved.
This content was written by Moss Greene. If you wish to use this content in any manner, you need written permission. Contact Moss Greene for details.