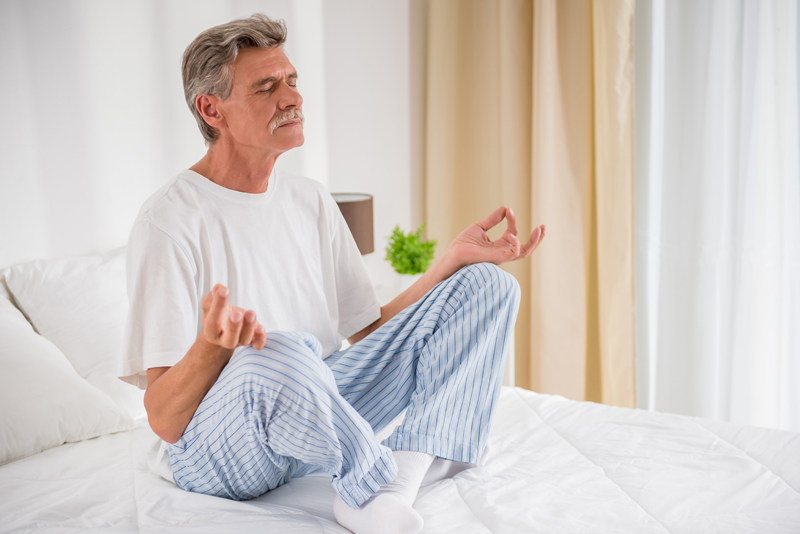 Whether you're having grandchildren over for the weekend or friends over for games night, it's fun to make something nice for snacking. Little baked pies are fun to make ahead or as a group, and you won't have to spend an arm and a leg to make something everyone will enjoy.

We all know about mini baked pies. They've been around for a long time. Making your own, however, gives you a chance to be creative, save a little money and build memories when you bake as a group or family. Best of all, it's a simple process!

Begin with the crust. Use your own recipe or look around for something that looks good online. If you're not in the mood, buy the refrigerated variety. There's no wrong way to make these.

Fillings can range from meat pies to fruit, chocolate to pumpkin or coconut. Decide what will best suit your purposes and pick a flavor. (Or lots of flavors!)

To make an easy meat filling, think 'food groups'. Combine your favorite meat with a rice-pasta mixture (such as Rice-a-Roni), diced onion, mushrooms or spinach. For a Mexican flavor, cook meat with taco seasoning, and then add chopped tomatoes, onion and black beans.

Fruit fillings can be actual pie filling purchased at the grocery store. For a little different taste, mix in some cream cheese, nuts, or coconut flakes. If you don't have any of those things on hand, just use a dab of jelly. If the kids are cooking with you, add some peanut butter and mix well. They'll love it!

After the filling is prepared, roll your curst out and cut it either into small squares (between 2" and 4") or use basic cookie cutter shapes. Put a spoonful of filling onto the center of the crust and brush the edges with egg white. Top with a second crust and press it firmly into place. Make sure the edges seal well. Brush the top with melted butter to help it 'gold up' in the oven, and dust it with desired seasonings. (Use cinnamon/sugar for some of the fruit pies, or coarsely ground pepper and garlic for meat pies.)

Decorate them before you put them in the oven, especially if you're working with your ''junior chefs' (your grandchildren). Cut flowers, smiley faces, wiggly lines or random shapes out of pie crust scraps and attach them to the tops of your creations with egg white.

Bake your mini pies according to crust directions. Because the pies are so small, keep an eye on them to prevent burning. Let them cool before serving, as the insides of these little desserts can be hot!

Whether you've baked for neighbors over for games or a pot-luck dinner at church, label each group of pies to let people know what's inside. Or, because you can individualize pies to your guests' tastes, put initials on the pie when you decorate. Most of all, enjoy!

You Should Also Read:
Basic Pie Crust Recipe
Card Dominos
En Garde!


Related Articles
Editor's Picks Articles
Top Ten Articles
Previous Features
Site Map





Content copyright © 2021 by Debora Dyess. All rights reserved.
This content was written by Debora Dyess. If you wish to use this content in any manner, you need written permission. Contact Debora Dyess for details.