Learning How Melodies are Constructed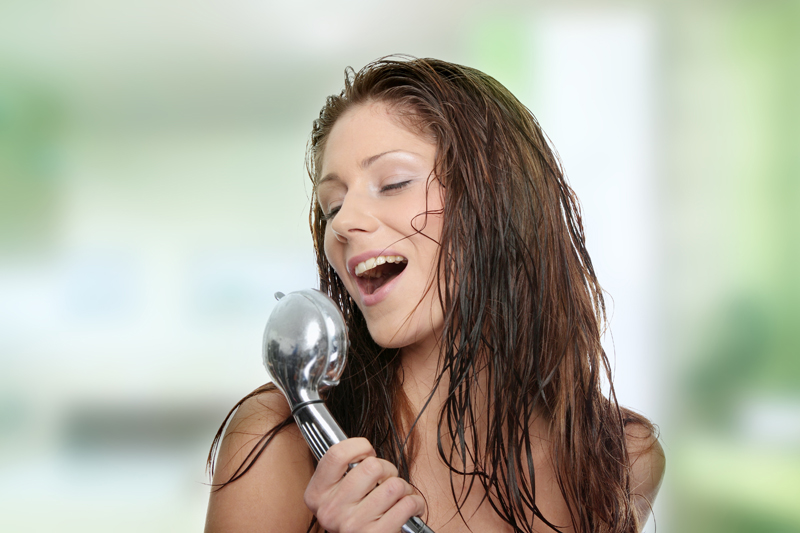 If you've been struggling to figure out how songs are created, I encourage you to listen up very closely as this article will reveal some key principles to playing by ear. Jermaine Griggs over at Hear and Play specializes in teaching students how to do exactly that! ... play by ear and he's taught over 190,000 students all around the world.
He's created many articles and lessons at his website, but one of my personal favorites is one that discusses how songs and melodies are made. This article is PACKED full of information! Here's an abstract of the article that I have been raving about. It mainly talks about the melodies of songs and how they're constructed.
Learning How Melodies are Constructed
I believe that it is very important to understand how melodies are created. Why is this? Because if you understand where melodies come from, you will be more apt to predict where the notes of the melody are going...
 
For example, (a) if I knew that a melody was being played in the key of C, I would first assess whether this melody sounds like it is created from a major, natural minor, melodic minor, harmonic minor, blues, or any other scale (I'll show you how to do this ... don't worry). (b) By knowing all of these scales and being able to recognize them with my ear, I can then eliminate notes that are less likely to be a part of the melody (unless they are used for other purposes ... "accidental notes, leading notes ... etc). I can also show you how to learn all of your major, minor, blues and other scales. My secrets cover all of these in depth and will show you how to play them instantly without even thinking about it. (c) After using these techniques to recognize melodies from scales, you'll get more and more experienced and will be able to play melodies in your head immediately! This is a proven fact! It is common for me to turn on the radio while driving in my car and hear a melody that I am easily able to transcribe in my mind. It's exciting AND If you keep reading, I will show you some techniques to help you train your ear to acquire this same ability...
Obviously, I don't have enough space to publish over 15-pgs in this e-mail but I encourage you to visit their site and check out what he has to offer.
Get the full text at: Learning How Melodies are Constructed
(...and if you're really serious about taking your piano playing to the next level, you might want to consider taking them up on their 300-pg course, "The Secrets to Playing Piano by Ear" and also their excellent quality 60 free piano lessons ... yes that's 60! .. here's where to find out more).
Meanwhile, let me know if you have any questions and I'll be happy to answer or pass them to the right folks at Hear and Play.
I have to say that I'm mega-impressed with Jermaine's dedication, his program, and super lessons. He never stops improving and updating the program!
All the best,
David
P.S. - He also publishes a weekly newsletter which is absolutely bursting with tips and piano playing info - honestly this guy never stops! You can check out an archive of all his material available at: Hear and Play Archives
| | |
| --- | --- |
|  David Ø   | BellaOnline's Musician Editor |


Related Articles
Editor's Picks Articles
Top Ten Articles
Previous Features
Site Map





Content copyright © 2022 by David Ø. All rights reserved.
This content was written by David Ø. If you wish to use this content in any manner, you need written permission. Contact Sabira Woolley for details.