Should Children Use E-mail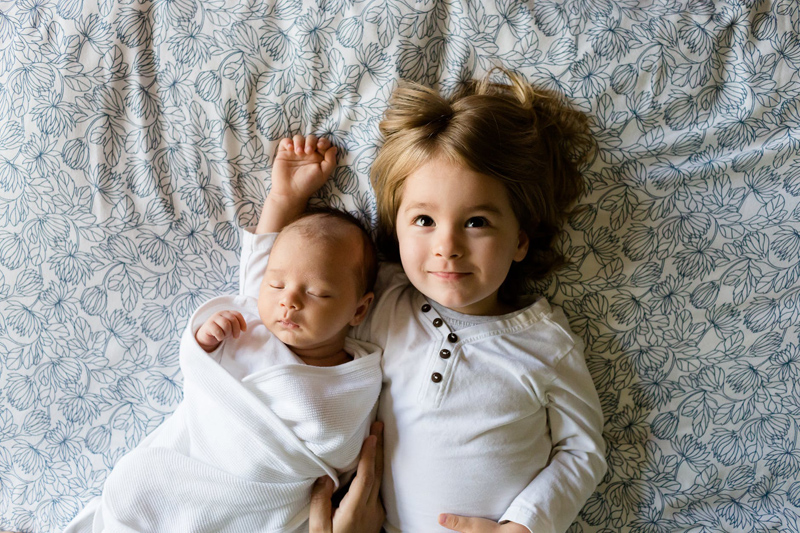 As computers and the internet become more and more a part of everyday life, children are becoming aware of electronic communications at ever-younger ages. Kids see parents and other adults sending e-mail on a regular basis and see how it facilitates easy and quick communication with family and friends. They may get a taste of electronic exchanges on children's websites like Webkinz. They may even use a parent's email account, with supervision, to send or receive a message.
Before we know it, kids are asking for e-mail accounts of their own. At what age should children have their own e-mail account, and how should the use of that account be managed?
There are many positive aspects of e-mail use for children. Using the computer for messaging can get kids excited about writing. Computers provide an easy means for children to practice typing skills as well as re-reading and editing of their own work. E-mail offers a means for kids to connect easily and frequently with grandparents, cousins or other family members. E-mail also offers a window to the larger world – contacting customer service for a product, signing up for age-appropriate information newsletters or making inquiries for school or personal interest research, for example.
On the other hand, there can be problems with e-mail for children. Computers and e-communication may distract from homework or other responsibilities and create one more reason for tension or argument between parents and children. Free e-mail accounts may create exposure to advertisements. Even accounts associated with ISPs or other non-ad-supported services may fail to stop all spam to a child's account – some of which might prove to be hugely inappropriate. E-mails and typewritten communication might also affect a child's development in handwriting or willingness to write on paper.
In my opinion, email should wait until a child can already display basic letter-writing skills on paper – probably 2nd or 3rd grade. Some previous keyboarding exposure is useful to minimize frustration over the inability to translate thoughts onto the screen at a reasonable speed. Early emailing should include heavy parent participation. It is easy to forget the many aspects of e-mail (forwarding, replies, subject lines, address syntax, etc.) that we take for granted, are learned, not intuitive and may not make immediate sense to children. Further, even good writers may lack the ability to use tact in messages, or to understand how tone can be misunderstood by readers – parent involvement looking over messages before sending and gently discussing these issues can create lifelong skills.
As far as internet safety, there are excellent programs that can limit children's incoming e-mail to approved messages, view incoming and outgoing mail and offer other limitation or parental monitoring. When I started to look for email for my 7½ year old daughter, an ad-free, spam proof system was non-negotiable. I was thrilled to find a service called KidsEmail.org that met all my requirements. My daughter has been using this for nearly a month and is doing well. For a full review of the KidsEmail.com system see the article in the related links section (below).
(You can also check out the service directly at
Kidsemail.org
.)
You Should Also Read:
KidsEmail.org -- Safe E-mail for Kids (coming soon)


Related Articles
Editor's Picks Articles
Top Ten Articles
Previous Features
Site Map



Follow @bellanicki
Tweet





Content copyright © 2022 by Nicki Heskin. All rights reserved.
This content was written by Nicki Heskin. If you wish to use this content in any manner, you need written permission. Contact Nicki Heskin for details.