KidsEmail.org - Safe E-mail for Young Children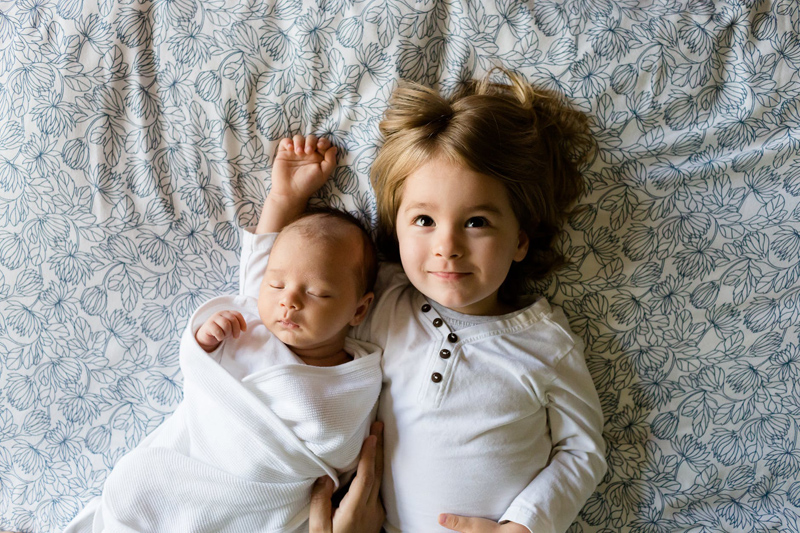 Many children want to try e-mail, but there are numerous problems with free e-mail services, or even some accounts offered by ISPs. KidsEmail.org offers a sheltered e-mail account, with options controlled by parents and is easy for young children to use. I recently signed up for a free trial to try out an account for my 7-year-old daughter and have been incredibly impressed with what I have found. KidsEmail.org addressed all of my "wishes" for an account for my daughter, as well as offering many useful options I would not have thought of on my own.
After discussing the desire of our daughters for e-mail accounts, and friend and I started wondering if there was an account that we could guarantee the absence of spam and advertising, and offer some form of parental supervision. We (half) joked that if there wasn't such a thing, we should invent it. Later at home, I searched "email for kids" online and stumbled immediately onto KidsEmail.org. I never would have expected the first link I clicked to meet all my needs, but that is what happened.
KidsEmail.org is not free – nor should it be. Almost anything free comes with a catch – and in the online world that catch is usually advertising or data harvesting. Kids are especially vulnerable to this sort of influence, especially when it is targeted as many free e-mails do (write an email in gmail and you'll notice that the ads around you might reflect the topics in the message). Emails from ISPs might be better, but still don't offer the sort of parental controls enabled by KidsEmail.org.
Here are the primary features/options that I especially appreciate about this service:
-- Incoming e-mails can be limited to a pre-set contact list. The parent can set-up and control this list or offer that option to the child. Outgoing e-mails can also be limited to that list as a separate option. If selected, any e-mail sent by someone outside that list (including as a reply to the child's email) are routed to the parent's email account for approval. The parent can easily deny, approve just that email or add the sender to the contact list using the link to the parent console. The sender receives a message that their e-mail has been intercepted and needs approval, so it may or may not be delivered per that approval.
-- The parent can choose to receive a copy or any incoming e-mail and/or any outgoing e-mail.
-- The parent can activate a "bad word" filter. This may not be key if already limiting contacts – I don't see our family and friends cursing in e-mails to my daughter. But I suppose it's a nice option if the contact list limitation is lifted when she is older and some spam leaks through with enlargement offers and the like.
-- Attachments and email content can be limited. Images in emails can be removed and links can be made unclickable (although they are still displayed). There are also several options for what can be allowed or disallowed as attachments including photos, files, audio, video, Microsoft Office files, .exe files, PDFs and others. This helps a parent to protect their computer from potential viruses (especially by limiting executable files), as well as create their own limits for their child.
-- The interface is simple and easy for children to use. Buttons are large and well-marked. Simple or advanced interfaces are available. The advanced interface adds the options for sorting email into folders as well as buttons to add formatting to text.
-- Multiple children can be managed on one parent console. The basic account accommodates 4 child accounts. Safety options can be set globally or customized for individual children.
-- The free trial really is risk-free. There is no credit card or other payment setup required to try it out. There is no automatic charge if not cancelled by X date. If the free trial is not converted, the account simply closes with no obligation. This, as much as anything, convinced me to try it out because they were secure enough in their product not to employ traditional "conversion" strategies.
In nearly a month of use, my only gripe with this program is that there is no "draft" option for outgoing e-mails. For young children, it may take some time to write a message, and computer time may be limited. More than once, my daughter has lost her work because she has left an email in progress and I have needed to reload my browser or restart my computer. She is also unable to more than one outgoing message in progress as a time, or check her inbox while writing. I'd like them to correct this issue, but I'm happy enough with the other options to pay the fee to continue the service.
Rates at the time of this review are about $5 a month using pay-as-you-go. However there is also a special promotion for prepaid service. It appears this may change over time, but currently is about $40 for 13 months, which is less than $3 a month. This is totally worth it to me to have the parent options and security this program offers.
To try out the one-month free trial for yourself, visit
Kidsemail.org
.
You Should Also Read:
Should Children Use E-mail?


Related Articles
Editor's Picks Articles
Top Ten Articles
Previous Features
Site Map



Follow @bellanicki
Tweet





Content copyright © 2022 by Nicki Heskin. All rights reserved.
This content was written by Nicki Heskin. If you wish to use this content in any manner, you need written permission. Contact Nicki Heskin for details.