Fibromyalgia Friendly Diets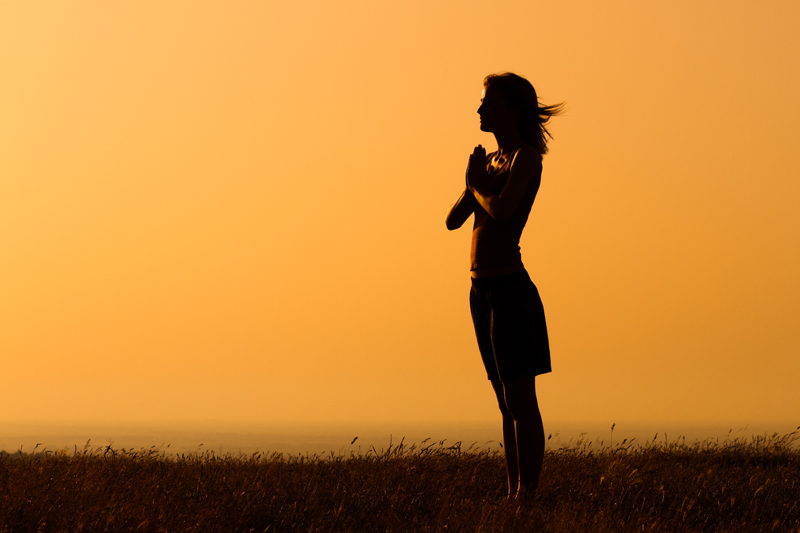 We have begun a new year, and this is the time that many make their New Year Resolutions. Usually, losing weight is at the top of the list. Before I was diagnosed with fibromyalgia, weight wasn't an issue for me. I always maintained a 130 lb. figure. But, for some reason, doctors seem to prescribed "fattening" medications when they see that you're trim. Maybe they feel that your body can handle a few pounds, so you take home prescriptions for steroids, antidepressants, anticonvulsants and encouraged to slow down. Then, a year later, you get the "we need to work on your weight" speech. So, you get depressed and comfort yourself with a few starchy favorites. Later, you feel guilty, and you join a gym. Once there, your psycho trainer has never heard of fibromyagia-much less understand what it does to a person. He pushes you beyond your limits; you have a flare-up, and you're back at the doctor's office hearing the "we need to work on your weight" speech! So if you're tired of hearing the same ole speech, then here are a few diet programs that are fibro-friendly and healthy. Here are my Top-3-Picks.
Top-3-Picks
#3-
Diet.Com
This website provides support, a tracking system, fitness plan, and healthy recipes all for free. Plus, details on various diet plans that you may want to try.
#2- 50 Million Pound Challenge
This diet is endorsed by Dr. Ian Smith-you know, the guy on Celebrity Fit Club. He's written two books, but the books were a bit confusing to me. They were also a bit restrictive. But, the
50 Million Pounds
website provides encouragement and resources as you diet. You can sign up for weekly or monthly meal plans and keep track of your progress by logging your weight loss each week.
#1- Weight Watchers
Weight Watchers
has been around for decades. I love the commercial that says, "Diets don't work; Weight Watchers does." It is so true. The reason WW work is because a person doesn't have to make drastic changes to lose weight. You can eat what you normally eat, but change the way you prepare it. The diet goes by a Points system in which each food is assigned a point value. There are several foods that have zero points, and you can enjoy them without affecting your points. You calculate how many points you need to eat each day according to your weight. WW currently has a new program called Momentum. The idea is to eat foods with lower point value that will make you feel full. As long as you don't go over your allowed points for the day, you will lose up to 1-8 lbs. the first week (water weight), and 1-2 lbs.(sometimes more)each week thereafter. This is why WW is a physician's favorite-slow, steady weight loss with healthy, nutritional foods. If the $35 registration fee and $10-$12 weekly fee is out of your budget, you can attend a meeting for free, purchase the books that you need (the books contain the points values), and try to do this on your own. You can also visit web sites like 3-Fat Chicks, Sistahs on Weight Watchers and find support, tips, and recipes with the points value already calculated. However, if you have never been on WW, the investment in the meetings is worth it; learn how to do the program and leave when your money runs out. Or you can go to the Weight Watchers website and join online for a fee.
Whichever plan you choose, it will no doubt make a healthier you.
You Should Also Read:
Join the 2009 Weight Loss Challenge and Win!
Weight Watcher Recipes
The Diet Channel


Related Articles
Editor's Picks Articles
Top Ten Articles
Previous Features
Site Map





Content copyright © 2022 by Veronica E. Thomas. All rights reserved.
This content was written by Veronica E. Thomas. If you wish to use this content in any manner, you need written permission. Contact Veronica E. Thomas for details.