Aromatherapy Basics for Beginners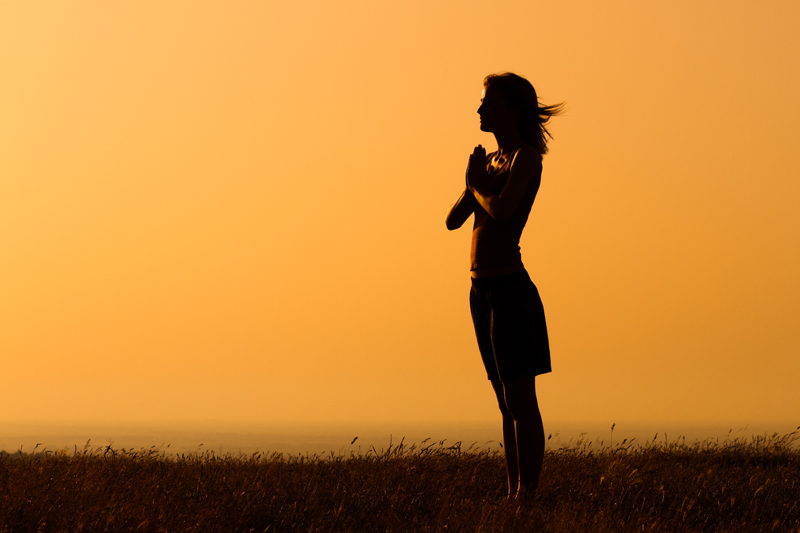 What is Aromatherapy? Aromatherapy uses "aromas" to aid healing and well-being by using aromas that we smell everyday in nature. Modern day aromatherapy began in 1910 when the French perfumer and chemist, Rene' Gattefosse', burned his hand in his lab. He immediately stuck his hand in a nearby vat of lavender essential oil, which he mistook for water. When there was no pain, swelling, or blistering after what was expected to be a serious burn, he began to investigate and observe aromatherapy. Later, during World War I, he used essential oils to treat soldiers' wounds, and it encouraged others like Dr. Jean Valnet to follow suit. Between 1948-1959, Dr. Valnet provided information on the effects of a range of essential oils on different medical conditions.
Essential oils are extracted from several sources such as flowers, trees, bushes, roots, and herbs.
1. Flowers such as Lavender, Chamomile, and Geranium
2. Herbs such as Peppermint, Rosemary, and Basil
3. Resins and roots such as Frankincense, Myrrh, and Benzoin
4. Citrus fruit and peels such as Bergamot,Orange, Lemon, Lime, and Grapefruit
5. Trees and Woods such as Sandalwood, Cedarwood, Eucalyptus, and Pine Needle
6. Spices such as Ginger, Cinnamon, and Black Pepper
7. Grasses, seeds, and shrubs such as Palmarosa, Lemongrass, and Tea Tree
Essential oils can heal emotions such as grief, depression, and anxiety.
Essential oils can heal the body such as muscle sprains, inflammation, cuts, skin lesions-just about any ailment that you may have, there is an essential oil that can take care of it. And they are very helpful in the management of fibromyalgia and cfs/me symptoms.
Cautions: Fragrance Oils are Not Essential Oils
Many companies use the term "natural" and "organic," yet their products are far from it. A product can contain a fragrance oil, and it will smell like an essential oil, but it will offer no benefits to the user.
Read labels. Many products contain both fragrance and essential oil. Also, some essential oil products and unscented bases contain artificial ingredients. Using a carrier oil, shea butter, or a synthetic-free, unscented base will yield better results because chemical ingredients breaks down the effectiveness of the essential oil.
Some companies use solvents to extract the oils. This is a chemical method of extraction. In order for an oil to be called organic, the oils would be free from chemicals during the entire process, including the growing of the herbs, flowers, etc. Certified organic essential oils are derived from plants that have been grown without the use of man-made fertilizers, herbicides or pesticides-instead using ecosystem management to maintain the health of both the plant and soil. The benefits are no toxic chemicals in the plant or essential oil during the growth and extraction process. Some suppliers cannot guarantee an organic oil. Of course, organic oils would be more concentrated and pure, but oils labeled as therapeutic grade are effective and safe to use also.
Both fragrance oils and some essential oils can cause skin irritation. Just because it is an essential oil, doesn't mean that a person can't be allergic to it. Example: Chamomile is one of the mildest essential oils available, but people who have ragweed allergies cannot use this oil. Spice oils, citrus oils, and oils like peppermint and lemongrass may irritate the skin. So a skin test is needed for people with extremely sensitive skin.
Some essential oils cannot be used by pregnant women, babies, people with high blood pressure or epilepsy. This is why it is imperative to own an essential oil's guide.
You Should Also Read:
Fibro Herbs
Vanish Despair Blog


Related Articles
Editor's Picks Articles
Top Ten Articles
Previous Features
Site Map





Content copyright © 2022 by Veronica E. Thomas. All rights reserved.
This content was written by Veronica E. Thomas. If you wish to use this content in any manner, you need written permission. Contact Veronica E. Thomas for details.