Fibromyalgia, Depression and Suicide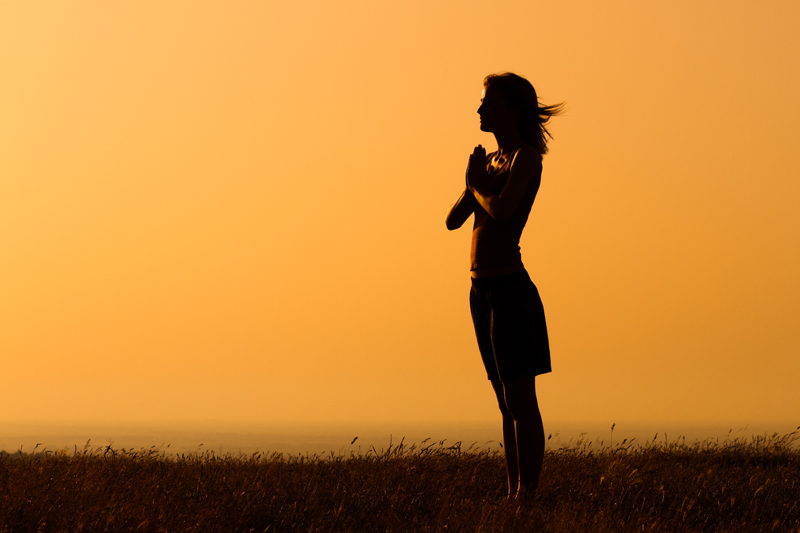 How does fibromyalgia, depression and suicide relate to one another? Is there a connection? Many with fibromyalgia have fought not to be labeled as "depressed."
This leads many to refuse antidepressants, not wanting to be placed in that category. Because if that happens, the doctor refuses to explore any other possibility. Does that sound like the thoughts and feeling that you may have had before being diagnosed with fibromyalgia? But, is depression a far cry from fibromyalgia? It's more like the scenario: Which came first, the chicken or the egg? So, which comes first- fibromyalgia or depression?

I really enjoyed the book Dealing With Depression Naturally-The Drugless Approach to the condition that Darkens Millions of Lives by Syd Baumel. This book is not new, in fact, I read the third edition, but if you haven't read it, then this is definitely one to add to your library. I really appreciated the three ingredients or conditions that define depression. They were so true and informative, and it perfectly describes the situation of a fibromyagia patient very well.

The Three Ingredients.

Ingredient I - "Discontent: the perception that something is wrong. We can't become depressed unless there is something in our lives we wish were otherwise-a problem. " The three problems that the book mentions are as follows:

Having or experiencing pain, loss

Persons with fibromyagia often lose jobs, spouses, financial security, and dreams. Not only are we to contend with physical pain and other symptoms and related conditions, but the emotional pain experienced can actually be more painful.

Problems doing or performing-failure, guilt

This problem needs no explanation. Feelings of failure are too familiar because of not being able to perform as in the past or to keep up with healthy people.

Problems of being or identity-negative self image, shame.

Because of the first two problems of experiencing pain, and poor performance, this leads to the last problem of a negative self image. Imagine this: You lose your job due to pain; your husband leaves you; you experience financial ruin because of job loss, divorce, and medical bills. You do not have to have fibromyalgia to experience depression when this happens! Just imagine having to deal with these pressures along with pain. And to top it off, your trusted family physician is not "fibro-friendly." Who wouldn't be depressed?!

Ingredient II. Loss of Hope: "We have to feel that our problem is a lost cause that there's nothing we can do about it."

So, you've tried Lyrica, Cymbalta, Savella, Neurotin, muscle relaxers and narcotics, and you still live in pain. With every new drug the FDA approves, there is a gleam of hope. But, that hope turns to despair when these treatments still do not offer the expected relief. Pretty soon, you may begin to wonder if there is anything that can help, so you lose all hope.

Ingredient III. Irreconciliation: "Our inability either to live with the problem-to adjust to it- or to walk away, to detach from it."

Because of Discontent due to loss and/or guilt, Loss of Hope due to feeling that nothing can be done about fibromyalgia, this leads many to Irreconciliation, not wanting to continue to live with the problem. Is this a far-fetched nightmare? Not at all! I personally have received emails from individuals with chilling quotes such as..."I want to end it all," "My family doesn't understand, so what's the use." Suicide is a taboo subject. And when those surrounding the person sees a physically healthy individual, they may not realize that their friend or family member is having those feelings. If you feel that those in your life do not understand or feel that it's possible for fibromyalgia to lead to death, show them this article as ask them, how would you feel if the tables were turned?

For more information: Depression is not a spiritual problem; it is an illness. There is a magazine featuring a cover article on depression available for mp3 download at https://www.jw.org for a limited time. Printed information can be found at https://www.watchtower.org , and place the word "depression" in the search box.
You Should Also Read:
Fibromyalgia-Induced Depression
Depression Does Not Cause Fibromyalgia
Vanish Despair Blog


Related Articles
Editor's Picks Articles
Top Ten Articles
Previous Features
Site Map





Content copyright © 2021 by Veronica E. Thomas. All rights reserved.
This content was written by Veronica E. Thomas. If you wish to use this content in any manner, you need written permission. Contact Veronica E. Thomas for details.