Top 3 Tips & Resources-September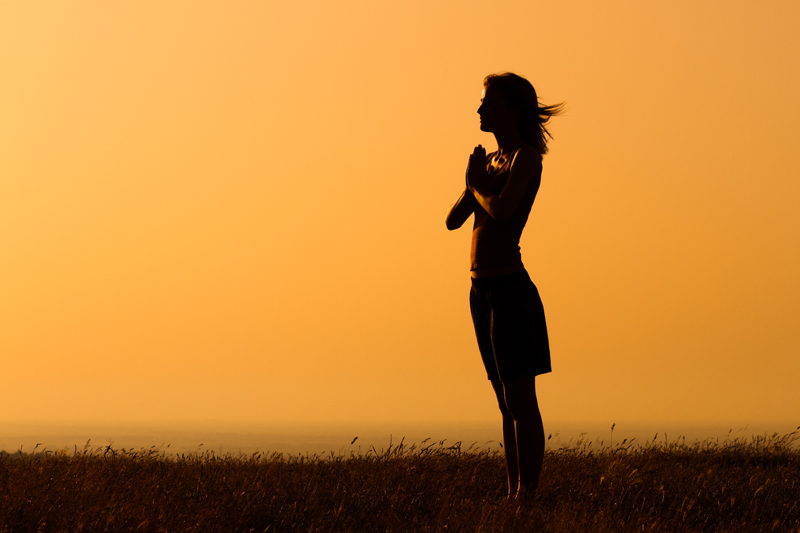 I was reading a scripture in the Bible recently found at 1 Corinthians 9:26 which states: "Therefore, the way I am running is not uncertainly; the way I am directing my blows is so as not to be striking the air;.."
-New World Translation

In this verse, Paul meant that what we do can be a waste of time if we don't carefully direct our "blows" or actions in the right direction. Haven't you felt that way after visiting doctor after doctor, trying medicine after medicine only to end up back to square one? So that we aren't "striking the air" or "running uncertainly," I have complied a few of my favorites that will keep you well educated and informed about fibromyalgia and CFS/ME. Here are my top 3 Tips and Resources this month.

Tip & Resource #1

Goodbye Tender Points: This article is from the Cleveland Clinic Journal of Medicine. When this becomes a reality, more people will receive a proper diagnosis. The tender point evaluation was also used to determine the intensity of symptoms between doctor visits. But, with the Symptom Intensity Scale questionnaire, physicians will be able to determine pain intensity without checking all 18 tender points. This is a welcomed breakthrough because I have gone to physicians that didn't have a clue on how to perform that test properly. Years ago, when I was being treated my a physician that specialized in fibromyalgia, he would do the tender point test, and the spots would palpitate in the exact spot of some of the tender points. Of course, it was a weird thing that only happened to me and was puzzling even to the doctor. Regardless, I knew that it was something to the way he performed the tender point test. When other doctors would test me, the points would not palpitate; one doctor just put her hands on my shoulders and pushed down! Where was the thumb! Good riddance to the Tender Point Test!

Check out the article here...https://www.ccjm.org/content/76/6/345.full.pdf.

Tip & Resource #2

Do you want a fibromyalgia magazine? Well download one here - https://www.aapainmanage.org/literature/PainPrac/08_spring08.pdf
This magazine has some awesome articles! It covers different aspects of fibromyalgia as well as various treatment options, both conventional and alternative. It's a must read! If you wanted to know what type of information is in the Fibromyalgia Aware magazine, this will give you a brief summary because the articles in this magazine can be found in previous issues of Lynn Matallana's magazine of the National Fibromyalgia Association, Fibromyalgia Aware.

Tip & Resource #3

Lidocaine Patches: In one of my fibromyalgia Yahoo groups, a question was raised about the Lidocaine Patches and whether they worked on specific trigger points. This was a question that I had also. The answer was Yes by several of the members, but there was a word of caution as to the long-term dangers. No one mentioned anything specific, but was encouraged to research before use. I have had a trigger point injection before, and as painful as that shot was, I think I might give the patch a try next time.
You Should Also Read:
Fibro Herbs
Aromatherapy Workshop
Vanish Despair


Related Articles
Editor's Picks Articles
Top Ten Articles
Previous Features
Site Map





Content copyright © 2022 by Veronica E. Thomas. All rights reserved.
This content was written by Veronica E. Thomas. If you wish to use this content in any manner, you need written permission. Contact Veronica E. Thomas for details.