Interview: Fibromyalgia Questions Often Asked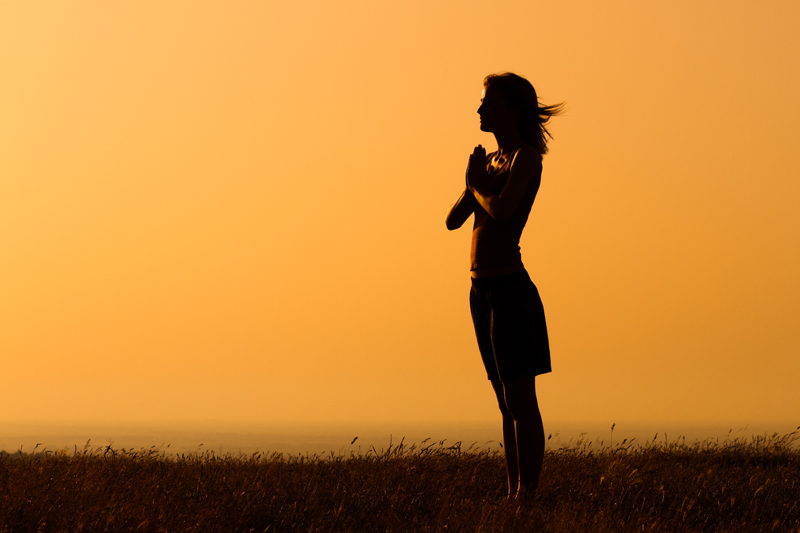 Note:
Veronica Easterling-Thomas interviewed by a 16 year old student with fibromyalgia requesting information for a Mentor program at her school.

How do you handle your fibromyalgia daily?

Well, I've come to grips with the fact that I have it. So many
people put their lives on hold waiting for that "miracle" cure and
don't lead their lives to the full. I actually do not have enough
time to accomplish everything that I need to do during the day. So,
staying busy keeps my mind off of the pain. I have accepted that I
have to do many things differently, and I pace myself. On those
really bad days, like when it rains or before a storm, I stop
everything and read, rest, or watch tv. I make sure that I take my
medications or dietary supplements on schedule and try not to eat or drink
anything that will trigger a flare up. Basically, I've learned what
triggers my flare ups, and I try to control them as best as I can.

Do you think exercise helps? Why or why not?

Yes it helps! Especially the relaxation or stretching exercises,
such as pilates. I have learned other exercises in physical therapy that
has decreased my pain tremendously. It helps because it keeps your
muscles conditioned. When you don't use your muscles, they become
stiff and in some cases shrink and die (atrophy). The more you move
your muscles, they stay conditioned and are less likely to press on
surrounding nerves. I had atrophy in a back muscle before my
physical therapy, and I experienced nerve pain in the surrounding
area, and it moved to other parts of my body. As that muscle grew
stronger, the nerve pain slowly diminished.

Why, in your opinion, do most people not find out about all the
different sides of fibromyalgia until they research it themselves?

I personally feel that more research needs to be done to examine if
there are different types of fibromyalgia. Some treatments do not work
for everyone. This is why treatment is so difficult. Someone may have a
thyroid problem and their FM is improved with thyroid treatment;
someone may have been abused as a child and FM is improved with
Lyrica because it treats the central nervous system, yet another
may have developed FM after a car accident, whereas physical therapy
may be the treatment for that person. And of course, the
unfortunate person that may have experienced all three of these
events, may need a combination of all of these therapies to see
improvement. It makes me wonder if FM is similar to the way multiple sclerosis is divided. In MS, there are four types: relapse-remitting, secondary progressive, progressive and another one that I
can't think of right now. Each of these types of MS have different
symptoms and the treatments vary. In fact, some of the interferons
that work on one form of MS may not work on another. I wonder if
it's that way with fibromyalgia. . I may post this interview, in hopes
of a researcher willing to discover that conclusion.

Also another reason diagnosis is difficult is because FM is a great
mimicker. Some of the symptoms mimic so many other illnesses that
it puzzles doctors. And FM can overlap with other medical
conditions such as lupus and arthritis. And unfortunately, not all
doctors have good bed side manners and some don't want to deal with
patients they can't help, so that leads to people looking up information for themselves. We know this exists or else the OWN (Oprah Winfrey Network)show, Mystery Diagnosis, wouldn't exist.

Copyright, Veronica Easterling-Thomas, 2010. All Rights Reserved.



Related Articles
Editor's Picks Articles
Top Ten Articles
Previous Features
Site Map





Content copyright © 2023 by Veronica E. Thomas. All rights reserved.
This content was written by Veronica E. Thomas. If you wish to use this content in any manner, you need written permission. Contact Veronica E. Thomas for details.