Ultrasound Therapy for Fibromyalgia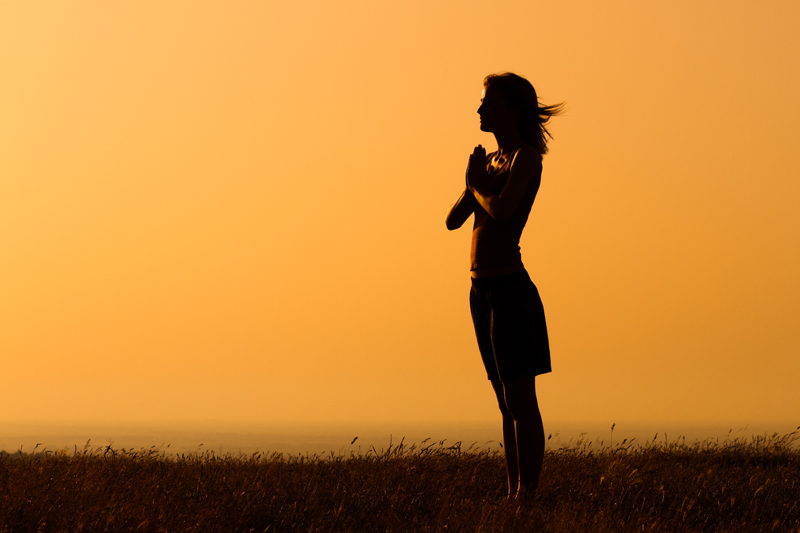 Ultrasound therapy is a treatment option usually offered by physical therapists for the treatment of injuries. This ultrasound technique, also called phonophoresis, is used to enhance the delivery of topically applied drugs. An ultrasound gel containing pain relieving ingredients is applied to the skin, and the ultrasound delivers the medicine deep below the skin. It can penetrate the skin to a much deeper level than a massage.
Another benefit of delivering medications via phonophoresis is that the medication can be delivered to a specific area. While oral medications may be effective, your whole body is drugged for one or two specific areas of pain. With ultrasound, the part of the body that needs the medication will get the medication directly without having to endure the side effects of drugs.
The following conditions have been treated using ultrasound technology:
*Injuries (dislocations, joints, inflammation of muscles, tendons, etc)
*Rheumatic pain
*Myofascial Trigger Points
*Fibromyalgia
*Low-back pain of neurological origin (i.e. root pain, discopathies, sciatica)
*Bursitis and similar inflammatory ailments
*Carpal Tunnel Syndrome
*Muscle Sprains and Strains
*Ligament Strains
*OsteoArthritis
*Rheumatoid Arthritis
*Post - Exercise Recovery (when the workout goes a bit too far)
*Plantar Fascitis (Heel Spurs)
*Shoulder Capulitis
*Supraspinatus / Infraspinatus
*Tarsal Tunnel Syndrome
*Tendonitis (acute or chronic)
*Tennis Elbow, Golfers Elbow,
*Tension Headaches
*TMJ Dysfunction
Treating Fibromyalgia With Ultrasound
Ultrasonic sound waves are pulsing to an affected area a million times per second thus providing deep tissue stimulation and pain relief. When the sound waves penetrate the skin, it causes the tissues and tendons to vibrate that provides soothing relief to the area of pain. It relaxes the area, increase blood flow, and removes cell wastes leading to healing of the affected area.
Pain relief is noticed immediately, but expect a significant change within 2-3 weeks. Fibromyalgia sufferers are encouraged to have regular treatments to reduce long-term pain.
This option is not recommended for everyone. Persons with a history of cancer, decreased sensation, infection, open wounds, nerve conditions, pregnant, impaired circulation, deep vein thrombosis, plastic or metal implants, pacemaker and during acute phases of inflammation are not able to use this technique.
My personal experience with ultrasound therapy was a positive one. I noticed a huge difference in the affected area of pain. The knot (due to extremely tense muscles) was gone after two weeks of therapy. This is a highly recommended treatment. It is a pain-free alternative treatment that can give you much relief. If you are unable to go to a therapist, there are portable ultrasound systems that can be purchased along with the gel. Now that my therapy sessions are almost over, I think I need to make the investment myself!
You Should Also Read:
Fibro Herbs


Related Articles
Editor's Picks Articles
Top Ten Articles
Previous Features
Site Map





Content copyright © 2022 by Veronica E. Thomas. All rights reserved.
This content was written by Veronica E. Thomas. If you wish to use this content in any manner, you need written permission. Contact Veronica E. Thomas for details.