Travel Tips for Chronic Pain Sufferers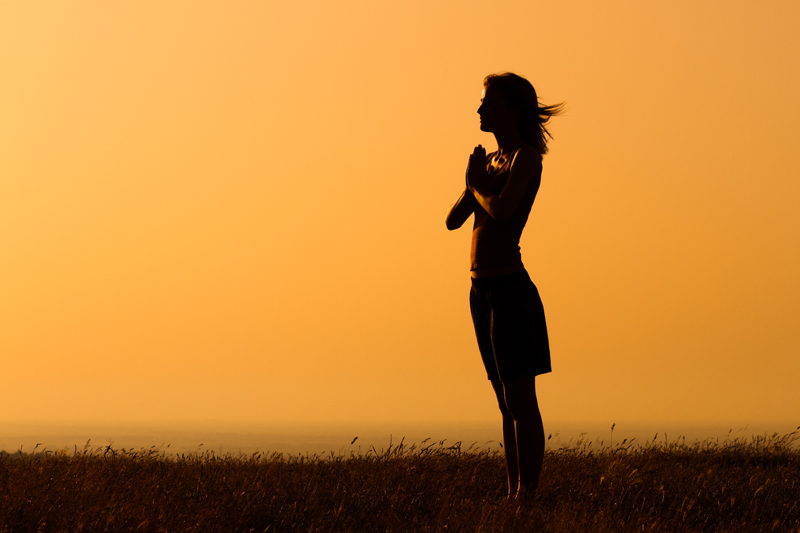 Traveling long distances can be torture for someone with ME/ Chronic Fatigue Syndrome or Fibromyalgia - most of us avoid it at all costs! It's just too much for our bodies to handle!

But there are a few things you can bear in mind if you do plan on making a long trip:

1) Rest adequately beforehand

This might mean not exerting yourself mentally or physically for a number of days or even weeks beforehand - easier said than done, I know. But bear in mind that resting is a BIG priority PRE-trip.

2) Plan your trip

Leave LOTS of time in-between train, bus or plane times so that you don't have to rush. **Over-estimate** the amount of time it will take you. That way, if you get there early you can just sit and rest instead of rushing and stressing, which will only make you feel more weak and ill.

3) Get help

If you're making a long trip then it's advisable that you ask someone (like a relative or friend) to accompany you there and back. Ideally this would be someone who understands your condition and how it affects you. If you have trouble walking (or if this wears you out too much usually) then consider asking someone from the train or plane company to meet you with a wheelchair. Most large commercial companies seem to offer this service, but you usually have to tell them in advance.


You might also consider using a walking stick or use a motorized cart.

4) Don't rush

Pack slowly. Don't leave it until the last minute! I had an open suitcase in my bedroom in which I put things as I thought of them. I also made a check list for the morning of the trip, so that I didn't forget the things that I needed to pack after using them that morning (like toothbrush, toothpaste, tablets etc).

5) Pack light!

If you're going on a short trip, then maybe you can get away with not packing any luggage at all? Not! That's my main problem-packing light. I really don't think that's a possibility.


















Related Articles
Editor's Picks Articles
Top Ten Articles
Previous Features
Site Map





Content copyright © 2023 by Veronica E. Thomas. All rights reserved.
This content was written by Veronica E. Thomas. If you wish to use this content in any manner, you need written permission. Contact Veronica E. Thomas for details.