Looking for Normal - WYSIWYG - Or Is It?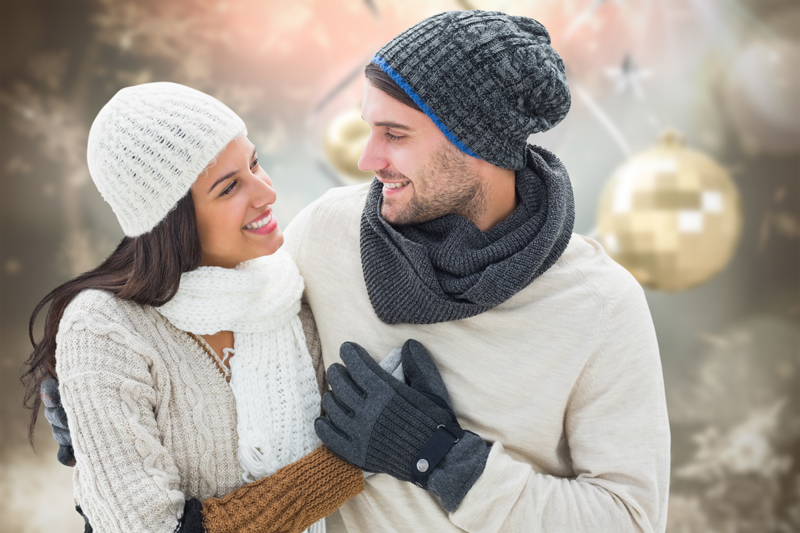 What you see is what you get - or is it? So you see this hot looking guy or girl and think wow, now that's the whole package! But is it? I guess that depends on whether arrogance is part of the package. Does it seem like these days that the hotter looking the person is the more likely they are to be arrogant? Or is arrogance just a part of many people's personalities these days? Does that arrogance create insincerity in relationships and lead to cheating? Of course, this is another matter of the heart!
So is what you see what you get? Is the beautiful looking person beautiful inside and out or as the saying implies is their beauty only skin deep? Unfortunately, it seems that many people seem to think that arrogance is a good trait and even flaunt the fact that they think they are just too good, or too hot or too cool to interact with a lot of other people.
Well, with age looks fade, acting too cool makes one look like a fool and really hot often turns into really not ' and that very arrogant person is often left alone and not so cool, or hot, they're just luke warm and, dare I say it, NORMAL. In the end, in reality, normal is a great trait.
According to dictionary.com normal is not abnormal; regular; natural, which would of course mean, not unnatural or too cool or too hot. Normal psychologically means approximately average in any psychological trait, as intelligence, personality, or emotional adjustment. It seems that would mean that a person would not be overly arrogant, overly boastful about their intelligence and would be emotionally balanced and sane. Normal is comfortable, normal is real, normal accepts someone else who is real and doesn't expect a person to be or look perfect like a mannequin in a store window.
If you ever browse through the online dating sites you will sometimes find a headline that says something like, just looking for normal. HOWEVER, if you read some of their profiles they often proceed to say they are of above average intelligence, or considered good looking by many, or considered a good catch by their friends and family. They often describe themselves very arrogantly while they are indicating that they are just looking for normal. What do they mean by that? It seems that they mean they are looking for someone who will not challenge their arrogance regarding their self centered belief that they are in some way magnificent and cooler, hotter, or better than the average NORMAL person they would like to date. The really funny thing about these listings is that if you browse again in a month, or two, or three, or six, or ten, or even a year later, they are often still there and these arrogant lost souls are still looking for someone NORMAL.
So what does all that arrogance get you? It seems that often it gets you a lot of empty, lonely days, months, and years of convincing themselves that they are too cool, too hot, too smart and just too good to really accept being with anyone but themselves and its not their fault they can't find anyone NORMAL; Because in their superior intelligence they apparently determine, they are the only ones good enough to spend their valuable time with, apparently not realizing that their arrogance makes them ABNORMAL; and therefore, not a good match for that SOMEONE NORMAL they say they are looking for in their profiles.
Until next time, have a warm heart but be COOL! Be happy, be well, and be the best you that you can be!
Best Regards,
Kate Woods
I Aspire To Inspire
Of course, information presented on this site or found online in articles or forums should never be relied on in lieu of professional consultation for problem resolution.
Find Kate Woods on Facebook
Follow me on Twitter @katewoodsonline


Related Articles
Editor's Picks Articles
Top Ten Articles
Previous Features
Site Map





Content copyright © 2022 by Kate Woods. All rights reserved.
This content was written by Kate Woods. If you wish to use this content in any manner, you need written permission. Contact Kate Woods for details.