Thanksgiving Reflection And A Special List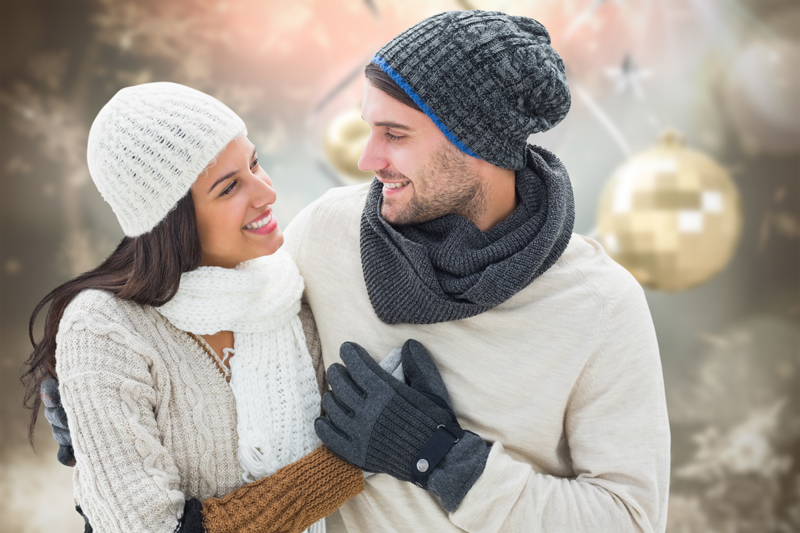 Most of us associate Turkeys and Pilgrims with Thanksgiving. But there's something else that we should also associate with Thanksgiving – A List. If it's Thanksgiving then it's time for making your list and checking it twice – not your list for Santa – your list of Thankfulness. It's time to make your list!
How many of us take time reflect on all the things and special relationships we have with people in our lives, that we have to be thankful for, not only on Thanksgiving but all year long. I made a list a few years ago and I'd like to suggest that you all make a list of your own. You might just be surprised how many things and people in your life, you just take for granted. There's no time like Thanksgiving for this exercise in gratitude. In fact I'm going to make it a personal tradition. to do a new list every year, and add it to my journal.
It's always so easy to see everything that's bad in our lives; and not always so easy to realize what's good in our lives. We often just take the good for granted, because we're so busy focusing on what we want that we're trying to get. Making a list can help you re-focus and also see what you have. I'm sharing my original list below. to help you to begin reflecting. and to help you with ideas for a list of your own.
TO BE THIS BLESSED
Good friends - a family who loves me - good food - good health - the starry heavens above me… Chocolate – the warmth of the sun – the strength to run… The sky – the flowers – the towering oak tree… The gift of sight and the joy of sound – the ride I had on a merry-go-round… Loves first kiss – the fly ball that I didn't miss… A purple hat – My wonderful doggies and cute fluffy kitty cats… A stranger's smile on a dismal day – morning coffee – a day off from work to play… Costume jewelry – the realization that only I rule me – sugar doughnuts – cake and ice cream – a ride on a roller coaster and the sound of my accompanying scream… Rose colored glasses – a favorite book – the fact that I know how to cook… A supportive Boss – special songs – solitude – bouncing back from a bad mood… Imagination – the strength of our nation… New born babies – true love – the beach – a rose – saying that just how it goes… Creativity – Hope and an optimistic view of life – my Dad's wooden Fife… Love that's endured - not being ignored… Friends and neighbors who bake and deliver homemade cookies and pies – waking each morning and opening my eyes… The sun, the moon – not being born with a silver spoon… My husband and daughter who I adore – the very special people who pass through our door… Faith in God who watches over us all – Holidays to celebrate and enough joy for us all… I am so grateful To Be This Blessed – that's why I made this list so I'd never forget…
I wish you and yours a very Happy Thanksgiving! Until next time, have a warm heart but be COOL! Be happy, be well, and be the best you that you can be!
Best Regards,
Kate Woods
I Aspire To Inspire
Of course, information presented on this site or found online in articles or forums should never be relied on in lieu of professional consultation for problem resolution.
Find Kate Woods on Facebook
Follow me on Twitter @katewoodsonline


Related Articles
Editor's Picks Articles
Top Ten Articles
Previous Features
Site Map





Content copyright © 2023 by Kate Woods. All rights reserved.
This content was written by Kate Woods. If you wish to use this content in any manner, you need written permission. Contact Kate Woods for details.