Book Review: Living With Fibromyalgia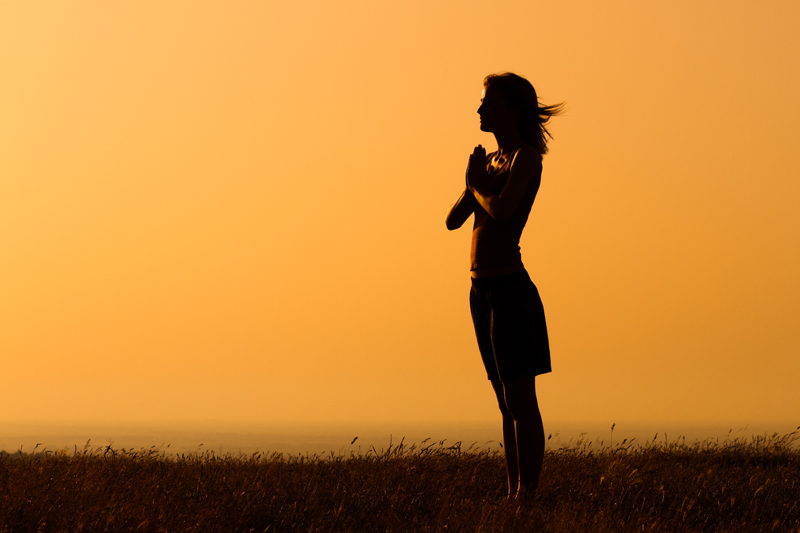 Title: Living With Fibromyalgia- 4 Steps to Manage Pain and Lead a Fulfilling Life
Author: Dean L. Mondell, M.D. and Patti Wright
Profiles: Dean Mondell, M.D. is a physiatrist with his own private practice in Las Vegas, Nevada. For over 20 years, he has treated chronic pain patients suffering from fibromyalgia and other conditions. He is also the medical advisor of the Fibromyalgia Friends Support Group also in Las Vegas.
Patti Wright is the founder and leader of the Fibromyalgia Friends Support Group. She writes regularly for the Fibromyalgia Aware magazine published by the National Fibromyalgia Association and serves on their Support Connection committee.
I really enjoyed this Book! There no fancy wording, no special hoopla-just plain and simple: Just a good book. I am always perusing Amazon for some bargain books and Cds, and I happen to find a gem. I have read many books on the subject of fibromyalgia, and I have never read one that captures the feelings of fibromyalgia so well. Some of the comments were so close to home that I actually thought I wrote it myself!
Not only does the book describe what fibromyalgia is like on a daily basis, but it guides you through steps to come to term with those feelings and with FM. My personal experience has shown me that we can't put our lives on hold waiting for a miracle cure and that we need to learn how to live our lives in a different way with our changed circumstances.
I won't go into details about the book because I want you to add it to your library, and I also want to use it for discussion on my Blog Talk Radio show, Fibro Herbs and Oils. However, I love the simplicity of this book and how it breaks down the four steps. For instance, in the first step, Access Your Reactions to Fibromyalgia, it lists eight reactions after developing FM.
Reaction Four: Damage to Your Sense of Self-Worth
"What has FM subtracted from your sense of self? Perhaps formerly you were active, productive, outgoing, reliable, diligent, attentive, and emotionally steady. New traits, such as pain, fatigue, forgetfulness, breathlessness, and mood swings, that arrive in the FM package are often unwelcome and demean your feelings of worthiness.... You might feel inferior because of your lessened ability to be involved in social activities.... Illness can destroy careers and make people financially dependent on others-the repercussions of which can be detrimental to your sense of self-worth."
Have you ever felt that way? This book is full of "hit the nail on the head" material. And not only are these issues acknowledged, but solutions are given. After reading this book, I have to find another niche subject because this author and I had the same idea.
To participate in the
Fibromyalgia Book Club
, please visit the
Fibro Herbs and Oils Blog Talk Radio Show
. To serve on the discussion panel, email me here at Bella.
===
If you haven't read the
Focus Your Light: Earning Money From Home When You Have Chronic Fatigue Syndrome or Fibromyalgia
article, then I thoroughly recommend that you
check it out here...
You Should Also Read:
Fibro Herbs Blog Talk
Fibro Herbs
Vanish Despair


Related Articles
Editor's Picks Articles
Top Ten Articles
Previous Features
Site Map





Content copyright © 2022 by Veronica E. Thomas. All rights reserved.
This content was written by Veronica E. Thomas. If you wish to use this content in any manner, you need written permission. Contact Veronica E. Thomas for details.