Fibromyalgia Pain Description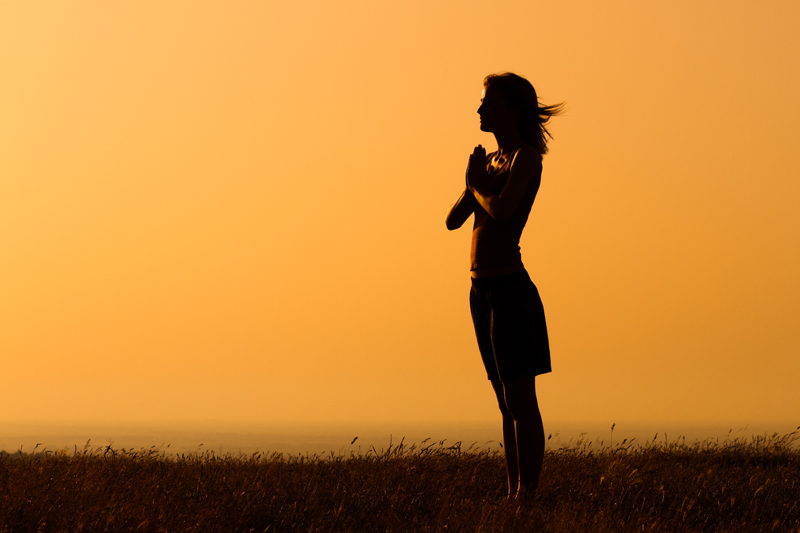 Have you ever tried to communicate with someone the pain that you experience daily? Sometimes, we just can't find the words. Fibromyalgia is one of the most misunderstood illnesses known. When you have friends, family members, and even your own doctor not acknowledging the pain you're in, it can be difficult to expressed to them how you are truly feeling. I have found some interesting terms that may help you to communicate effectively.
Aching
Agonizing
Annoying
Blinding
Cold
Cramping
Crushing
Drawing
Dull
Electric
Exhausting
Frightful
Gnawing
Heavy
Hot
Icy
Intense
Itching
Killing
Lancing
Nagging
Numbing
Piercing
Pinching
Pounding
Prickling
Pulsating
Radiating
Rigid
Sickening
Sharp
Shooting
Smarting
Sore
Spreading
Squeezing
Stabbing
Stinging
Suffocating
Taut
Tearing
Tender
Tingling
Tiring
Tight
Throbbing
Troublesome
Tugging
Unbearable
Wrenching
So, the next time someone in your life or some reporter calls into question the pain that we experience, describing it as a "murky ailment", give them a copy of this list.
If you would like to read the controversial article written my Matthew Perrone,
Click Here
The National Fibromyalgia Association Newsletter makes this comment.
To send a letter to AP business editor Kevin Noble or writer Matthew
Perrone, email info@ap.org (no attachments).
You Should Also Read:
National Fibromyalgia Association
Vanish Despair


Related Articles
Editor's Picks Articles
Top Ten Articles
Previous Features
Site Map





Content copyright © 2022 by Veronica E. Thomas. All rights reserved.
This content was written by Veronica E. Thomas. If you wish to use this content in any manner, you need written permission. Contact Veronica E. Thomas for details.