Lyrica, Cymbalta, Savella for Fibromyalgia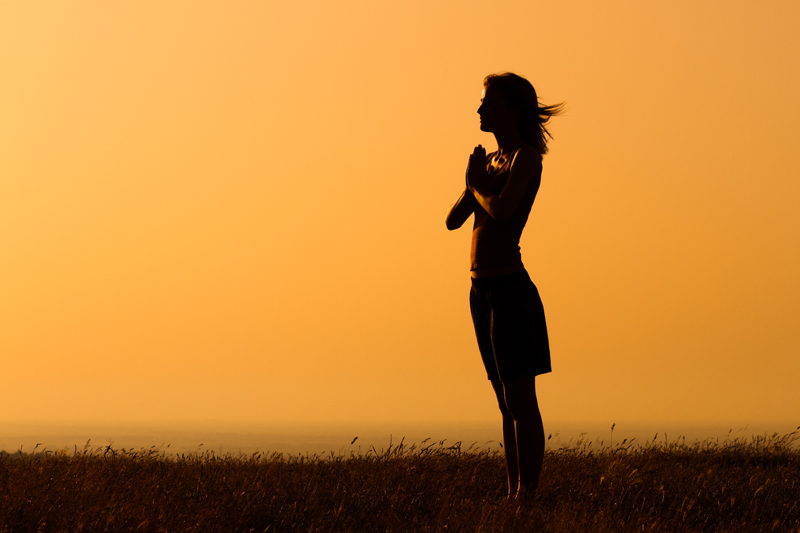 The first three medications approved for fibromyalgia has proven to be a positive step toward receiving relief for this painful condition. Even though we have these medications, there still is not much talk of relief. We see commercials advertising these medications, and doctors are all too eager to prescribe them. So, is this the "miracle cure" that we've been waiting for so patiently? Let's take a closer look.
Lyrica
Lyrcia was approved for the treatment of diabetic neuropathy and nerve-pain from post-herpetic neuralgia following a shingles attack. In 2007, Lyrica became the first medication approved by the FDA for fibromyalgia. Many have reported weight gain and swelling in the hands and feet as common side effects. In 2005, Arthritis Today reported a 48% reduction in pain in persons taking 450mg. But, to find out how Lyrica is really working, read the comments posted after the article. https://www.arthritistoday.org/conditions/fibromyalgia/treatment/lyrica-for-fibromyalgia.php
Cymbalta
Cymbalta was approved for the treatment of fibromyalgia in 2008. It is an antidepressant that is the first serotonin-norepinephrine reuptake inhibitor that has an analgesic effect on fibromyalgia pain. Eli Lilly and Company reported only a 30% pain reduction. Cymbalta has the regular side effects of most antidepressants-dry mouth, decreased libido, fatigue, insomnia, and so on. Also, medications that target serotonin can trigger restless legs syndrome, which is common in fibromyalgia patients. Overall, I haven't heard much of a buzz about this medication-thus concluding that it's not making much of an impact.
Savella
Savella is also in the same class as Cymbalta, an SNRI or serotonin and norepinephrine reuptake inhibitor. The drug company has reported only a 30% reduction in pain as well. The side effects in the clinical trials were constipation, sweating, hot flush, vomiting, palpitations, increased heart rate, dry mouth, and high blood pressure. The medication is not approved for children, adolescents, and young adults since there is an increased risk for suicidal thinking.
Personally, I'm not impressed with the new medications, but I guess a little bit of something is better than a whole lot of nothing. Since the FDA has been approving medicines each year, maybe they'll approve a dopamine agonists next year. A 30% reduction in pain is just not enough for me. I would prefer the 50% reduction that dopamine agonists provides-perhaps in 2010? It will be interesting to see which medication they want to try on us next.
If you want to find out the real deal with these medicines, read fibromyalgia message boards. One good thing came out of this-at least, the word "fibromyalgia" is said on television when you see the Lyrica commercial. We're on the map!
You Should Also Read:
Herbal Solutions for Fibromyalgia
Dr. Andrew Holman's Dopamine Research
Milnacipran (Savella) Research


Related Articles
Editor's Picks Articles
Top Ten Articles
Previous Features
Site Map





Content copyright © 2022 by Veronica E. Thomas. All rights reserved.
This content was written by Veronica E. Thomas. If you wish to use this content in any manner, you need written permission. Contact Veronica E. Thomas for details.