XMRV linked to CFS/ME and Fibromyalgia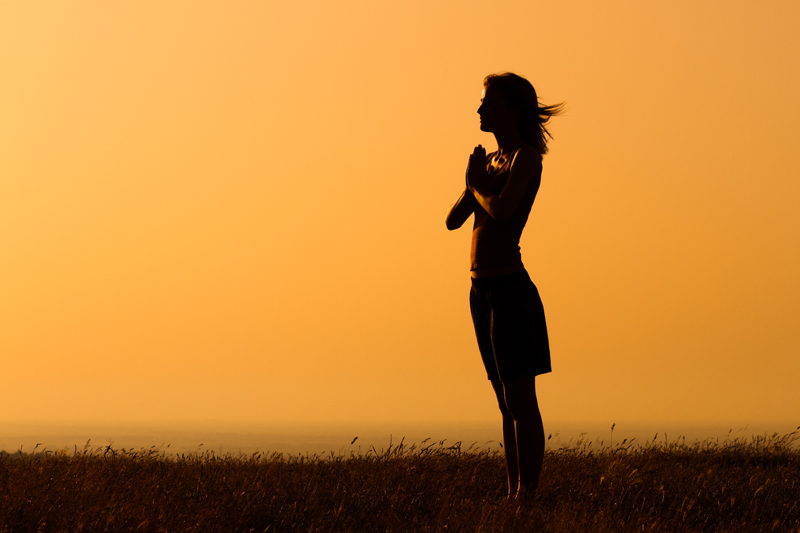 When you were first diagnosed with either Chronic Fatigue Syndrome (CFS/ME) or Fibromyalgia, did you feel as if something invaded your body and took it over? Was it sudden-feeling normal one day and feeling terribly abnormal the next? I always had a gut feeling that it was possibly an underlying disease causing my body to go haywire. In fact, scientists had suspected a possible virus causing CFS/ME called the Epstein Barr Virus. Many CFS/ME patients tested positive for this virus, yet many others were left in the lurch still without answers.
New research has alerted the fibromyalga and CFS/ME community of another virus as a possible cause of our illness, XMRV, a type of Retrovirus. What is XMRV? According to the Dr. Robert Silverman, XMRV is a human retrovirus similar to HIV and HTLV-1. Retroviruses are responsible for some forms of cancer also. Dr. Silverman discovered XMRV "in prostate cancer tissue of men with a specific genetic defect in their antiviral defense pathway." ( -Researchers at the Whittemore Peterson Institute)
This virus interested this institution since XMRV was found in over 95 % of blood samples taken from patients in their study group. So they partnered with Dr. Silverman's Cancer Institute to compare their research. The Frequently Asked Questions page on their website will provide you with full details.
Click Here
This is one of those subject that is still new, and I really do not know if this is the answer we've been waiting for. First, it was the Epstein Barr Virus; then some doctors suspected the Herpes Zoster virus; now we have XMRV. If a virus is the cause, why do some people develop fibromyalgia after a car accident or slip and fall? Or why do CFS/ME symptoms occur after a hormonal change such as pregnancy or menopause? Or why do persons develop symptoms as a result of a secondary illness (secondary fibromyalgia) such as thyroid disease, sleep apnea, lupus or polymyalgia rheumatica? If it's only a virus, why do people, such as myself, improve after physical therapy, herbal therapy, or other bodywork therapies? In retrospect, if in fibromyalgia it's only a virus, then the makers of Lyrica, Cymbalta, and Savella are in big trouble or disappointed, to say the least. However, it really does offer a better explanation for CFS/ME. For years, several viruses have been named the culprit. Is this new virus just another one to add to the list or have researcher finally found the right virus? Only time will tell.
According to the article Chronic Fatigue Syndrome A New Explanation by
Dr. Gabe Mirkin
, XMRV caused nerve damage in animals. Epiphany: Did we all start off with CFS/ME which is possibly caused by a virus that allegedly cause nerve damage thus resulting in Fibromyalgia which is now known as a central NERVOUS system disease?
I'm definitely book marking these sites; it will be interesting to see how this develops.
Here are a few websites that I have found. What is your conclusion?
Chronic Fatigue Syndrome Community
Virology Blog
CFS/ME and Retroviruses
You Should Also Read:
Fibro Herbs
Vanish Despair Blog


Related Articles
Editor's Picks Articles
Top Ten Articles
Previous Features
Site Map





Content copyright © 2022 by Veronica E. Thomas. All rights reserved.
This content was written by Veronica E. Thomas. If you wish to use this content in any manner, you need written permission. Contact Veronica E. Thomas for details.