FREE Recording Software and MP3 Editor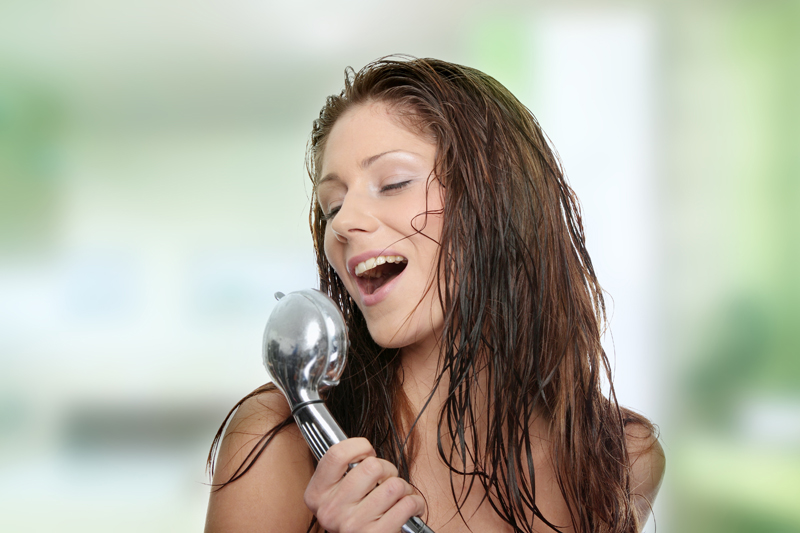 A good audio recording and editing program is essential for anyone that wants to promote themselves or their company. This is especially true for musicians.
Audacity is free recording software that is a…
free recorder

free audio editor
You can use it to:
You can also use it as an…
MP3 editor

Excellent tool for making your own podcasts
While many there are many programs on the internet that say they are a freeware audio editor or free sound editor programs, a lot of them are only free downloads (and not free programs). Audacity is truly free audio recording software and its features rival the basic abilities of many commercial programs.
You can find Audacity at:
https://audacity.sourceforge.net/
The current version of Audacity works with both Windows and Macs. You can use it to:
Record your own podcasts.

Convert tapes or records into digital recordings/CDs.

Change the pitch of a recording.

Change the speed of a recording without changing the pitch.

Add effects like echo, phasing, wah-wah.

Remove static, hiss and hum.

Adjust volumes, edit and mix different sound files together.
The current version of Audacity supports the following audio file formats:
Wav – for very high quality files.

Aiff – a format previously for Macs; high quality files

MP3 – (MPEG 1, layer 3) – compressed, small file size, not as good as Wav/Aiff.

Ogg Vorbis – compressed files, not as popular as MP3.
TIP: When you edit audio, each time you save and re-save an MP3 file it will lose some of its quality, so it's better to save your MP3 as a WAV or AIFF file first, and then edit it. When you're done, then save the final version as an MP3 file.
MP3 Files
You will need an additional tiny piece of software to record and save MP3 files – called a LAME MP3 encoder. You can find the encoder at…
https://audacity.sourceforge.net/help/faq?s=install&item=lame-mp3
When you first try to save a file as an MP3 file, Audacity will ask you to find where the LAME plug-in is. After that it won't ask you again.
A new version of Audacity, which you can download now as a beta (test) version, will also allow you to use WMA (windows media) files, M4a files (iTunes and Quicktime opens M4a files) and AC3 files (Windows Media Player, QuickTime Player and Nero ShowTime can use these files).
There are many plug-ins (additional small pieces of software) you can download for Audacity, that add great capabilities, such as different kinds of effects like reverb, phasing, chorus, flanging, tremolo, compressors, equalizers, delays and stereo effects.
Here's the plug-in page: https://audacity.sourceforge.net/download/plugins
You can find an Audacity Reference Guide and a User's Manual at:
https://audacity.sourceforge.net/help/documentation.
There are also some helpful tutorials at:
https://audacityteam.org/wiki/index.php?title=Tutorials
If you want help with creating a Podcast, there is a nice tutorial on "Creating a simple voice and music Podcast with Audacity" on the Tutorial page.
If you are new to audio, this is a wonderful (and FREE) way to learn all about audio editing. A lot of Podcasters use Audacity as their software of choice.
If you're editing multiple tracks of music, you may find that Audacity is not as robust as some of the commercial programs, since it has far less features. For example, it will not out-perform programs like Sonar, Cubase, Pro Tools, Digital Performer, Nuendo, or Ableton Live.
For a solid audio recording and editing program that's FREE, it's hard to beat Audacity.
Happy Recording and Editing
Allan
BellaOnline's Musician Editor


Related Articles
Editor's Picks Articles
Top Ten Articles
Previous Features
Site Map





Content copyright © 2022 by Allan Harris. All rights reserved.
This content was written by Allan Harris. If you wish to use this content in any manner, you need written permission. Contact Sabira Woolley for details.