Change Your Brain; Change Your Pain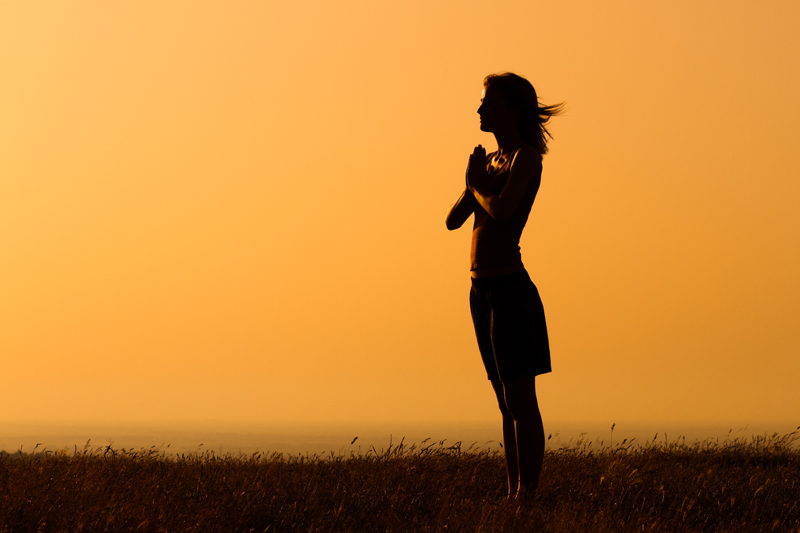 You are sitting in a park watching your children at play. Little Johnny is running and down he goes onto the pavement. You rush to see if he's hurt, and you notice blood dripping from his scraped knee. Johnny gets up as if nothing happened, and he's ready to continue playing until he hears the panic in your voice, "Oh, my gosh, your knee is bleeding!" At that moment, the once unaffected boy who was ready to rejoin his friends, belts out a loud cry, and then here come the tears. What changed? Once the panic-stricken parent drew attention to Johnny's injury, his mind focused more on his pain than the fun that he could have. Can this be true of persons with chronic pain conditions? You may ask, how can I forget the pain of fibromyalgia or the fatigue of CFS/ME when I must live with it daily?

Let us examine a few ways to control our brain and change our thought process.

I. Create Positive Energy

Focusing on what we can do and on life's blessings can create positive energy that affects our bodies in a positive way. This created positivity permeates hope within us which is a necessity for persons dealing with chronic pain. In order to accomplish this, we may need to change our thought pattern. Often, fibromyalgia and CFS/ME have taken away the person's self-esteem-thus generating feelings of failure. Retraining our brain in a positive direction may be extremely difficult for some. One may seek the professional help of a counselor. Self-help books such as Feeling Good by Dr. David Burns, can take you through steps to retrain your thought pattern.

II. Alternative Therapies

Learning how to relax is imperative to improving fibromyalgia. It doesn't matter how many drugs the FDA approves for fibromyalgia, if persons do not change behavioral patterns, you will not experience complete wellness. Adopting a holistic approach will lead you to a calmer lifestyle. These therapies include relaxation exercises, breathing techniques, massages and reflexology, and my favorite, aromatherapy. Not only will these alternative methods reduce stress and promote relaxation, but they may also help balance your body and get it back in sync. After practicing aromatherapy treatments for around nine months after my car accident, I woke up one day and realized that I was not in much pain. My pain had decreased more than ever, even before the accident. Not only did my fibromyalgia improve, but other conditions such as hormonal imbalances, greatly improved as well.

III. Distraction

Taking your mind off of your pain is another strategy used to control pain. During times of stress, traveling, or other activities that are taxing on the body may cause one to flare up. When this happens, distraction can guide you through the pain until the flare subsides. Many like to work puzzles, play games, talk on the telephone, scrapbooking pictures and recipes, and doing volunteer work either outside the home or online. These activities can serve as a distraction and also be fun.

Much effort is involved in changing your brain, but if it leads to changing your pain, the effort is worth it.

You Should Also Read:
Feeling Good
Vanish Despair


Related Articles
Editor's Picks Articles
Top Ten Articles
Previous Features
Site Map





Content copyright © 2023 by Veronica E. Thomas. All rights reserved.
This content was written by Veronica E. Thomas. If you wish to use this content in any manner, you need written permission. Contact Veronica E. Thomas for details.