Sautéed Catfish with Basil & Cream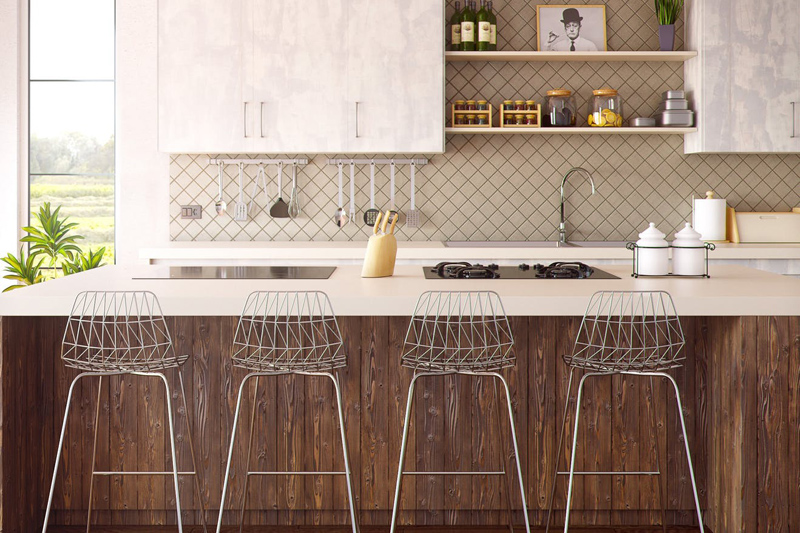 I love delicate white fish, though I don't seem to eat it very often. I went
to purchase a piece of Tilapia, and found the price has skyrocketed due to its popularity, so I settled for catfish instead. You can use any other mild white fish, such as flounder, sand dabs, or cod.

I had fresh basil and cream on hand, and was inspired to see what I could create with these ingredients. Since I did not have any white wine, I discovered that white vinegar makes a perfectly delicious substitute.

Note: Amounts given are per fish fillet. This recipe is easily multiplied. Remember to heat coconut oil over gentle heat, as it burns at higher temperatures.

1 catfish fillet per person
1 Tbsp. coconut oil
2 large basil leaves
2 scallions
2 cloves garlic
¼ cup white vinegar
¼ cup heavy cream
small handful of cashews

1) Cut the root ends off the scallions and peel away the outermost layer. Rinse, then slice up to about halfway up the green part.

2) Peel and mince the garlic cloves. Rinse and dry the basil leaves in a paper towel. Cut into ribbons with kitchen shears or a sharp knife. Set aside a small amount of basil for garnish.

3) Heat the coconut oil in a skillet over medium-low heat. Sauté the scallions and garlic until soft, being careful not to burn them.

4) Add the fish and sauté until white, about 3-4 minutes. Turn the fish and sauté on the other side until white.

5) Add the basil, nuts, and vinegar, cover and steam for a couple of minutes.

6) Pour the cream over all, then tilt the pan to swirl it into the sauce. Lift the fish out onto a plate of hot rice, pour the sauce over, garnish with additional basil, and serve at once.

A nice green salad or peas or green beans (recipe below) go beautifully with this dish. Yum!

Quick & Crispy Green Beans

Fresh green beans, trimmed and cut in half crosswise
2 cloves garlic, peeled and sliced
1 Tbsp. coconut oil

Note: Use one handful or so of green beans per person. Increase garlic and oil for larger quantities—exact measurements not important.

1) Heat oil in a small pan over medium-low heat. Toss in the garlic and beans.

2) Stir-fry the veggies until beans are crispy-tender and still green, about
3-5 minutes. Serve hot.




Related Articles
Editor's Picks Articles
Top Ten Articles
Previous Features
Site Map





Content copyright © 2022 by Caitlin McLeod. All rights reserved.
This content was written by Caitlin McLeod. If you wish to use this content in any manner, you need written permission. Contact Allyson Elizabeth D´Angelo for details.