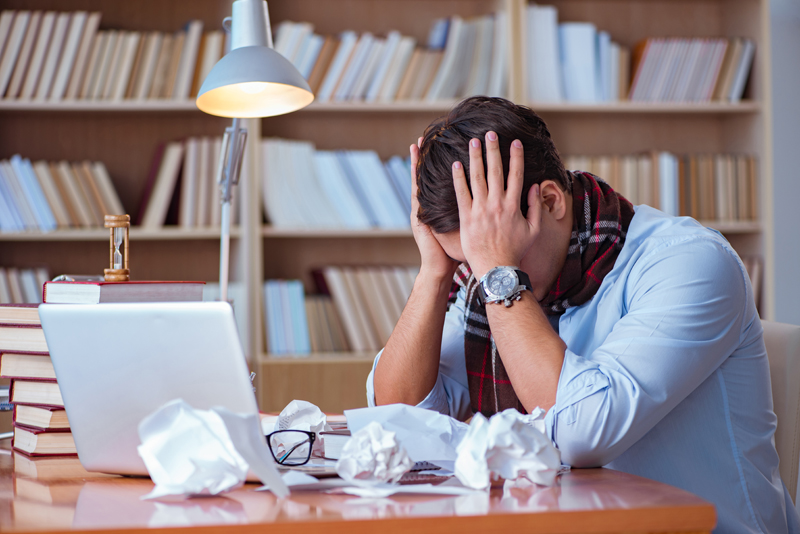 Developmental delay during early years can lead to learning disabilities. All children develop and learn differently. Mental and physical development will improve over time for most children. Some delays of significance may be indicators of developing learning disabilities. Intervention may be necessary. Delays in development could be improved or alleviated with intervention.
Children learn and grow at different rates. There is so much more to growing than physical development or height and weight. Cognitive skills, communication, social and emotional skills, behavior, along with fine and gross motor skills are all a large part of development.
Cognitive skills deal with thinking abilities. The mental processes of the brain become more defined and complex. The four stages of cognitive development by Jean Piaget associate different characteristics with approximate ages. The four stages are sensorimotor (ages 0-2) includes the development of a new skill, such as finding a ball that is out of sight; preoperational (ages 2-7) includes increased pretending along with play, as well as one way thinking; concrete operational (7-11) includes the ability to solve concrete problems logically; and formal operational (ages 11 – adult) includes the ability to solve abstract problems through deductive reasoning.
Communication skills develop well before children begin to talk. As infants, children begin to understand language. Parents can aid in the development of communication skills by talking and reading to their babies at early ages.
The development of social skills is essential to the transition from childhood to adulthood. Although most parents object to the use of daycares and early childhood programs, the interaction with other children is an opportunity for children to interact and learn. Children at play appear to be lots of fun to the children, but it is also a learning experience.
Emotional skills consist of self-concept, self-esteem, and the concept that other people have different experiences and feelings. The ability to deal with stress and have feelings, or empathy for others is signs of emotional competence.
Although behavior problems are common the norm for toddlers, more frequent and intense behavior issues can affect child development socially, academically, as well as interpersonally. More severe behavior problems can be diagnosed as Attention Deficit Disorder or Oppositional Defiant Disorder. The risk of behavior disorders is higher for children with developmental delays.
Fine and gross motor skills are also used to access development. Fine motor skills include writing, painting, picking up small objects using small muscles, whereas gross motor skills involve large muscle. Gross motor skills include activities such as walking and running.
It is impossible to compare one child to the next because children mature and grow at different rates. A child may seem to be developing slowly in one or more of these areas, but may catch up with peers as time goes on. Intervention during the early stages of development will increase the chances of not developing learning disabilities.
Article By Celestine A. Gatley
Celestine Gatley´s Designed Transformation Blog
You Should Also Read:
Risk Factors Associated with Learning Disabilities
The Meaning of Learning Disability
Signs of Learning Challenges


Related Articles
Editor's Picks Articles
Top Ten Articles
Previous Features
Site Map



Follow @celestinejones
Tweet





Content copyright © 2022 by Celestine A. Gatley. All rights reserved.
This content was written by Celestine A. Gatley. If you wish to use this content in any manner, you need written permission. Contact Celestine A. Gatley for details.