Altered Consciousness Subgenre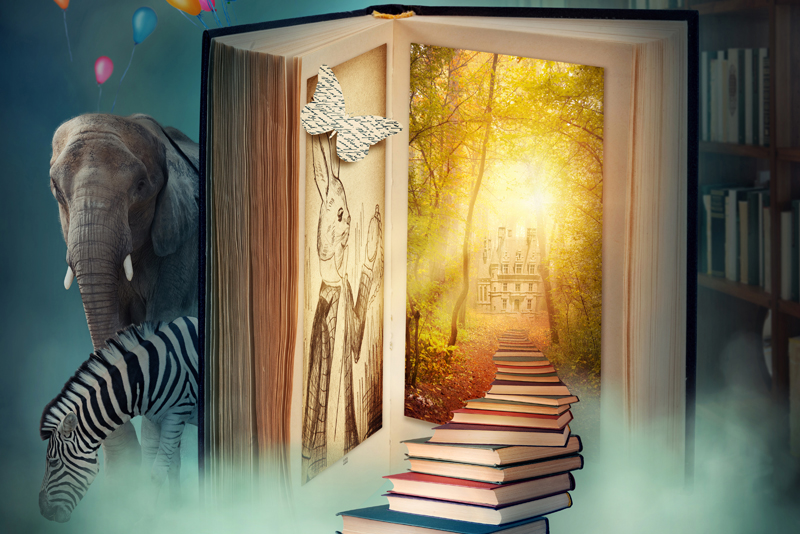 Consciousness is that which is sentience and thought, creation and hope, destruction and despair within the mind. Philosophies have battled for centuries as to the true state of consciousness -- is it instinctively derived from survival skills honed to perpetuate the species? It is the breathe of divinity gifted to the embryo at six weeks of gestation? Is it that sliver of the universe that ties us to all that is and all the ever was and all that ever will be? Is consciousness manifested in dreams or vice versa? Can it be manipulated? Absolutely. Should it be manipulated or altered? Hmmmm.

Just as Speculative Fiction is the art of taking a step just past what could really happen to what could really happen if time and space were not as we know it to be; Altered Consciousness could be described as taking a step just past what is encrypted into our beings to what is encrypted into our beings as source energy. A vision trance, lucid dreaming, astral projection, and demonic possession of the soul are all examples of altered consciousness. The transition can be voluntarily self-induced or forced upon the victim - by mental, chemical, magical or physical means. Understandably, this concept yields a great crop of books. Here are just a few:

India's Story
by Kathlyn S. Starbuck
ISBN ASIN published

Standing Wave
By Howard Hendrix
ISBN ASIN published

Celeste
By I.N.J. Culbard
ISBN 978-1906838768 published 2014

Dark Company: A Novel in Ten Rainy Nights
By Gert Loschutz
ISBN 978-0857420855 published 2013


Tin Can
By Colin Noble
ASIN B007P320H6 published 2012


The Thought Killer
By Hendrik Witmans
ASIN B0090OF4X0 published 2013

The Boy Who Came From Nowhere: The Contemporary Tale of a Pranic Vampire
By Richard Bonenfant, Ph.D.
ISBN 978-1493785490 published 2013

The Brotherhood of the Screaming Abyss
by Dennis J. McKenna
ISBN ASIN published 2012

Prometheus Rising
by Robert Anton Wilson, Israel Regardie (Introduction)
ISBN ASIN published 1983

Altered States
By Paddy Chayefski
ISBN 978-0060107277published 1978

The Circle Series
by Ted Dekker
ISBN 978-1595547927 ASIN B0052FTNJ2 published 2011

Periphery
By Alexx Bollen
ISBN: 978-1490367996 ASIN: B00DHHPYZ4 published 2013


You Should Also Read:
Jack Maddox Interview
Jamie Brindle Advice to Writers
JuQuan Williams Author Interview


Related Articles
Editor's Picks Articles
Top Ten Articles
Previous Features
Site Map





Content copyright © 2023 by Evelyn Rainey. All rights reserved.
This content was written by Evelyn Rainey. If you wish to use this content in any manner, you need written permission. Contact Evelyn Rainey for details.