Alternative Health Practitioners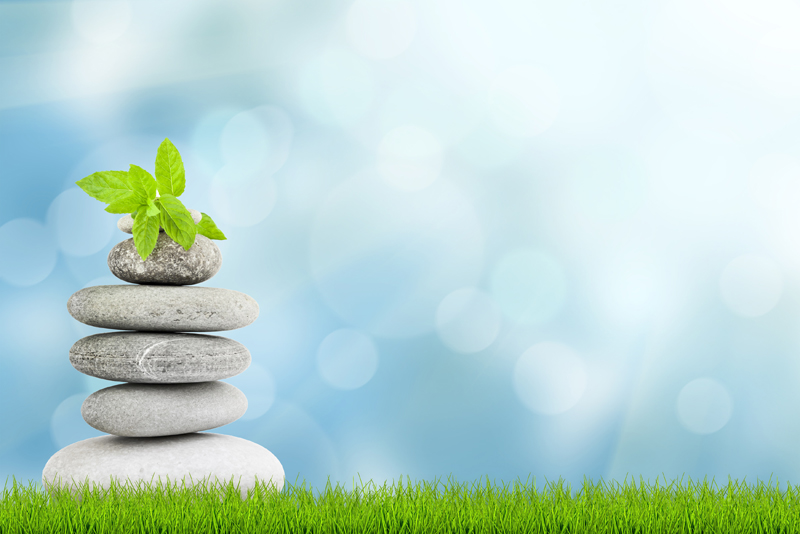 Many of us who seek out ways to live more naturally, may also seek out alternative practitioners in addition to our traditionally trained medical doctors. Using these complementary therapies can be very healing to many ailments we may be suffering from or they may be used as preventative medicine. Here is a list of some common modalities, the basic tenets, and some diseases or afflictions that may benefit from them.

Acupuncture: This therapy involves the insertion of needles in specific points in the body. It is used in Chinese medicine. It's believed to stimulate the body's natural healing process. Acupuncture has been known to help pain, digestion, insomnia, and much more. Couples who are infertile have found success in getting pregnant with acupuncture.

Aromatherapy: The use of essential oils to treat maladies or ailments. Often used in massage oils to promote relaxation. Oils are extracted from flowers and plants. These oils stimulate the body to help heal itself. Oils can also be used in diffusers as well. A certified aromatherapist can assist in oil selection. Some oils shouldn't be used by pregnant women or children.

Chinese Medicine: This medical practice originated in China and incorporates herbal medicines, acupuncture, tai chi, and other eastern therapies to treat and prevent health issues. Again, this type of therapy helps the body to heal itself. Many different health issues can be properly treated using Chinese Medicine.

Chiropractic: Chiropractic doctors treat the misalignment of the spine and joints by administering adjustments. Aligning the spine helps the nerves and muscles to function properly. Every part of your body can benefit from regular chiropractic care.

Craniosacral therapy (CST): This type of therapy is a gentle and non invasive form of bodywork that helps the bones of the spine and head. Many issues such as headaches and joint problems can be eased with CST.

Herbalism: The medicinal use of plants and herbs in healing ailments is called herbalism. An herbalist has studied and received certification of knowing the medicinal properties and uses of herbs. Many maladies can be treated using herbal preparations.

Homeopathy: Homeopathy is energy medicine based on the belief of treatment of disease by very minute doses of natural substances. This modality is based on the work of Dr. Hahnemann of the 19th century. A wide variety of ailments can be helped by using homeopathy.

Massage: Massage incorporates the manipulation of soft tissue to help with a person's wellbeing. There are different types of massage for specific purposes. Seek out a properly trained therapist who can help address your specific needs.

Naturopathic Medicine: Naturopathic doctors are trained as primary health care providers in much the same way medical doctors are trained. However, they are well versed in natural healing modalities such as herbalism, homeopathy, and other therapies that assist the body in healing itself. Many issues and problems can be properly handled and treated by a naturopathic doctor.

Osteopathy: This is a medical practice that involves the treatment of disorders by manipulating the bones, joints, and muscles. Look for a medically trained osteopathic doctor. Osteopaths can treat many issues, including pain, arthritis, digestive issues, headaches, nerve issues, etc.

Reflexology: This therapy involves the application of pressure to specific points on the hands, feet, face, and ears. Reflexologist practitioners believe these particular points relate to certain organ systems. Many people seek reflexology for its relaxing benefits.

Reiki: This therapy is another energy healing modality. From Japan, the idea is that the practitioner can channel energy into the client using gentle touch. This therapy is helpful for mind, body, and soul. Some hospitals employ reiki therapists to help patients.

There are hundreds of different types of natural healing modalities, these are just a few of them. The basic idea is that they stimulate and assist your body in healing itself. Next time you find yourself with a health problem or you want some stress relief, look for a local practitioner.



Related Articles
Editor's Picks Articles
Top Ten Articles
Previous Features
Site Map





Content copyright © 2018 by Aimee Wood. All rights reserved.
This content was written by Aimee Wood. If you wish to use this content in any manner, you need written permission. Contact Katherine Tsoukalas for details.