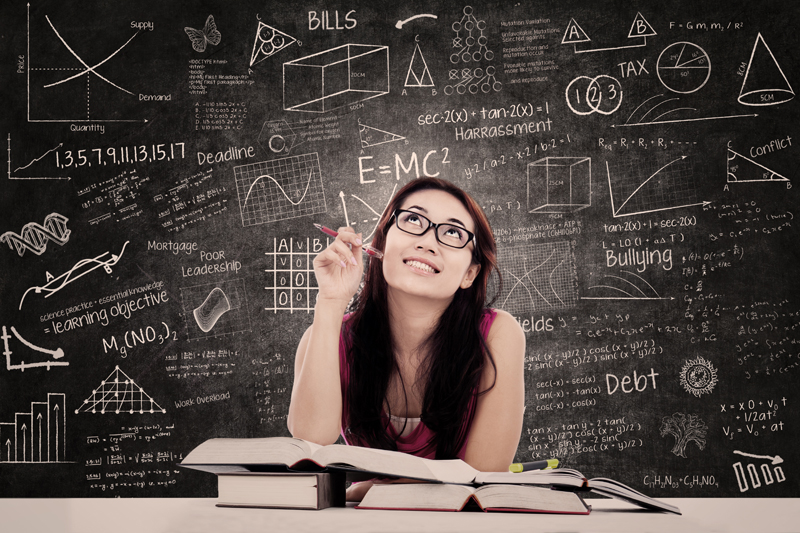 As long as it's possible to obtain a doctorate in education, classroom teachers are going to be deluged with "research-based innovations" of doubtful value.

Many of the so-called innovations are merely renamed techniques that effective teachers have been using for generations.

Others are hare-brained "discoveries" that are detrimental to the educational process. For example, "whole language" and "inventive spelling" are examples of fads that prevent children from achieving a level of literacy in keeping with their intellectual abilities.

Every year, postgraduate institutions churn out thousands of master and doctoral degrees in various subjects, a large proportion of them in education.

The following statistics from the 2014-15 academic year will give you an idea of the proportion of postgraduate degrees in the field of education:

All master's degrees bestowed: 759,000
Master degrees in education: 147,000

All doctorate degrees bestowed: 179,000
Doctoral degrees in education: 11,800.

In order to obtain a master's degree in education, students may or may not have to write a master's thesis. This type of research is not likely to affect classroom teaching. Indeed, many grad students in education complete the thesis requirement by turning to the internet, where essay mills abound.

Doctoral students, however, must produce a dissertation that "offers something new to the field." Doctoral students go to great lengths to produce something—anything—that can be construed as "new." Unfortunately, many of these schemes do trickle down to the classroom.

Experienced teachers possess the confidence to ignore blatant nonsense and continue to use tried techniques suitable to grade level.

Inexperienced teachers, who come out of college education departments with little practical experience or knowledge of the subjects to be taught, are vulnerable to every "research-based innovation," embracing it as if it were a magic potion guaranteed to transform every child into a super-achiever.

Here are a few of the buzzwords, techniques, and theories that have beset elementary and secondary education during the past several decades without producing magical results.

whole language
left-right brain strategies
self-esteem
learning styles
emotional IQ
cooperative groups
critical thinking skills
clickers
timers
realia
tracing letters in sand
peer tutoring
multiple intelligences
individualized instruction
writers workshops

The most effective classroom strategy is one that relies on well prepared teachers who are free to teach to their strengths, using techniques whose effectiveness they have proved for themselves in their own day-to-day work.

Children learn best when teachers present specific objectives in a clear manner and provide the necessary repetition and practice.

Self-esteem, for example, does not require dedicated lessons or techniques. Self-esteem is a natural by-product of successful learning.



Related Articles
Editor's Picks Articles
Top Ten Articles
Previous Features
Site Map





Content copyright © 2022 by Maeve Maddox. All rights reserved.
This content was written by Maeve Maddox. If you wish to use this content in any manner, you need written permission. Contact Maeve Maddox for details.