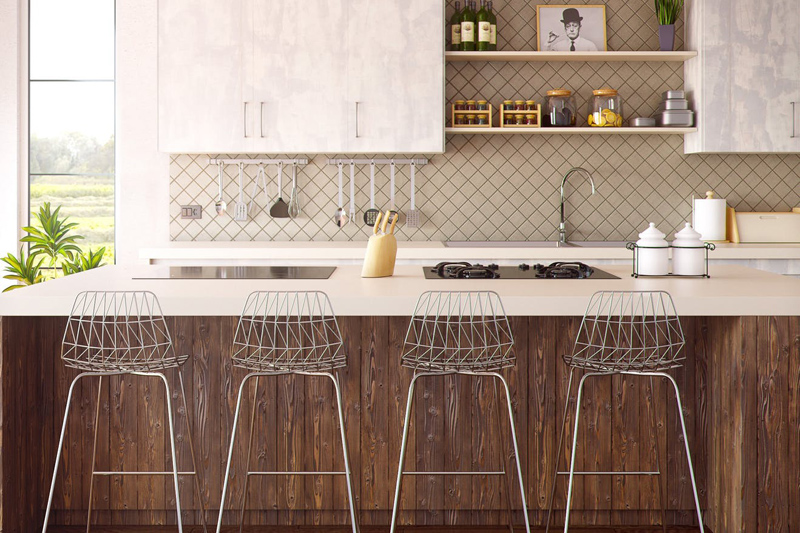 A recent request lead me to develop this recipe for pizzaioli sauce for chicken.

This version makes a rich, flavorful, very hearty sauce. I encourage the use of lots of mushrooms, or as many as you can afford. Fresh tomatoes are best, especially if you are lucky enough to grow your own or have access to some at a Farmer's Market. Only used the canned tomatoes if your budget won't permit 2 lbs. of fresh. Use fresh herbs if you have them, otherwise dried herbs are fine.

Note: Tomato sauce is best if it cooks slowly for a really long time, at least one hour or even two so plan ahead.

Chicken Pizzaioli

1 large onion
2 Tbsp. olive oil
4-8 cloves garlic
½ lb. mushrooms (I used Cremini and Shiitakes; Portabellas are also good)
1-2 lbs. fresh cherry tomatoes, rinsed and cut in half
1 14-oz can low sodium diced tomatoes (optional)
1 6-oz can tomato paste
¾ cup chopped fresh basil, divided
2 Tbsp. capers
½ cup pitted Kalamata olives
¼-1/3 cup hearty red wine, such a burgundy
1 tsp. lt. brown sugar (optional)
½ tsp. dried marjoram, or 1 sprig fresh
½ tsp. dried thyme, or 2 sprigs fresh
½ tsp. dried sage, or a few leaves of fresh
½ tsp. dried tarragon, or 1 sprig fresh
water
salt and pepper to taste
1 whole chicken, cut up, or 6 chicken breasts

1) Peel and chop the onion and garlic. Heat olive oil in a large cast iron skillet over medium-low heat. Sauté the onions until they are golden and soft, about 10-15 minutes. Remove onions from skillet, set aside.
2) Meanwhile, rinse, stem, and slice the mushrooms. Add to the skillet with a bit more olive oil, if necessary. Raise the heat to medium high and sear the mushrooms until they are golden. When they start to release their juices, reduce the heat again and add the garlic and onions back to the pan; sauté until garlic just starts to change color.

3) Add cherry tomatoes to the pan, and sauté until they begin to soften. Stir in the canned tomatoes, if using, and the tomato paste. Add about 1 cup of water, ½ cup of the basil and the rest of the herbs, stirring to thin the sauce slightly. Cover and simmer for about 20 minutes.

4) Add the olives, capers, and red wine. If you don't have red wine, you can use red wine vinegar in a pinch. If desired, add 1 tsp. of brown sugar to temper the acid in the sauce. Taste and adjust the seasonings. Simmer for another 30 minutes to an hour or so. The sauce should be thick and rich and not overpowered by the tomato paste or the acidity. Stir in remaining basil and adjust the seasonings or add more water as needed. Remove from heat.

6) During the last 40 minutes of simmering the sauce, preheat the oven to 350º F. Place chicken pieces in a glass baking pan, sprinkle with a little salt and pepper, and place in oven. Let the chicken bake while the sauce finishes. (Omit this step to reduce cooking time if using breasts)

7) Remove chicken from oven, and smother with the tomato sauce. If it seems like too much sauce, add it anyhow; you will want if all, if you like a lot of sauce per serving.

8) Bake the chicken for another 20-30 minutes, or until the meat is done when you cut into it. Serve on a bed of hot buttered pasta or boiled potatoes, along with a nice green salad and a loaf of garlic bread. Buon appetito!




Related Articles
Editor's Picks Articles
Top Ten Articles
Previous Features
Site Map





Content copyright © 2022 by Caitlin McLeod. All rights reserved.
This content was written by Caitlin McLeod. If you wish to use this content in any manner, you need written permission. Contact Allyson Elizabeth D´Angelo for details.