CMP: Tender Point or Trigger Point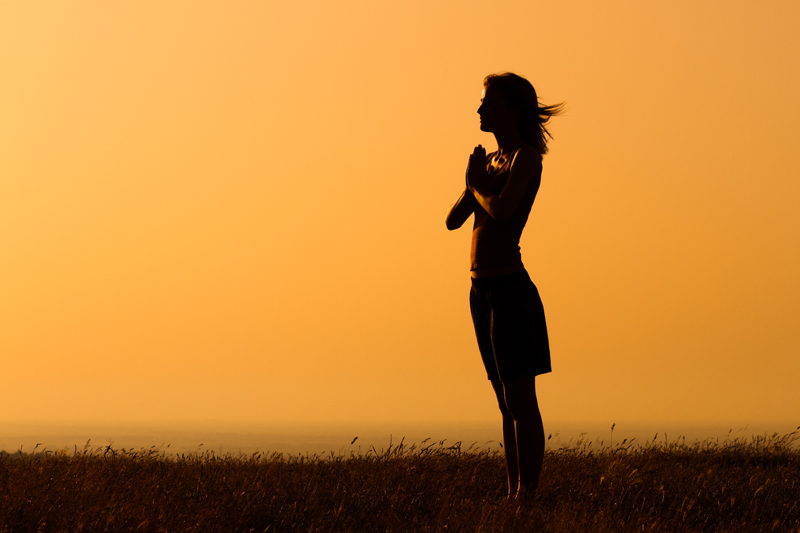 Have you ever felt an unusual amount of pain in a local area of your body? It wasn't your usual fibromyalgia pain, which is widespread, but it was a specific spot. It didn't respond to the usual medication, and the pain increasingly got worse over time. Chronic Myofascial Pain may be the culprit.

In addition to widespread pain, eleven out of eighteen specific spots, called tender points, are required to meet the diagnostic criteria of fibromyalgia. Chronic Myofascial Pain or CMP (known as trigger points) is a separate condition. Many physicians believe that fibromyalgia is a form of CMP. This belief may be due to information in various reference materials such as the Merek Manual. In a recent experience with two different physicians, a rheumatologist and internist, I was amazed to hear this misinformation relayed to me while having the book, Fibromyalgia and Chronic Myofascial Pain by Devin Starlanyl and Mary Ellen Copeland, in my lap. I was quickly dismissed by the rheumatologist as a cyberchondriac, and my internal medicine doctor pretended as if that was what she was going to check next. But, at the same time, she said that it was all the same (tender points and trigger points) and that the treatment's the same. This is far from the truth! According to Starlanyl's book, she comments in italicized words: "There is no such thing as a fibromyalgia trigger point." If your doctor or physical therapist uses the term "fibromyalgia trigger point," that is a red flag. The book continues, "...there is a serious lack of understanding."

Identifying the Difference Between Tender Points and Trigger Points

Tender Points are found in eighteen areas of the body. Having fibromyalgia, I am sure you are aware of these areas or you have seen a picture indicating them. A skilled physician would need to find the specific spot and apply pressure with the thumbnail until it whitens. I have had this test done at least four times by various doctors and only one applied the right amount of pressure in the exact spot. I knew that these tender points were real because a few hours after the exam, the tender points would pulsate, somewhat like feeling your pulse, only I could physically see the spasms and felt it in the exact spot that was pressed. This still remains a mystery to me and to the doctor that performed the exam.

A Trigger Point can occur in any part of the body. There is no special trigger spot that is found on every person with CMP. Most trigger points develop after a physical injury, but it can also develop from poor posture, repetitive motion injuries, and scar tissue formation after surgery. (For example, I developed a trigger point in my trapezius muscle after a car accident. Prior to the accident, my fibromyaliga symptoms were practically gone after the fibromyalgia specialist that was treating me figured out that a thyroid problem was the cause of my widespread pain after the usual fibromyalgia treatments failed. His treatment protocol for me was thyroid replacement hormone, and my symptoms were diminished for a number of years. Later, it was discovered that I had thyroid nodules, go figure. So, the pain and swelling felt in my trapezius muscle was the onset of a separate illness.)

The targeted area may develop a trigger point that can be active or latent. The latent trigger point doesn't hurt, but it can be aggravated. Stress can also make this inactive point become active. Active trigger points can cause pain in a specific area and also refer pain and other symptoms to a totally different area in the body. When referred pain or symptoms occur, it can mimic an entirely different illness. For example, trigger points in various muscles in the face can cause a chronic, dry cough, ear pain, eye pain, and frequent headaches or migraines. Pelvic floor trigger points can cause urinary and/or bowel incontinence. Treatment of these trigger points can improve or remove these problems.


For an in depth discussion about Myofascial Pain, please see the book, Fibromyalgia & Chronic Myofascial Pain A Survival Manual- Devin Starlanyl and Mary Ellen Copeland.


Related Articles
Editor's Picks Articles
Top Ten Articles
Previous Features
Site Map





Content copyright © 2022 by Veronica E. Thomas. All rights reserved.
This content was written by Veronica E. Thomas. If you wish to use this content in any manner, you need written permission. Contact Veronica E. Thomas for details.