MDA SHOW of STRENGTH 2014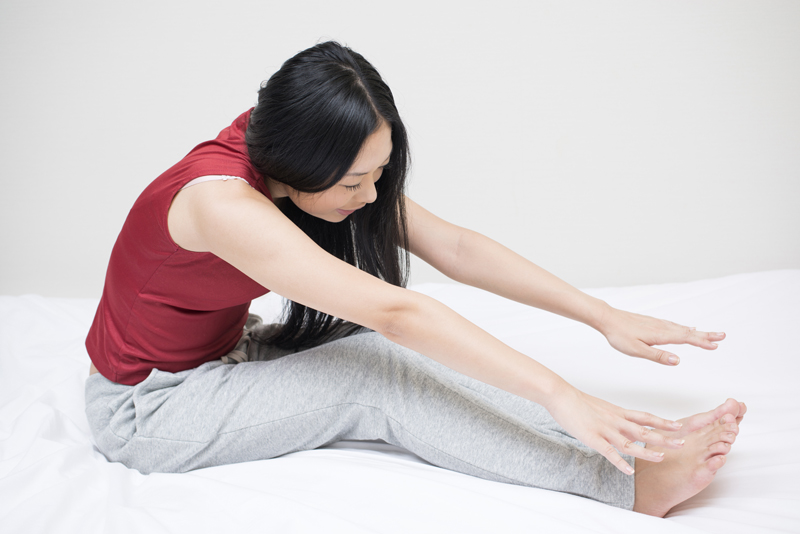 In it's 49th year, the 2014 Telethon broadcast will again use MDA SHOW of STRENGTH as its title. This year, the show will run on Sunday, August 31, for two hours from 9:00 p.m. to 11:00 p.m. ET. The MDA Show of Strength Telethon will run exclusively on the ABC Television Network.

This year, the MDA collected votes from viewers of past Telethons of their most memorable Telethon moment. Making use of social media, voters were able to share videos of their favorite Telethon moment with their Facebook and Twitter feeds. The top four Telethon moments will be highlighted on the 2014 MDA Show of Strength. This year, the MDA has also started a blog for posts regarding the MDA Show of Strength.

As always, the Telethon will include musical and dance performances and celebrity appearances. The show will also feature stories about individuals affected by neuromuscular disease, along with family members.

In 2011, the MDA made the first significant change to the Telethon format in response to the changing nature of the television audience. Rather than the former 21 ½ hour format, it ran during prime time television for 6 hours on the Sunday of Labor Day weekend. For the first time, aspects of social media were also included. In 2012, the Telethon was shortened again, running for three hours. In 2013, the Telethon began using a two hour format.

The 2013 Telethon raised more than 59.5 million dollars: In 2012, the event raised more than 58 million. Overall, the Telethon has raised almost $2 billion.

Since 1966, the Muscular Dystrophy Labor Day (MDA) Telethon has been raising funds for the Muscular Dystrophy Association while providing entertainment. The first MDA telethon starred comedian Jerry Lewis and ran over Labor Day weekend on a single television station in New York. It was hugely successful, and raised over 1 million dollars for the MDA. Jerry Lewis remained active with the Telethon until he retired in May, 2011.

Funds raised by the Telethon are used to support MDA services to the neuromuscular diseases community, including clinical services, research, advocacy, summer camps, public education, flu shots and more. Almost every year, the telethon has succeeded in raising more money than it did during the previous telethon. Through supporting the MDA Show of Strength, we can help to raise awareness about neuromuscular disease and funding for research and treatment.

Resources:

Muscular Dystrophy Association, (2014). First Time Ever, MDA Invites Public to Vote for Their Favorite Telethon Moment; Top Four to be Featured on 49th Annual Broadcast. Retrieved from https://mda.org/media/press-releases/first-time-ever-mda-invites-public-vote-their-favorite-telethon-moment-top-four on 8/7/14.

Muscular Dystrophy Association (n.d.). MDA Labor Day Telethon History. MDA website. Retrieved from https://www.mda.org/about/telethon-history on 8/7/14.

Muscular Dystrophy Association (2013). 48th Annual MDA Telethon Raises $59.6 Million To Fight Back Against Muscle Disease. Retrieved from https://mda.org/media/press-releases/48th-annual-mda-telethon-raises-596-million-fight-back-against-muscle-disease on 8/7/14.

Quest Staff, (2013). MDA Show of Strength Telethon Moves to ABC. Retrieved from https://quest.mda.org/article/mda-show-strength-telethon-moves-abc on 8/7/14.


You Should Also Read:
Learn about Muscular Dystrophy Association Resourses in this article.
Read about my day at an MDA Summer Camp.
Try journaling about neuromuscular disease with these prompts to get you started.


Related Articles
Editor's Picks Articles
Top Ten Articles
Previous Features
Site Map





Content copyright © 2023 by Jori Reijonen, Ph.D.. All rights reserved.
This content was written by Jori Reijonen, Ph.D.. If you wish to use this content in any manner, you need written permission. Contact Jori Reijonen, Ph.D. for details.