Three Pink Pearl Apple Recipes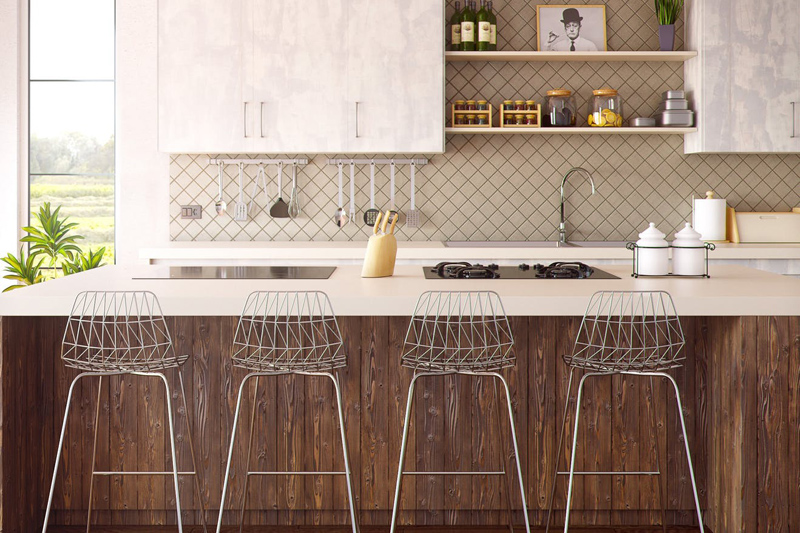 I recently discovered Pink Pearl apples; they are sweet-tart with yellowy-green skins and very definite, deep pink flesh. With an overflowing basket of apples and pears from a neighbor's yard, I had to come up with several ways to prepare them for eating or keeping. I love how each recipe here leads to the next.

Ruby Apple Butter

Note: The exact amounts of sugar and spices will depend on the number of cups of apple pulp you end up with after cooking the apples down.

12-24 Pink Pearl apples
Turbinado sugar or Agave syrup
dry lavender buds
whole cardamom pods, split open, seeds removed
ground cinnamon
ground cloves

1) Peel, quarter, and core the apples. Slice each quarter into about 4 slices. Put the apples into a large, heavy-bottomed pot. Add about ½ inch of fresh water to the pot.

2) Set the pot over high heat, cover and bring to a boil, then reduce the heat and simmer until apples are tender, about 12-15 minutes or so.

3) When apples are cooked, remove the pot from heat, and mash apples with a potato masher. This produces a pulp that is a bit chunky. If you want a smoother pulp, run the apples through a blender instead of using the masher.

4) Stir in just enough sweetener to taste, so the sauce is neither sugary nor sour. Allow approximately ¼ to ½ cup sweetener to every cup of apple. Do taste as you go, though, so as not to add too much.

5) Season the fruit to taste, using ¼ teaspoon increments of cloves, and ½ teaspoon increments of the other spices.

6) When the sauce is sweetened and seasoned to your taste, return the pot to the stove over medium-low heat, and cook until thick, stirring frequently with a wooden spoon. The apple butter should fall off the spoon in sheets when it is done.

7) Serve warm with cream or vanilla yogurt, or can the apple butter for future use. Delicious on toast or in a sandwich, too.


Pink Apple Snow

Long ago, while reading a novel set in a previous century, I read about an intriguing-sounding dessert called apple snow. I did not write down how it was made, yet the words stuck in my memory, until I finally looked up a recipe online about a year or so ago. Here is my version:

3 egg whites
2 cups apple butter, above

1) Beat egg whites until very stiff and dry.

2) Place the apple butter into a medium sized bowl, and fold the whites gently into the apple butter, until completely blended. Serve at once with yogurt or cream, or serve chilled, as you prefer. This will keep several days in the refrigerator, though eventually some of the egg white turns watery again.

Apple Soufflé

I wondered to myself if the apple snow could be baked with good results, so looked up soufflés in the Joy of Cooking. To my delight, there was a recipe for fruit soufflé. This is my own version, created rather backwards by adding the yolks at the end, instead of adding the whites last. It works!

2 cups Apple Snow
3 beaten egg yolks

1) Fold the egg yolks into the apple snow.

2) Butter the bottom and sides of a glass loaf pan or medium-sized casserole dish. Pour the apple mixture into the pan, and smooth it with a rubber scraper to level the batter.

3) Place the loaf pan inside another baking pan with 2" sides, and set the pans into a preheated 350º oven. Then pour hot water into the outer pan so that it's about 1" deep.

4) Bake for about 30 minutes, or until the soufflé is firm and golden. Delish!
You can serve it plain, or with your favorite white creamy topping, as above.



Related Articles
Editor's Picks Articles
Top Ten Articles
Previous Features
Site Map





Content copyright © 2022 by Caitlin McLeod. All rights reserved.
This content was written by Caitlin McLeod. If you wish to use this content in any manner, you need written permission. Contact Allyson Elizabeth D´Angelo for details.