Fun Halloween Music for the Whole Family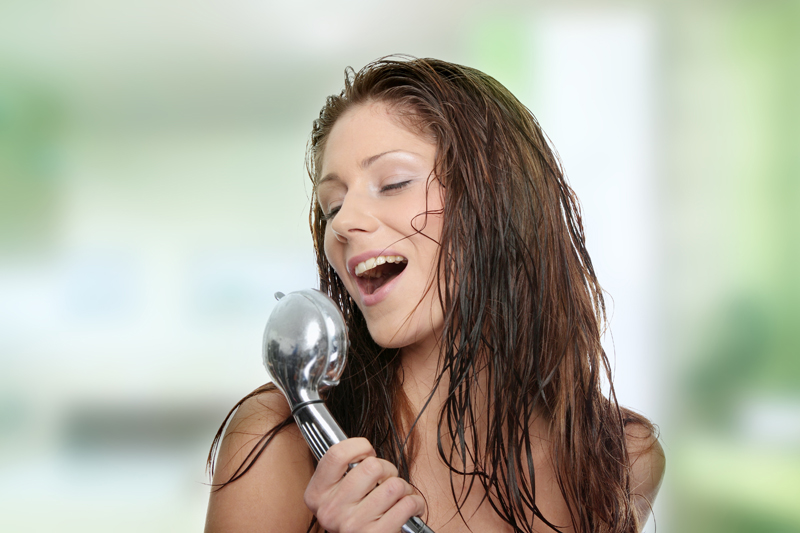 Halloween is a fun time of year for the whole family and great music always contributes to fun. In looking for party music for Halloween I came across a lot of scary stuff. But for just plain feel-good, happy upbeat music that will get you tapping your toes and humming along, you can't beat "Halloween Hits."
I'm not sure what some artists were thinking of as their audience when they were concocting Halloween music, but this collection is family friendly and both you and the kids will love listening to it.
There are 10 novelty tunes recorded by the original artists. If you are looking for music appropriate for children's Halloween parties, this is it.
My favorites are the "Monster Mash" and "Ghostbusters." For most of these tunes you'll be dancing around the house with the kids. Put on Gene Simmons hit "Haunted House" and try to sit still.
Because these were released as novelty tunes, a lot of them have some wonderful and whacky effects. "Purple People Eater" has a voice in it that sounds much like Alvin and the Chipmunks.
Here's the line-up:
1. Monster Mash - Bobby "Boris" Pickett & the Crypt-Kickers
2. Haunted House - Jumpin' Gene Simmons
3. Blob - The Five Blobs
4. Ghostbusters - Ray Parker, Jr.
5. Twilight Zone - Neil Norman
6. Purple People Eater - Sheb Wooley
7. Addams Family (Main Title) - Victor Mizzy
8. I Put a Spell on You - Screamin' Jay Hawkins
9. Attack of the Killer Tomatoes - Lewis Lee
10. Martian Hop - The Ran-Dells
Because these tunes were recorded at different times by different artists there are one or two that sound like they were recorded for a 1940's movie. But they have obviously been re-mastered to give them a consistency and the music still jumps out at you with infectious good feeling humor.
Put on the music as you give out the candy. Or watch the kids move to the beat of some really fun, goofy music. Rhino Records has done a great job.
You can buy or download it from Amazon at:
Halloween Hits
All the best,
Allan,
BellaOnline's Musician Editor


Related Articles
Editor's Picks Articles
Top Ten Articles
Previous Features
Site Map





Content copyright © 2022 by Allan Harris. All rights reserved.
This content was written by Allan Harris. If you wish to use this content in any manner, you need written permission. Contact Sabira Woolley for details.