Cleaning Product Review - Lemi Shine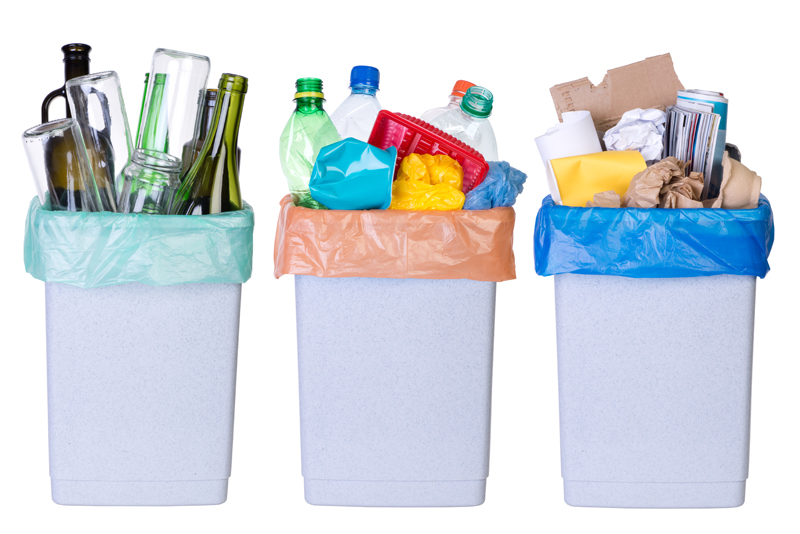 Have you been using your dishwasher and noticing that your glassware and flatware are getting cloudy and a film seems to be coating them? Yes? Our family as well. It has been frustrating to say the least. We have tried the vinegar route, with no success. We have tried baking soda, with no success. We even tried them together with no success. The film just kept getting worse and worse. It was nasty. I didn't like to use the plastic ladles that appeared to be covered in soap scum. I just pictured the food getting tainted from the residue. (I don't know if it does or not - but I didn't want to take a chance!)


Lemi Shine claims to be "The Hard Water Expert" with a guarantee to "remove tough spots and film". It also claims to "outshine the competition". One of the statements on the back of the bottle is that it "removes the toughest spots and film while keeping your dishwasher sparkling clean."


The directions were easy, if not a bit vague. The first time you use it you should run your dishwasher empty first. This is when they claim the hard water and build up will be removed from the internal components of the actual machine. If you think you have a lot of build up then you are prompted to stop the washing cycle mid way and have it soak the dishwasher for 4-8 hours.


Then you just use Lemi Shine in the main soap receptacle every time. Place your dishwasher detergent (product review on Cascade Complete coming soon!) in the pre-wash receptacle. It does state that if you only have one receptacle that you just put them in half and half. Then just press start on your machine and let the Lemi Shine do it's magic!


And Magic it did! I was so impressed with how bright and clear it got our glassware and flatware in just one run time. I would suggest using the entire bottle (claims to have 18 uses) and then resume your regular routine. If you notice that your spots have returned then you might need to consider using it every time as opposed to doing it on a maintenance type of basis.


I definitely recommend this product and encourage anyone with hard water problems to use it!


Make it a great one!


Related Articles
Editor's Picks Articles
Top Ten Articles
Previous Features
Site Map





Content copyright © 2022 by Tammy Judd. All rights reserved.
This content was written by Tammy Judd. If you wish to use this content in any manner, you need written permission. Contact Tammy Judd for details.