Is Halloween a New Romantic Holiday?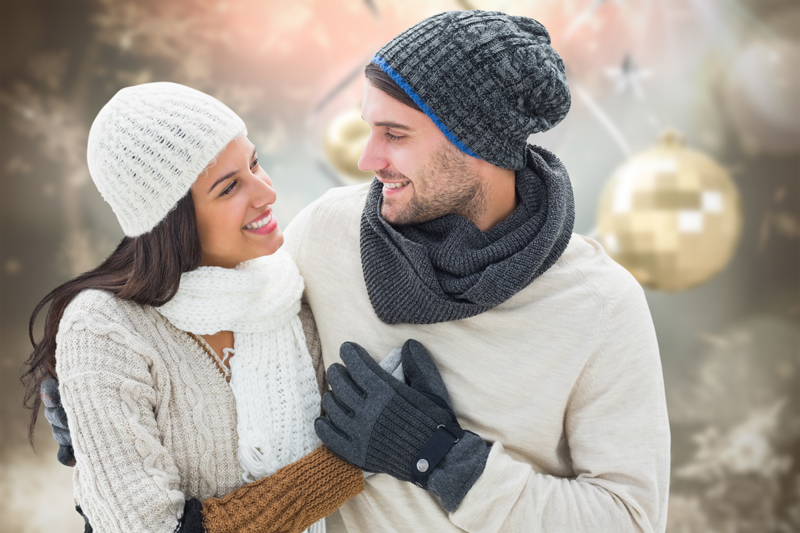 With so many things in the world now taking on an upside down kind of a focus, it brings a question to mind. Is Halloween considered a romantic holiday in today's upside down world. In some ways it makes perfect sense if you consider costumes create the ability to live out fantasies all the while pretending you are someone else. Couple that with the romantic Vampires and Glampires and sexy Witches that now grace the screen and live in our books and minds, and presto, Halloween can be seen by many as a new romantic holiday to celebrate. It can be considered role playing at its best in an acceptable fantasy realm.

Consider the opportunity that presents itself if you are going to a costume party as a sexy witch. Across the room is an amazing looking vampire. In costume your insecurities will in all probability be gone and you may have no difficulty at all moving in his direction; you may even move in for the kill, his kill that is; you may even just ask him if he'd like to join you for a bite. Sure, it's a very cliché idea, maybe even a bit flaky and dumb, but in costume it's also a very real possible scenario. He just might be the Vampire of your dreams, a romantic, dark leading man to fulfill the wicked wishes of wicked Witches, or more specifically, one wicked Witch – you. But beware because there may be a Glampire moving in to try to claim the Vampire of your dreams and steel him away. Well, if opposites really do attract you may have the upper hand if you cast a romantic spell.

Costumes and role playing may allow you to pretend you are someone else, somewhere else, with someone else. Staying in character might lead to a very interesting, even romantic evening. Of course, it's important to be careful of stranger danger and to move forward in your disguise with caution and a sensible attitude.

For the couple who are already a couple and sharing an evening of Halloween costumes and role playing, it's a great opportunity for you to dress as a famous couple and to have a special evening of Halloween fun and games. If there isn't a famous couple that strikes your fancy, you might celebrate Halloween with your special guy dressed as a Devil and you as an Angel?

If you are considering going as a famous couple, some other good costumes if you are trying to stir up a little holiday romance might be any of the following famous couples:

Mark Antony and Cleopatra (of ancient times), Rhett Butler and Scarlet O'Hara (Gone With the Wind), Lucille Ball and Ricky Ricardo (I Love Lucy), Cinderella and Prince Charming (Fairytale Romance), Heathcliff and Catherine (of Wuthering Heights), The Ghost of the Captain and Mrs. Muir, Tarzan and Jane, Fred and Wilma Flintstone and Barney & Betty Rubble, Darin and Samantha (of Bewitched), Santa & Mrs Claus, the Lion King and Sarabi and Lady and the Tramp.

Happy Haunting this Halloween! Romance just may be floating in the ghostly air or maybe it's a Ghost or a Bat or something else spooky and scary like that!

To Find Kate Woods on Facebook click on the link below:)


Check out this all purpose long black cape perfect for any Vampire, Glampire or Wicked Witch


Of course, information presented on this site or found online in articles or forums should never be relied on in lieu of professional consultation for problem resolution.






You Should Also Read:
Kate Woods Fan Page on Face Book


Related Articles
Editor's Picks Articles
Top Ten Articles
Previous Features
Site Map





Content copyright © 2022 by Kate Woods. All rights reserved.
This content was written by Kate Woods. If you wish to use this content in any manner, you need written permission. Contact Kate Woods for details.