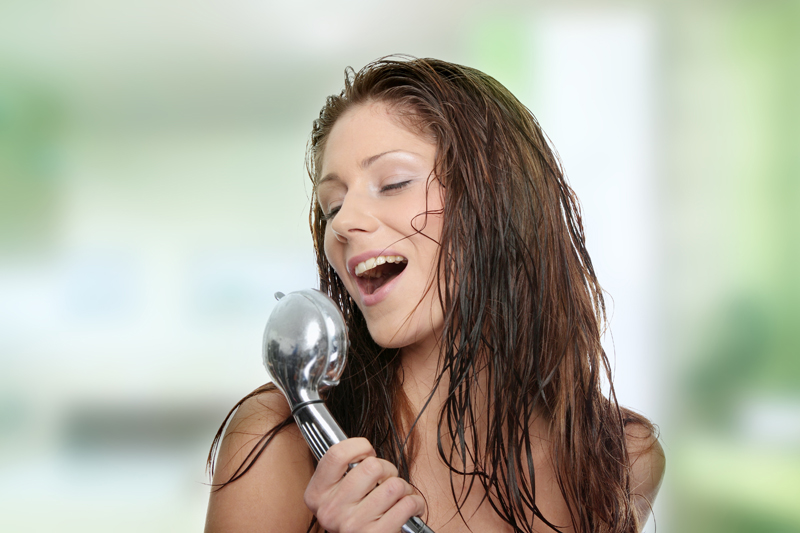 What does a producer do? And do you need one?
A producer is usually a person who makes a whole project come together. They might get involved with:


helping you set a clear objective


budgeting


scheduling


hiring musicians


hiring a studio


picking a duplication plant


preparing publicity
The producer might also be an arranger – able to write out parts for all the musicians.
A good producer will analyze your needs, give your project a clear focus, and bring it in on time and for the budget you've got. This can ultimately save you a lot of money.
A friend of mine spent over $4000 to record a single song and came away with virtually nothing, because no one was acting as a producer. Since there was no clear concept of what she wanted to do, it confused both the musicians and the studio engineer.
A Producer Provides Clarity to Your Project
Music is difficult if not impossible to describe in words.
If someone said: "I want something really driving, with an angelic theme, kind of new age but with more edge," would you know what they mean?
The best way to convey what you want is to play an example that's close to the style you're looking for, so people can hear exactly what direction you want.
If you don't hire a producer, designate someone to act as one.
For me, being a producer is a bit like having many sets of ears. After clearly defining the direction of a project, you have to "listen" to the intent beneath the words. As best you can, write that intent down. Why are you doing your project? What do you want it to do for people? How do you picture them reacting when they hear your music? Your intent becomes the compass that steers the ship. So when you get lost, or anything gets confusing, go back to your intent.
A Good Producer Finds People Who Work Well Together
There is great chemistry when people work well together on a job. The sum of the whole comes out to be more than the parts. So a good producer is aware of all the people on the project and all potential project personnel. Will they share the same vision, or will there be a disrupting influence? The goal is to hire people who know what they're doing who can also put some fun into it. Because with the right mix of people, spontaneous creativity fountains.
It all comes back to the original intent. Here's a technique you can try: put people you're considering next to the project's intent in your imagination. If a person "fits" with the intent – with the vision – there will be a certain feeling, a certain click. And as much you might say, it's all in the imagination, this kind of thing works.
In short, will someone truly add to your project or not? It doesn't matter if you have the world's best player if their attitude will wipe out the enthusiasm of other players. A good producer is always aware of the psychological or emotional climate in every step of the project. Because that can make or break that project.
An audio producer is similar to a movie director. To summarize, the producer can:


Help you clarify your vision.


Help all participants relate to that vision.


Ensure that everyone adds to that vision.


Keep the vision when anyone loses it.


Prepare budgets and schedules.


Find alternative ways to save money but get the job done well.


Help with pre-production, production and post-production.


All the best,


Allan,
BellaOnline's Musician Editor

My Music on CDbaby: Music to heal emotions & boost your creativity
You Should Also Read:
Recording Your Music in a Studio


Related Articles
Editor's Picks Articles
Top Ten Articles
Previous Features
Site Map





Content copyright © 2023 by Allan Harris. All rights reserved.
This content was written by Allan Harris. If you wish to use this content in any manner, you need written permission. Contact Sabira Woolley for details.