Low Carb Corn / Corn on a Cob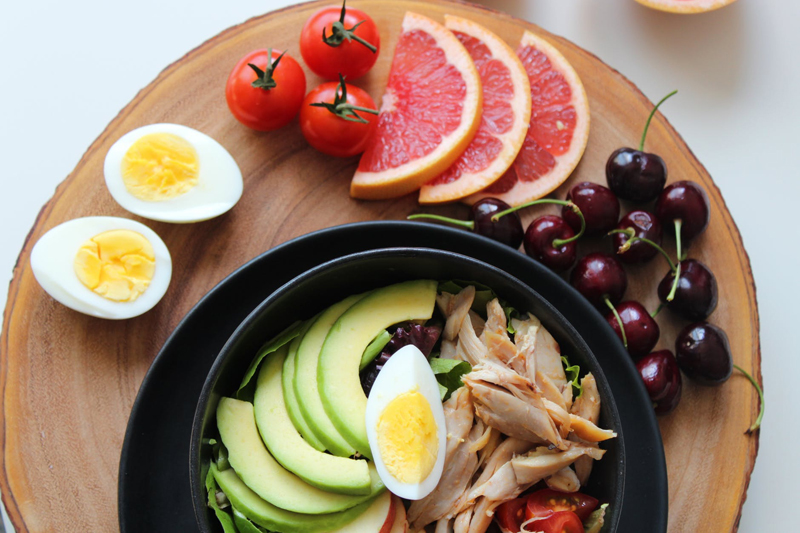 Corn and Corn on a Cob are generally very sweet. Corn is naturally full of sugar. It was deliberately bred by people in Mexico back around 7,000 years ago to provide quick energy. It was even at the first Thanksgiving, as the American Indians had come to rely on this food. How well do corn and corn on a cob fit into a healthy diet?
First, the basic information on corn. Corn is a vegetable, and it grows on a stalk. Most of us have seen photos of fields of corn - tall, green stalks with the corn growing on a cob within a green husk. They sell those husk-corn in the supermarket in the summer. I remember many summers of husking corn cobs for my mom to cook for us.
The reason we all love corn is that it is VERY sweet and full of sugar :). A half cup of corn has 14.1g of carbs in it! It has hardly ANY fiber. Compare that say with broccoli which has a lot of fiber and only 1.7g of sugar. You get about this same amount from baby corn too. If anything it's a bit sweeter.
If you go by the ear - i.e. corn on the cob - you get about 17.1g of carbs per ear. You do get some nutrition in here, of course. This includes:
Thiamine - 13%
Folate - 8%
Vitamin C - 8%
Phosphorus - 7%
Magnesium - 6%
Niacin - 6%
Now, of course, if you're on a maintenance level in low carb, eating corn isn't out of the question. If you are currently at 60g a day as your daily level, then 17.1g fits into that. If you had corn on the cob with 2 burgers without a bun as your dinner, with a pickle and a bunch of black olives, that would stll be under 20g. You could have another 20g for lunch and breakfast and still be within your daily limit.
However, if you're actively trying to lose a lot of weight and are down in the 20g or 30g per day level, you can see how corn would blow out your entire daily amount of sugar. Still, even then, if everything else you ate that day was pretty much zero carb, it could be done. You just have to ask yourself how much you want that sugary corn, and plan accordingly.
Vegetables Carb Chart
Lisa Shea's Library of Low Carb Books


Related Articles
Editor's Picks Articles
Top Ten Articles
Previous Features
Site Map



Follow @LisaLowCarb
Tweet





Content copyright © 2022 by Lisa Shea. All rights reserved.
This content was written by Lisa Shea. If you wish to use this content in any manner, you need written permission. Contact Lisa Shea for details.