Metabolism, Diet and Getting Older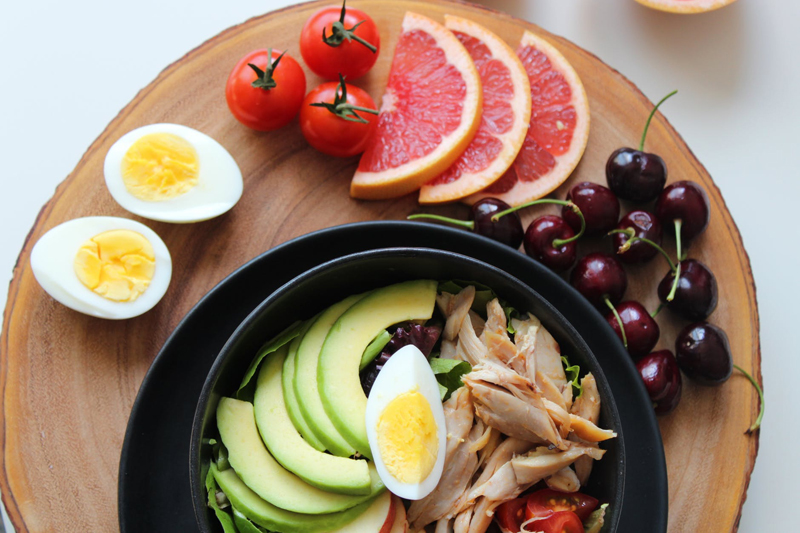 As you get older, the way your body reacts to food intake changes. It's important to understand this if you are attempting a low carb diet or any diet.
First, what is metabolism? Metabolism is a general term for how your body processes food and energy. You can see this pretty vividly in any family group. Little kids get high bursts of energy and then promptly fall asleep. Adults eating the same food get longer, slower energy feeds that let them do work for long periods of time without naps in the middle.
In essence, you could eat the exact same diet every day for your entire life. When you were a kid, that diet would fuel your growth and running around. As a teenager, it would fuel your active lifestyle. When you aged - even if you tried to be just as active each day - your body will probably NATURALLY need less energy to do its daily functions than when you were 15. It is no longer growing. So you would gain weight, even though you weren't "eating more".
However, once you hit around age 20 or 21, you are generally at your "adult size". At that point what you eat IS based on what you do with your day. Scientists used to think that metabolism "went away" as you aged. What they now realize is that people stop moving around as much! They start taking elevators, don't play frisbee at lunch, and become stationary. That means they lose muscle mass. Muscle burns calories just by existing.
If you were as active as you used to be - and maintained the same level of health and muscle - then you would have the same metabolism that you did in your 20s. What has changed is the way you are living your life.
It is key to understand this if you are on any sort of a diet to lose or maintain a healthy weight. You can't go by what you did last time, last year or last decade, if you have allowed yourself to slow down. You need to look at your needs NOW. Maybe you aren't exercising quite as much. Maybe you walk more slowly or go up and down the stairs more slowly. All of those tiny changes in your lifestyle have a net effect on your energy usage.
Always start a diet with the bare basics - without preconceived notions of what you "should" be able to eat. Go through all the standard steps, and start increasing the amount of carbs you eat at a slow rate. That will help you determine what your current personal carb level should be in order to see the results you want.
Lisa Shea's Library of Low Carb Books
You Should Also Read:
Repeat Low Carb Dieters
Slow Metabolism Tips
Metabolism Calculator


Related Articles
Editor's Picks Articles
Top Ten Articles
Previous Features
Site Map



Follow @LisaLowCarb
Tweet





Content copyright © 2022 by Lisa Shea. All rights reserved.
This content was written by Lisa Shea. If you wish to use this content in any manner, you need written permission. Contact Lisa Shea for details.