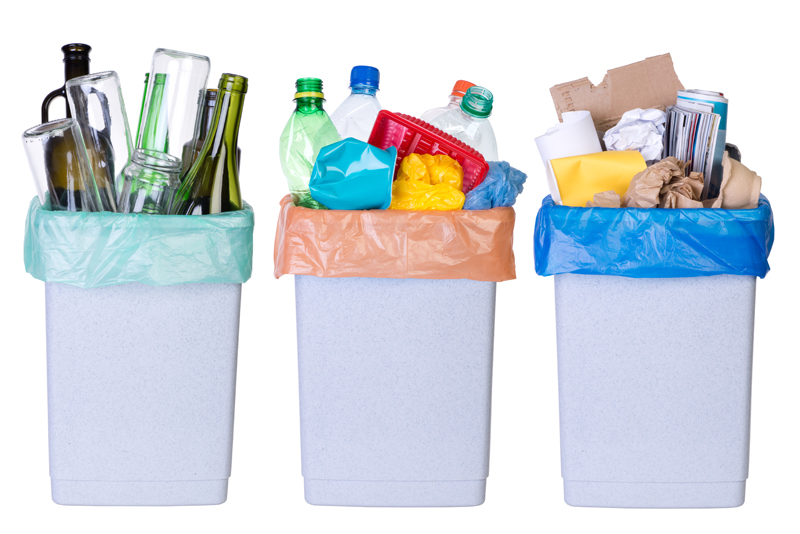 If you are in a jam and need to get the house in great shape with a minimum of fuss, then there are a couple of hints and tricks you should be aware of. While these are good for last minute, every once in a while, Fixes, you certainly do not want to do this on a regular basis. Your house needs to be cleaned regularly! However, if you are short on time these are helpful for getting it ready in a pinch.


1) Figure out where the guests/company are going to congregate the most. Are they going to want to have a full on look through of your whole house (you might have a problem!) or are they going to just be in a couple different rooms? Once you figure that out you will know exactly where to start.


2) Bathrooms are a must. Somehow people jump to the conclusion that how clean your bathroom is reflects on how well you keep up the rest of your home. This isn't necessarily true, however. It is good to make sure this room is clean and well stocked with needed items. You will want to make sure the vanity is cleaned and organized as well as the cupboard holding all the extra linens, etc. The floor, floor boards, counter, mirrors and toilet (inside and out) all need a good scrub down. Don't assume that because you close the shower curtain that they aren't going to peek in there, they will!! So you will want to make sure the tub/shower area is clean as well.

3) Kitchens are another key area. People notice counters, floors and sinks first. If these are unkempt then they start to question your food handling abilities. No one expects you to have a Model Home Kitchen, by any means, but it should reflect good cleaning practices.

4) Dust is another issue. If things are dusty then it looks like you don't clean. No matter how quickly and easily your house accumulates it. A quick once over with a dry rag or dusting cloth is all you need. Book shelves, electronics, etc. are all areas that beg for a good dusting because these are the areas that people gravitate to the quickest.

Just make sure you aren't procrastinating the work involved in getting your house ready, but, if you are truly in a hurry, hopefully these tips will help you in a pinch! Good luck!

Make it a great one!


Related Articles
Editor's Picks Articles
Top Ten Articles
Previous Features
Site Map





Content copyright © 2022 by Tammy Judd. All rights reserved.
This content was written by Tammy Judd. If you wish to use this content in any manner, you need written permission. Contact Tammy Judd for details.