Great Answers to Difficult Questions - Review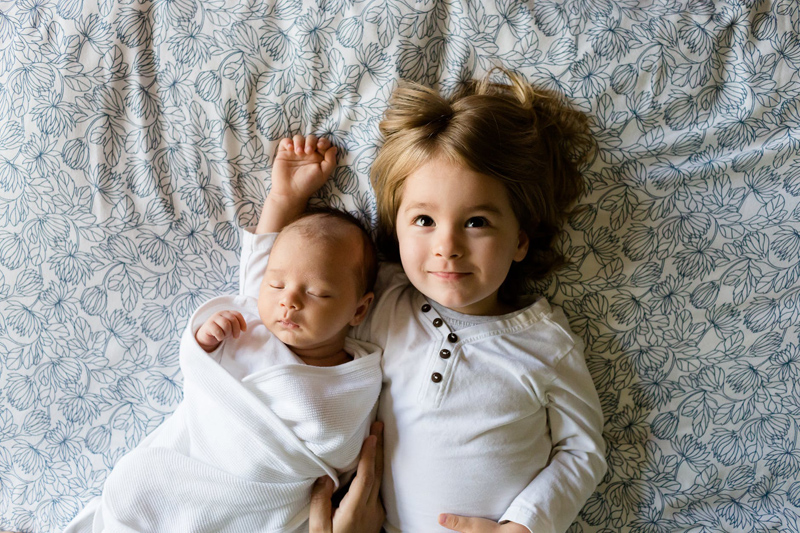 Parents often look for guidance on how to talk to their children about sex, and to answer common questions or discuss sex-related issues, such as pregnancy, birth, homosexuality, masturbation, and more. In her book Great Answers to Difficult Questions About Sex: What Children Need to Know (a galley of which was provided to me through the Amazon.com Vine reviewer program), Licensed Counselor Linda Goldman has made a valiant effort, but I fear that this topic may be just a little too complicated in today's society for a simple "how-to" style manual. That said, I think that this is can be a valuable tool for parents looking for help with language and facts (that they themselves may not always even know!) about sex and children's bodies.

Goldman's book offers a question and answer style review of different types of questions about sex that children may ask or wonder about. The questions relate to a wide range of ages -- from little children just wondering about pregnancy because they are expecting a sibling, to older teens wondering about love/lust/deciding to have sex, to others in between asking about homosexuality and masturbation. There is lots of great information.

However, I think this topic is WAY to complex given the huge range of values and religious inputs on this topic that exist in the United States and around the world today. First off, the book is hopelessly liberal, which is fine by me, but many will not agree with the emphasis on homosexuality as healthy and normal or masturbation as healthy if done in private. Many will not agree with the overall approach to sex if they teach their children abstinence until marriage. On the flip side, liberals may disagree with the absence of discussion about abortion.

And while I thought many of her answers to children did give parents a good starting point, given that I am going through this issue right now with my seven year old daughter, I thought it lacked a basic discussion of when and HOW to approach this issue as a concept rather than just what answers to give. There are no general guidelines on approaching the issues with your child, only what to say when you do. It is a subtle omission, but I think, an important one.

In general, I think all parents may find some useful information in this book. But if you are liberal, it is probably pretty close to what you might say anyway. And if you are not, you'll find a lot to disagree with. This issue is just so tricky to make it appropriate for all types of values that families hold (for example, she refers to birth as requiring doctors and nurses to help, with no mention of midwives, which is not authentic for my birth situation -- and that's the least of the examples for how the book might not be applicable to a particular family). I think that Goldman was able to do a better job of this with her book on death, where the religious issues are at least easier to parse and address different kinds of beliefs.

But the scientific matters of pregnancy and baby development and birth and sex might be useful for anyone, in terms of providing descriptive, age-appropriate language. If the price is agreeable, I'd certainly say it can't hurt if you are looking for guidance on this issue, especially on the technical details more than the value discussions.




Disclaimer: All material on the BellaOnline.com Early Childhood website is provided for educational purposes only and does not constitute medical advice. Although every effort is made to provide accurate and up-to-date information as of the date of publication, the author is neither a medical doctor, health practitioner, nor licensed mental health professional. If you are concerned about your health, or that of your child, consult with your health care provider regarding the advisability of any opinions or recommendations with respect to your individual situation. Information obtained from the Internet can never take the place of a personal consultation with a licensed health care provider, and neither the author nor BellaOnline.com assume any legal responsibility to update the information contained on this site or for any inaccurate or incorrect information contained on this site, and do not accept any responsibility for any decisions you may make as a result of the information contained on this site or in any referenced or linked materials written by others.



Related Articles
Editor's Picks Articles
Top Ten Articles
Previous Features
Site Map



Follow @bellanicki
Tweet





Content copyright © 2022 by Nicki Heskin. All rights reserved.
This content was written by Nicki Heskin. If you wish to use this content in any manner, you need written permission. Contact Nicki Heskin for details.