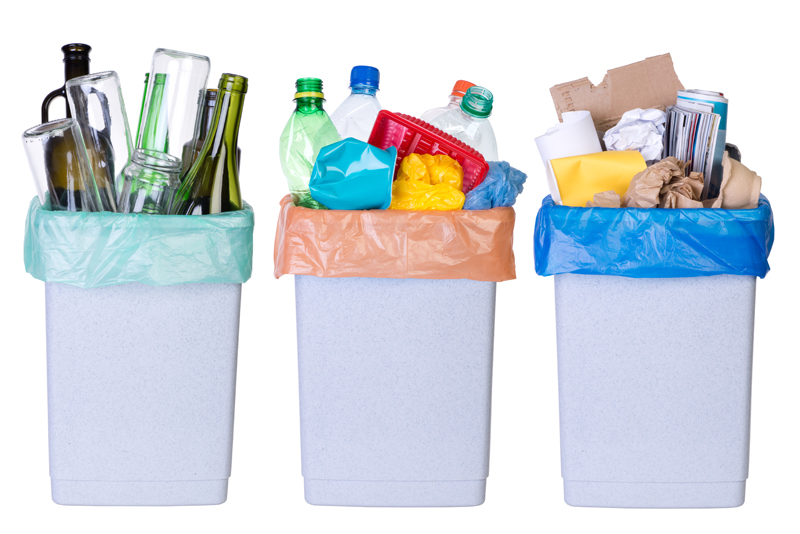 More people are suffering from poor sleep. Many times this is due to uncomfortable sleeping space. What accounts for an uncomfortable sleeping space? Maybe the mattress has lived way past its prime, perhaps the room is unclean, perhaps the bed is broken down, maybe the windows aren't properly covered. Whatever the problem may be, getting a good nights rest is worth doing some sleuthing.


When you first walk in to your room are you overwhelmed with junk? If so then you will need to consider de-hoarding/de-junking your space. If it is boxes and bags - simply carry it to the garage (or other open area easily accessible to the garbage can.) This is key. The closer you have to the garbage the easier it is to get rid of it. (Trust me, I know!)


If you don't have it stacked up, perhaps when you walk in it doesn't look clean? Here lies an easy solution. Practice the "if you use it, put it away" mantra and every time you use something and finish with it PUT IT AWAY!


Sometimes it really is the mattress. If you have had the mattress longer 10 years - get rid of it. Easier said than done - especially if it isn't in the budget. In the long run though, you will discover the peace and comfort that a new mattress can bring! If it is less than 5 years old - make sure you are routinely turning it over. You can break down your mattress faster by not rotating and flipping it. Make it part of your Spring or Fall cleaning schedule. Every 6 months will be ample. Even once a year will be better for you, too! You won't believe how much better your back and body will feel.


Sometimes you have too many technological gadgets and gizmo's in your room. Sleep experts say that the room where you sleep should never contain anything other than SLEEPING tools: your bed, an alarm clock, etc. Exercise equipment shouldn't be in your room. Laundry sorting areas shouldn't be in your room - or if they are they should be put away before nitey-nite time.


Let's all make our rooms a true haven. Be inspired to decorate it with SLEEP in mind all while keeping the clutter, technology and excess out of our rooms!


Make it a great one!


Related Articles
Editor's Picks Articles
Top Ten Articles
Previous Features
Site Map





Content copyright © 2022 by Tammy Judd. All rights reserved.
This content was written by Tammy Judd. If you wish to use this content in any manner, you need written permission. Contact Tammy Judd for details.