Heather Langenkamp - Iphone App Review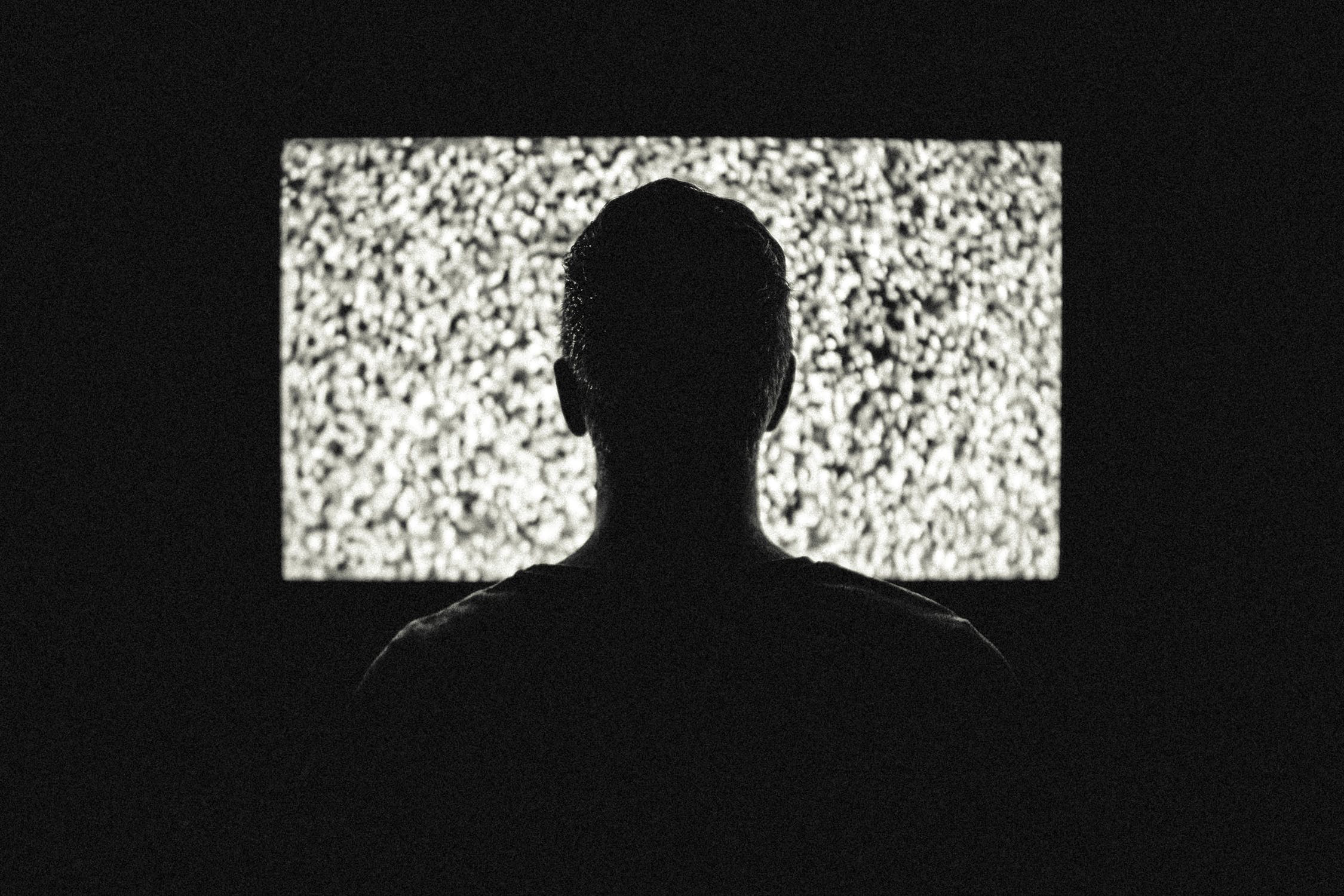 I recently interviewed
Heather Langenkamp
, star of my favourite horror film ever,
'A Nightmare on Elm Street.'
Also, Heather's portrayal of
Nancy Thompson
in three of the
'Nightmare'
movies has been a huge inspiration for me, and the reason I got into horror in the first place. We spoke about many things, but this week – before the grand unveil of the entire interview. I want to talk to you guys about something Heather feels really passionately about – the environment. So much so, she's even created her own App for the IPhone. Here are a few questions with Heather about the app, also details about it, and where you can pick one up for yourself.
Here's what Heather had to say about her App when I spoke to her:
"I've had some down time this year during marketing the film (
'I AM NANCY'
), so I created an APP for IPhone. I developed an Iphone APP that helps you to remember to bring your reusable shopping bags into the grocery store (
laughs
) Because I love the environment and I want to do everything I can to live with my smallest Carbone footprint possible; and yet I always forget my reusable shopping bags, so I get to the cashier and I look down and I think - "oh God, I've forgotten my bags again!" (
Still laughing
) And I get so embarrassed that I can't remember, I just can't! I try and try. So I developed this App, so when you're approaching the store and you're still in your car, it gives you a little reminder – a text and a song, which reminds you to take your bags inside and actually it works like a charm." (
At this point I notice an uncanny resemblance to the line Heather says to Johnny Depp's character Glen when he's trying to fool his mother he's staying with his aunt in the original 'Nightmare' movie. "It worked like a charm!"
)
"Anyway, it just went on sale on Monday (08/08/11) and I'm really excited about it. It's called '
GRAB YOUR BAGS
.' I'm anxious to see if I can get my App out there in the world, because it's such a simple little thing. Like my App, it's not flashy, like you know that one that they advertise now, where you can speak into it and it translates your voice into a different language. It's not that complicated (laughs) but I thought to myself, what little or tiny thing could I do, or create, or make that might make a big difference out there if everyone used it. I'm very anxious to see how it comes along."
Heather Langenkamp
GRAB YOUR BAGS
An iPhone app that reminds you to take your reusable bags
into the store!
Malibu, August 19, 2011: GRAB YOUR BAGS JUST RELEASED
Local mom invents an iPhone app that reminds busy shoppers to take their
reusable bags into the store.
Heather Langenkamp used to forget to take her bags into the store every time. Standing in the check-out line one year ago, she decided to create an app that would help her remember to take her bags inside. "With all the focus on banning plastic bags and reducing the pollution they cause, I wanted to be more conscientious about using reusable bags. But I always remembered too late! When I was standing in line! I knew that there could be an app for that – so I developed one."
One year later, Langenkamp is pleased to announce the release of GRAB YOUR BAGS – the iPhone app that will alert you every time you approach your grocery store with a text and a tune.
Once the user has entered her favorite stores into the program, GRAB YOUR BAGS uses the iPhone navigation capability to know when you approach the market. The app then alerts you to GRAB YOUR BAGS while you are still in the parking lot of your favorite stores.
The user simply enters the name of their markets in a search bar, confirms their store on the map and sets how close to the store they want to be when they get the alert.
After the recent plastic bag bans all over California and beyond, it's more important than ever to remember your reusable bags.
With GRAB YOUR BAGS Never Forget Again.
This GPS based APP sends you a text and a tune before you enter the store!
GRAB YOUR BAGS
A New iPhone App
Grab-your-bags.com
App Store Address: https: //tinyurl.com/4xk4kys
I recently used Heather's app on my family's recent trip to the supermarket. Just like Heather, we have a habit of forgetting to take our bags into the store from the car. It worked brilliantly, with a pleasent tune and reminder. With most stores charging for plastic or paper bags, it's just such a great idea that Heather's thought up. To pick up the App for your Iphone just go to https://www.grab-your-bags.info/, or type in the name of the App 'Grab your Bags' and help our environment. Or you can simply click here:
Grab Your Bags
I highly reccomend picking one of these up. The App is a great reminder for anyone in the family. Highly reccomended!
You Should Also Read:
Women Prtrayed in Horror
Top Ten Horror Heroines
The Loved Ones Horror Review


Related Articles
Editor's Picks Articles
Top Ten Articles
Previous Features
Site Map





Content copyright © 2022 by Steven Casey Murray. All rights reserved.
This content was written by Steven Casey Murray. If you wish to use this content in any manner, you need written permission. Contact Steven Casey Murray for details.