The Best Car Insurance Rates for Your Son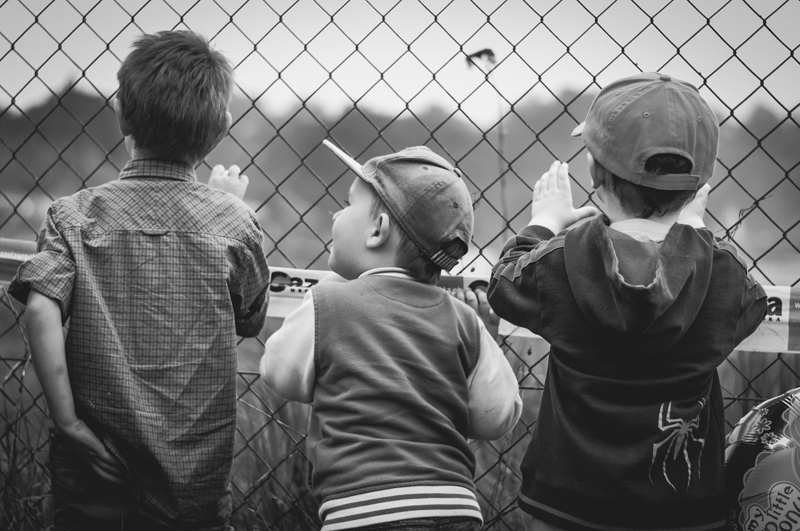 The advent of your son's turning 16 is an exciting time in your household. There has always been something magical about that age. It signifies greater responsibility, more maturity, and, oh yes, driving! Somehow, teenage boys are always more excited about being able to drive than their parents are (unless, of course, they are the oldest in a large family, in which case their mothers are often delighted!). Parental concerns range from safety to the more mundane, but still significant, car insurance rates. Not surprisingly, the latter is inextricably tied to the former.

Before you ban your son from driving until he turns 25, though, consider these factors, all of which can lower the car insurance rate you will pay for your son.

1. Ask! As with everything financial, you won't know what your insurance company can do for you until ask. Ask what discounts are available for teenage drivers, especially boys, who historically command higher rates. Make sure you address the issues of good grades, good driver rewards, and multiple policy discounts. Don't assume that your agent will give you any of this information upfront! Make sure that you ask.

2. Adjust your deductible. The same advice you always get when looking to lower your insurance premium applies in this case as well. In order to offset the increase to your insurance premium when you add your teenage son to your policy, consider increasing the amount of your deductible. It can make a significant difference in what you pay. Just make sure that you can afford to pay the deductible, should you need to.

3. Educate you son. It sounds ridiculously simple, but make your son a responsible partner in the insurance situation in your home. Driving is a serious undertaking. It is a huge responsibility on all fronts, including the financial one. Have your son take a comprehensive driver's education course, and then set your own rules for his driving behavior, both of which should help to reduce his chances of getting involved in an accident. Don't allow him to drive while friends are in the car, and forbid the use of his cell phone while he's driving. Provide your own built-in incentive structure to reinforce his following of the rules you put in place for him. In this scenario, everyone wins, including all other drivers sharing the road with your son.

4. Educate yourself. The car you purchase does matter. The same factors that increase your own insurance rate when you purchase a new car will impact your son's insurance rate, only in many cases, more so. Compare rates on cars before you buy one. For even better rates, have your son drive an older car, and carry only liability insurance on it, assuming your state's law permits that option. Give your son an extra incentive to follow all of the family's driving rules by letting him know that you are carrying only liability insurance, and that if something happens to his car, you don't have the money to provide him with a new one. The more responsibility he feels for his own transportation, the greater care he will likely take with his driving.

Graduating a new teenage driver into your family is a big step. It can be an emotional experience for many reasons, but adding your son to your car insurance policy should not be a part of that emotional experience. It should be done with calm, reasoned research. Approaching this experience in this manner can save you money and heartache both now and in the future. Do your homework, make sure your son does his, and enjoy this new stage in your son's life!



Related Articles
Editor's Picks Articles
Top Ten Articles
Previous Features
Site Map





Content copyright © 2022 by Laura Delgado, Ph.D.. All rights reserved.
This content was written by Laura Delgado, Ph.D.. If you wish to use this content in any manner, you need written permission. Contact Laura Delgado, Ph.D. for details.