The Fulfilling Marriage (A Book Review)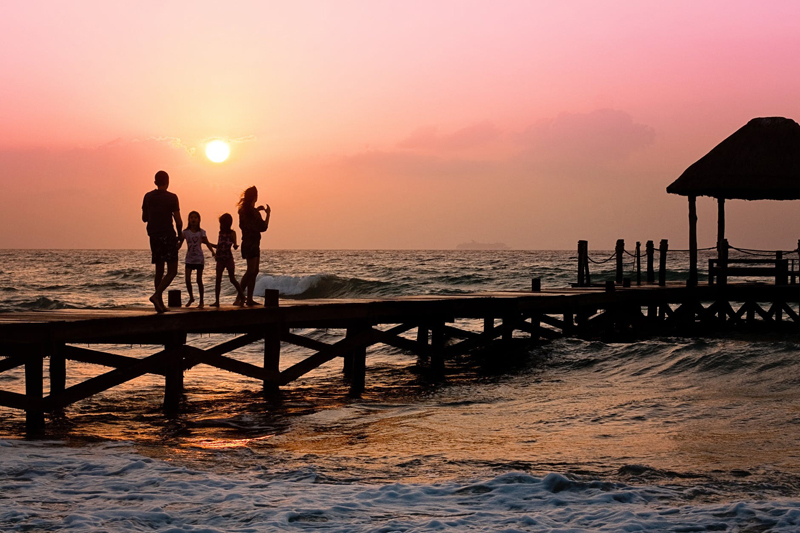 Book: The Fullfilling Marriage: 11 Steps Anyone Can Take to Get There
Author: Rev. Billy Crone
Publisher: Mapletree Publishing
Having met Rev. Crone at BookExpo in New York, I suspected his book would be filled with personality and wisdom, and it was exactly what I expected. This wonderful addition to the field of marriage advice teaches with humor, common sense, scriptural power, and confidence. Anyone really can carry out these steps, even if his or her spouse is unwilling to participate in the process. Each of the eleven steps is presented from a Biblical background, and offers the sensible advice that if we really understood God's plan, we could avoid many of the problems our marriages face today.
The first principle is to understand that God made men and women different, and he did so on purpose. Understanding what should be obvious, but often forgotten, helps us to remember that our spouses haven't set out to drive us crazy; they're just being who God made them. He illustrates this humorously with an example of the ways men and women shop.
Rev. Crone continues on, discussing love as an action, romance, communication, reconciliation, honor, intimacy, men as leaders in the home, women who honor their God-given role and building a strong family.
The book is written in a light, conversational style with warmth, supportive language, and a comforting tone. Although the author isn't, of course, LDS, his book easily meets LDS standards and values. For example, he offers this wisdom often heard by our own leaders, on the subject of the husband as leader of the home: "…God has wired men and women differently on purpose. And even though we're uniquely different, each of our roles is equally important. And for some reason, our society refuses to see this and instead hones in on the one role of the man being the leader of the family and declares that somehow this is undemocratic and a violation of a woman's value. But people, it has nothing to do with personal value—it has everything to do with positive order. You see, without order, you go into chaos. And if two people are trying to lead, you end up with a two-headed monster." (page 143)
"The Fulfilling Marriage" can be used by couples just starting out, wanting to strengthen an already good marriage, or committing to repairing a damaged one. The quizzes at the end make it a valuable family home evening tool for couples without children, and the humor helps troubled couples laugh together as they learn.
To get a feel for Rev. Crone's style, visit the
publisher's page.
This page has a link to an advertisement for the book, which includes clips of the author speaking at his seminars. You can also read the table of contents and the preface.
You Should Also Read:
Building Others
Start Where You Are


Related Articles
Editor's Picks Articles
Top Ten Articles
Previous Features
Site Map





Content copyright © 2019 by Terrie Lynn Bittner. All rights reserved.
This content was written by Terrie Lynn Bittner. If you wish to use this content in any manner, you need written permission. Contact Jamie Rose for details.