Primary Music Monthly Holiday Ideas-4th Quarter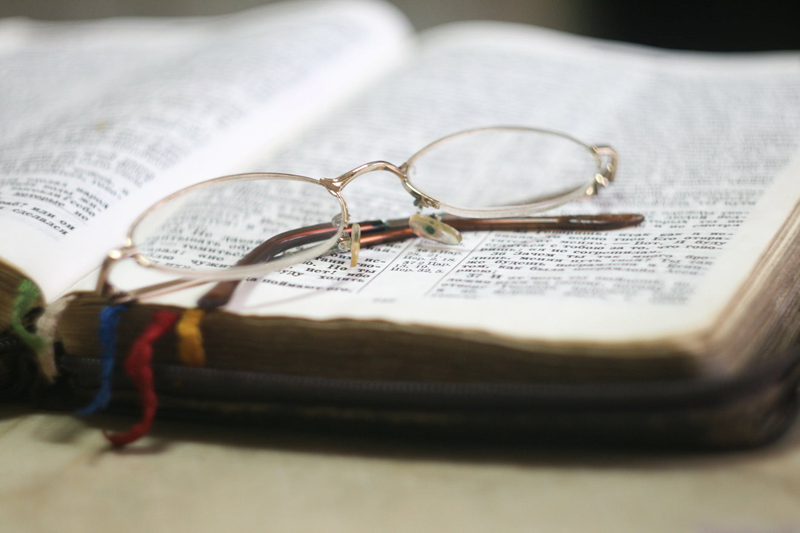 If you are the Primary chorister, chances are that you are always looking for more ideas to learn songs or to review them. I have dug deep into my files once again, and here are lots of ideas that will work for each month. Hopefully this will give you a jumping off point as you find your own creative spark within these ideas. Don't be afraid to make these your own.

Here are some ideas for the fourth quarter of the year:

OCTOBER

* Autumn leaves on a tree. Draw trunk and branches of a tree without any leaves on a poster board. Cut out leaves of red, yellow, orange, and brown, and write songs on back. Tape leaves to branches of tree and have kids pick them off and sing the song.

* Use the leaves (from above) and attach to a fan. Have them "blowing." Kids pick leaf.

* Hide the musical pumpkin

Halloween

* Assemble a jack-o-lantern-Use a real pumpkin. Not carved. Make different eyes, noses, and mouths and let the children choose faces and put them on the pumpkin. Duct tape works best to attach them. Laminate everything so you can use it over and over. Black construction paper works best for the features. Except for the teeth.

* Plastic pumpkin with "seeds" in it—songs on seeds.

* "Trick or Sing" poster. Draw a giant haunted house on a poster with several "doors" On the front of each door, put a Halloween picture (ghost, tree w/owl, tombstones, etc.) Behind each door is a song or a "trick." Tricks: "do the hokey pokey," "sing the Barney song," etc.

NOVEMBER

Thanksgiving

* Hide the musical turkey

* "Turkey Bowl"—make turkeys out of the bowling pins (pin is the body—attach paper eyes, waddle, beaks, and attach paper "feathers") If pins are different colors, have them represent different things: i.e. yellow—turkeys w/songs, red—read something, blue/green—child says something they are thankful for. Or make the turkeys look like a Bishop (tie around neck), mom (necklace), dad (bow tie), missionaries (name tags), "normal" turkey to represent church—sing accompanying song

* Make large turkey with feathers—pick feathers, song on back

* Bag of Thanks—fill large bag with things that represent what we are thankful for: family picture—family, picture book of prophets—prophets, SLC temple plaque—temples, American Flag—country/heritage, dumbbell—healthy body, scriptures—restored gospel, apple—food, heart—friends/neighbors, FHE plaque—home. Sing accompanying songs

* Turkey shoot --Purchase some of the little "accordion fold" turkeys. Take a dart gun and let the kids shoot a turkey. Whether they hit the turkey or not, let them choose a turkey which has a number written on it. The numbers correspond with a song. The kids sing the song and tell you what blessing the song reminds them of.

* Count Your Blessings!Cut out several sets of numbers 0-9 as needed. Color them the Primary colors. Laminate if desired. Place these numbers onto a flannelboard in different combinations, ie: 321, 84,6,1, 5086, 67, 38, 47, 17, 9,23, 602,etc...Prepare a song title poster for each of the 6 songs you choose to sing from the suggestions below. To begin the singing time activity, tell the children that you are thinking of a special hymn that will be the last song you sing during singing time. Tell them that you will give them clues to help them guess which hymn you are thinking of. Tell them you do not want them to say their guesses out loud but you will tell them when you want them to raise their hands if they think they know what hymn is the correct answer. Place the flannel board where all the children can see it and tell them that this is their first clue. Then post each song title on the flannelboard as the children sing it. Remind the kids you are looking for one hymn that has to do with numbers and with the songs you are singing. If necessary give more verbal clues. When all of the songs have been sung, ask the children what hymn all of these clues have led to. The answer is:
COUNT YOUR BLESSINGS Hymn #241.

Song suggestions:
My Heavenly Father Loves Me CS 228
All Things Bright & Beautiful CS 231
Jesus Once was a Little Child CS 55
I Feel My Savior's Love CS 74
A Happy Family CS 198 or Families Can Be Together Forever CS 188
For Health & Strength CS 21
I Want to Live the Gospel CS 148 or The Church of Jesus Christ CS 77
Our Primary Colors CS 258

DECEMBER

* Assemble a snowman, song names on parts.

* Snowball fight (paper toss) Give each child a piece of paper. Make sure you stress the fact that you're in the Church and sometimes we "toss" snowballs! (be careful or this activity can get TOO ROWDY). The kids,(with teachers help sometimes) write their names & their favorite Primary Song. Invite a class at a time to wad & toss the "snowballs" toward you. Then, pick up a snowball and everyone will sing that song. This activity serves a dual purpose, as you can keep the snowballs and make a list of the children and their favorite song. Then you have a Top 10 favorites list!

* Bowling for Snowmen--Use Snowman clip art, print out several. Tape them to water bottles. Cover a basketball with batting and wrap white string around it to hold the batting in place. The kids try to knock over a snowman with a snowball! The Snowman will have the #'s on them for the songs.

* Hide the musical Christmas tree

I will post some Christmas specific ideas at a later time.

You Should Also Read:
Primary Music Monthly Holiday Ideas-1st Quarter
Primary Music Monthly Holiday Ideas-2nd Quarter
Primary Music Monthly Holiday Ideas-3rd Quarter


Related Articles
Editor's Picks Articles
Top Ten Articles
Previous Features
Site Map





Content copyright © 2023 by Brenda Emmett. All rights reserved.
This content was written by Brenda Emmett. If you wish to use this content in any manner, you need written permission. Contact Brenda Emmett for details.