Product Review : The Dyson Vacuum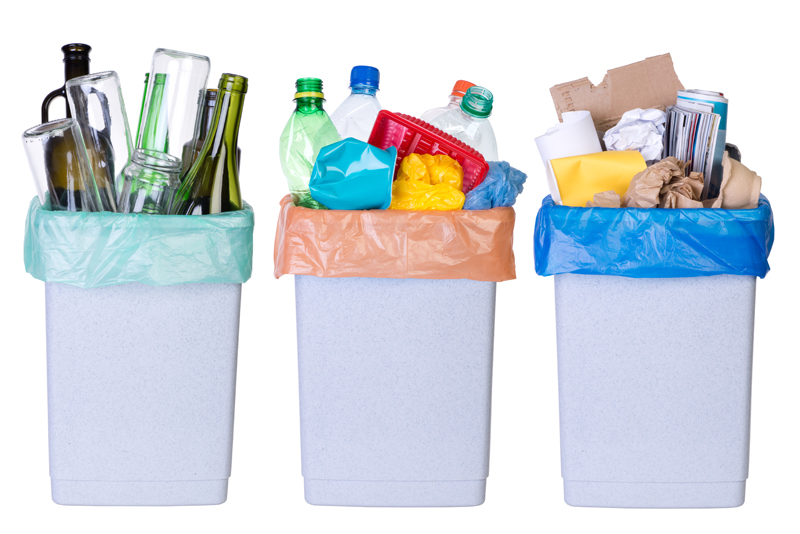 I receive no compensation for my review on Dyson. I purchased my own. My opinion is based on my experience with it. Dyson Vacuums have been on the market for a while now. They make all kinds of promises and guarantees. I have the DC14 - All-Floor Model and have used it a LOT. We have definitely put it through a lot of wear and tear.


I have a family of 9 children. Only 7 are still at home. The oldest is 12 and the youngest is 5 months. We make a lot of 'dirt' and have great need of a good vacuum. I have to give Dyson *****FIVE***** Stars. It is a wonderful vacuum that does all that it promises to do.


The initial investment (and it really is an investment) seemed costly. I know that prices have gone up some since we purchased ours 5 years ago (or more). Here are some benefits to do a Dyson:


1) No Bag. I LOVE this feature. I love the fact that I can just dump it in the trash and it is easy enough for the children to do it.


2) HEPA Filter. I have children that have allergies and asthma and this makes a BIG difference to our family.


3) Light-weight. DYSON's are very light-weight and my then 4 year old was able to push it, although they did have troubles turning it - but, I think that was operator problem!


4) Durable. We had a flood and my my then 10 year old daughter grabbed the DYSON and was vacuuming up the dirty irrigation water that had flooded into our family room. This did not and has not affected our vacuum. We managed to get it out of the water and dried out and it is still working!


5) Many Attachments. Our DYSON came with several attachments. They are easy to use and are still light-weight. Online you can order (or replace) more/other attachments for your machine.


6) Warranty/Guarantee. DYSON backs their vacuums with a 5 year parts and labor warranty for all of their upright and canister vacuums.


7) Customer Service. DYSON has reliable and quick customer service. They treat you respectfully and are quick to answer questions.


8) Replacement Costs. We needed to replace the hose to our vacuum. I kept putting it off because I was afraid it was going to cost an arm and a leg. It cost us $29.99 plus minimal shipping. I noticed that you can pretty well replace ALL of your DYSON parts for pretty cheap. I want to replace our canister (because I could never get it completely clean after our irrigation flood fiasco) and that will only cost us #29.99. You can replace the motor for around $50. It was easy to take the house out and replace it, as well.


I would definitely recommend a DYSON to others. It is a fabulous vacuum that lives up to all that it promises and will last you for years to come!


Make it a great one!




Related Articles
Editor's Picks Articles
Top Ten Articles
Previous Features
Site Map





Content copyright © 2023 by Tammy Judd. All rights reserved.
This content was written by Tammy Judd. If you wish to use this content in any manner, you need written permission. Contact Tammy Judd for details.