Keeping Your Stove Cooktop Clean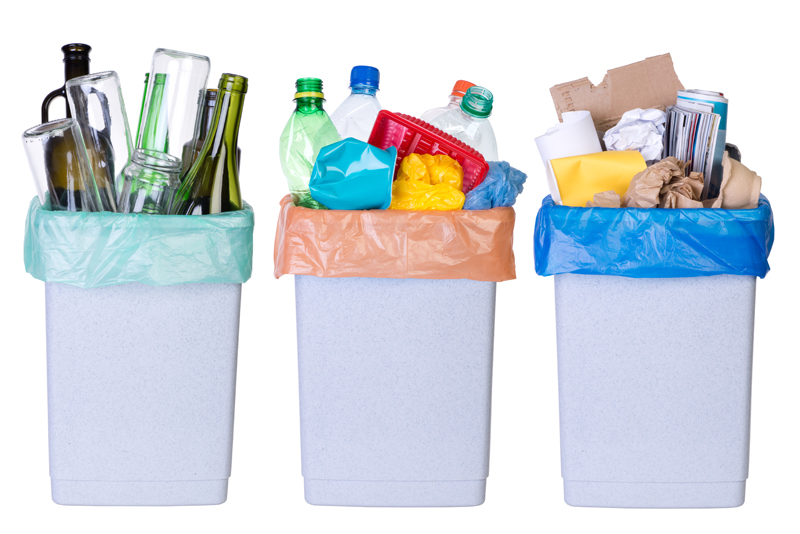 If there is one item in the house that gets a lot of use it is the kitchen stove/oven. Unfortunately we were unable to get gas hook-up here but, I have fallen in love with cook tops! If you are looking to maintain the clean of a brand new stove, wanting some tips on how to clean yours up, or looking for some elbow grease tips and tricks for getting heavy duty build up taken care of - you have come to the right place.

First, the best advice is to clean your stove top after every 'cooking' job. While this is easier said than done - most of the time - it will prevent all build up and accumulated gunk from sticking around! However, when those days of easy maintenance are a thing of the past, well, it is time to figure out some tips and tricks to keeping it clean.

Second, when you are wanting to get the stains and spots off the cook top. The best thing to do, that is natural, is use salt and baking powder - make a fine paste and rub it in. This should pick up if not all, most, of your troubled areas. There are cook top specific cleaners out there, but, you don't always have to rely on "advertising gimmicks" to get your stove looking great. This is a great Natural remedy. You will have to test and try your favorite brand cleaners to find which one will work best for you.

Third, for those hard to clean, cooked into the cook top stains. This is when you need to decide if it is really worth it to get it cleaned up. You might leave scratches behind. So, if you decide this method is for you, then read on. If not - stop reading! You will want to choose your weapon/tool of choice. Here are some suggestions: a razor blade, pumice stone, butter knife, or other sharpish instrument. The pumice stone is more than likely your best bet. It will leave fine scratches, but it will get the job done. The razor blade is really great for getting the small areas that are ridged. It won't scratch if you can do it right. A butter knife is great for those areas that need to be pulled up, but don't need all the scrubbing. Same with the other sharp instrument.

I really recommend going with meal time maintenance. Although, with children, I realize that even though they *think* they are doing a great cleaning job on the stove, they are generally not cleaning the areas that most need it. (See my cook top for proof!) Sometimes teaching the how to do things and then waiting for them to finally catch on is painful - but definitely worth it in the end!

Good luck and make it a great one!


Related Articles
Editor's Picks Articles
Top Ten Articles
Previous Features
Site Map





Content copyright © 2022 by Tammy Judd. All rights reserved.
This content was written by Tammy Judd. If you wish to use this content in any manner, you need written permission. Contact Tammy Judd for details.