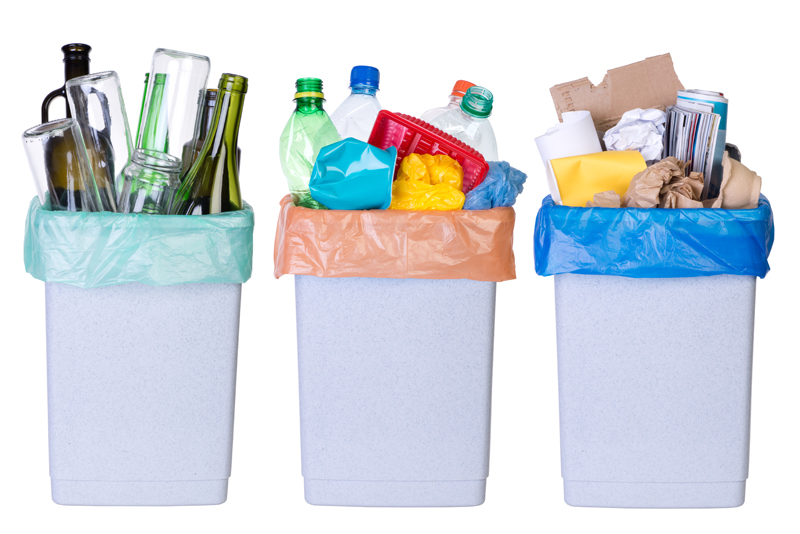 It doesn't matter who you are - stains happen. Whether you are a child or an adult, life creates messes and it is good to know some quick remedies to getting those spots out!


A couple things that are really great to have on hand are Shout Wipes. These are handy towelettes that allow you to wipe the stain off before it stains. Keep it handy in a briefcase or purse and you are good to go! Another great tool is the common baby wipe. We know how handy these are for wiping up our children or for cleaning our hands, but did you know they can help clean up spots from clothing and carpets? Awesome! If you don't have these two items handy, then we have some home remedies for on the go cleaning.


Red based Stains -
You will want to blot up as much as possible after which you will apply a small amount (at a time) of club soda or sparkling water. You will repeat until it is completely lifted. If you are at a hotel and can't get the garment washed asap, you will want to soak it overnight in bar soap, shampoo or detergent.


Grease -
I hate those little grease splatters you can get on your clothing. However, with some baby powder applied to the spot it can pull the stain out over night.


Lipstick/Ink -
The trick with these type of stains is to get to them as soon as possible and treat them until they are clean. Using simple hand sanitizer, hairspray or any alcohol based product will pull these stains out. It may take several applications but the alcohol will break up the stain a little at a time. The key is to saturate the stain with the product and blot. Saturate and blot!


Mustard/Ketchup/Coffee/Condiment -
Blot your stains right away with a baby wipe or treated stain towelette. If you don't have one of these handy, then blot with a napkin. As soon as you can, get them spot washed with soap and water. No matter the type or flavor of food spills, plain old soap and water will ease the staining potential if done right away!


Good luck on your Stain Fighting abilities! Go forth and feel confident that you can take care of whatever comes your way!


Make it a great one!



Related Articles
Editor's Picks Articles
Top Ten Articles
Previous Features
Site Map





Content copyright © 2022 by Tammy Judd. All rights reserved.
This content was written by Tammy Judd. If you wish to use this content in any manner, you need written permission. Contact Tammy Judd for details.