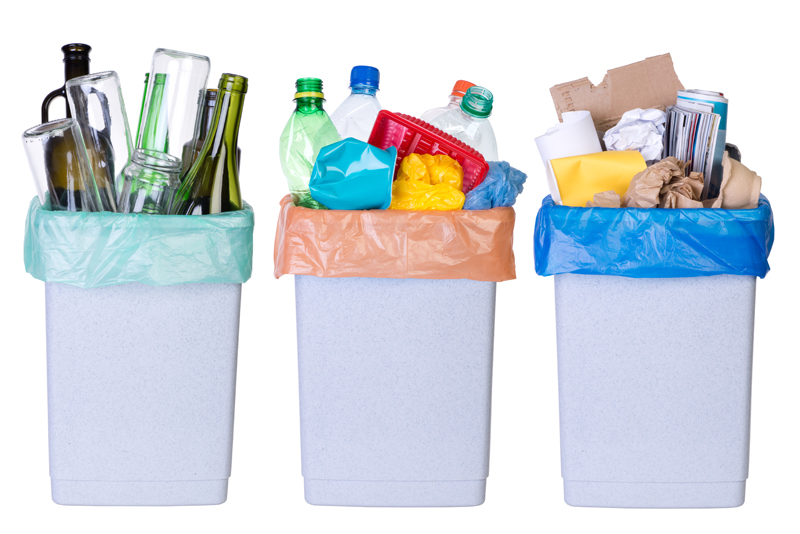 In this week's article I want to focus on tools we use to clean. There are many to choose from – homemade, store brand, cheap knock offs, etc. Every room in our home requires certain tools and some require cleaning more frequently. While some rooms are in need of vacuuming, dusting and general pick up, other rooms require scrubbing, mopping and hour by hour maintenance. Whatever the cleaning needs of each of the particular rooms in your home are, you need to have a basic 'kit' of cleaning supplies to actually do a proper cleaning job.

In the kitchen, we have sponges, dishcloths, scrubbies, etc. Don't forget the broom and dustpan to clean up spills and dry messes and a mop for those wet messes and regular floor cleaning. You are also going to be dealing with water spots, dirt and scuff marks, not to mention miscellaneous things that happen in a kitchen. One of the basic things is a multipurpose cleaner that will do the work on most of your surfaces (counters, floor, walls, refrigerators, freezers etc.) You are also going to need a wood cleaner for wood cabinets and surfaces. You will need a window cleaner and a squeegee (or a newspaper or a rag – whatever your preference). If you have stainless steel surfaces or glass cooktops you will need cleaners specific to those areas, as well. For those rags, sponges, scrubbies and tools that get smelly with use, you can try soaking them in a mixture of 1/2 gallon water and 1 cup of white vinegar. Let it soak for up to three hours and then wash in the washing machine (or dishwasher) like normal. You can always try a combination of bleach and water but, this will deteriorate your cleaning materials sooner.

In the bathrooms, you will need the same basic equipment as the kitchen, with the addition of toilet scrubbies. I like to have cleaning materials (scrubbies, cleaning rags, etc.) devoted specifically to the bathroom area. Always clean with the hottest water you can stand.

In most other rooms, you will require a vacuum, window cleaner, all purpose duster, wood cleaner, multi-surface cleaner (if you don't have wood), spot cleaners, and a tool to reach hard to reach spots for dusting. You might find that you have other favorites that are your standby tools.

These are all supplies that you need to make sure you have more than enough on hand. You will run out of things at the least opportune time, so it is always better to have some extra's on hand. Don't be afraid to try out new cleaners, but make sure you test them on small parts of your cabinetry, flooring, appliances so you know how they will affect YOUR investments.



Related Articles
Editor's Picks Articles
Top Ten Articles
Previous Features
Site Map





Content copyright © 2022 by Tammy Judd. All rights reserved.
This content was written by Tammy Judd. If you wish to use this content in any manner, you need written permission. Contact Tammy Judd for details.