Decluttering Your Home Office Space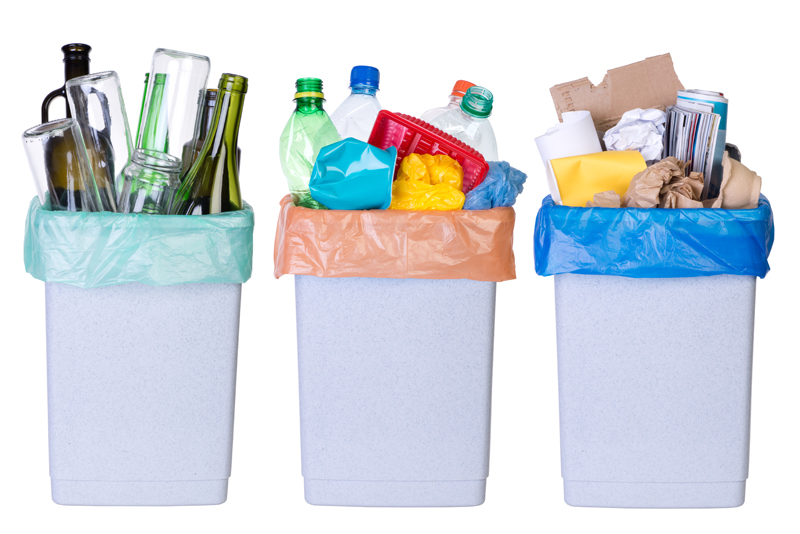 If you have a private office space in your home, set aside for all things computer and paper and office supplies, chances are you are dealing with clutter. Sometimes it can be so bad that you are embarrassed for others to come in and see that space. Here are some tips and suggestions for getting the clutter under control.


#1) Make sure that your trash is emptied regularly (depending on how much trash your family accumulates, once or twice a week). You might be surprised at what a big difference this will make to your space. Instead of having an overflowing garbage can, you will be able to quickly get rid of unnecessary items in the trash and not worry about making a bigger mess.


#2) Keep your electronic equipment wiped down regularly (at least once a week). This will make it "LOOK" clean and "FEEL" clean. Make sure you blow out your keyboard and printers, too.


#3) Office Supplies: if you have an abundance of supplies that seem to be causing some of your mess issue - try storing them in different sized trays or small buckets that you can keep on a shelf, labeled, for easy access. This is the easiest way to keep these off of your work surfaces.


#4) Office Supplies that you are USING. This is in a different category than the supplies that you have stock of. These are the supplies that you use - daily. An office storage tray is the best way to keep them organized and put away. You may need several trays to keep it all organized. Make sure that monthly or bimonthly you clean out the trays and organize them again. This is an important step in keeping it company ready.


#5) Take time to go into your space OFTEN. The more you are in there the more you will realize what it needs to be maintained. Does that make sense? If you aren't in your office space but once a week, it is easy for it to get stacked up and messy. If you go in everyday then you will be more apt to recognize that it has issues and take the time to pick it up. A little pick up everyday and it will always be Company Ready.


#6) Know the supplies that you need and don't need. If you have excess supplies that you are not using and haven't used in quite a while - donate them. Ask your friends if they need them or donate to a Shelter or other 'needy' place that usually lacks funds but has great needs! Not only will you be clearing out your space but you will feel good about yourself. Can't beat that!


#7) It works best if every night before you retire, you just take 5 minutes (or less) and clear off your work space. Put things away and make it look nice. In the morning you can take time to vacuum it (as needed) or dust or wipe the surfaces clean. If everyday you do this your office will always be in great shape!


There are lots of small organizational things that can help. You probably have heard of many systems. Finding the right one that works for you will be the best thing you can do. I really like the box for all papers/mail that comes in, then a Filing System to put those papers in at least once a week. It has tabs in it for every member of our family and for bills. Once a month I can go through that and add those items to our permanent filing system. This works for me because it keeps invitations and addresses on hand for a month for easy access.


Good luck on decluttering your office space!


Make it a great one!


Related Articles
Editor's Picks Articles
Top Ten Articles
Previous Features
Site Map





Content copyright © 2022 by Tammy Judd. All rights reserved.
This content was written by Tammy Judd. If you wish to use this content in any manner, you need written permission. Contact Tammy Judd for details.