Clutter Keeps You From Cleaning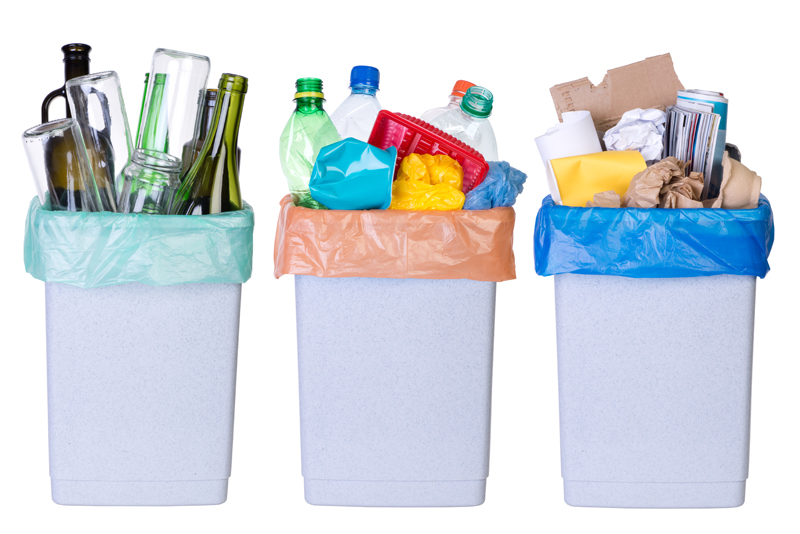 I once heard the term "Neat but not clean" and it took me a minute of thinking about it to really understand what the person was saying. If your house is neat - then everything has it's place - but the surfaces aren't 'clean'. You couldn't necessarily eat off of any of the available surfaces. Pretty gross. Then there is the other spectrum where the house is CLEAN - only there are not available surfaces to eat off of. The house is stacked up and not orderly.

My suggestion is to get in the NEAT habit and then the CLEAN will come. Once you have figured out where and how to put things so that everything has its place then it will be much easier to get in a groove of cleaning. Of course, it will need deep cleaning (probably the heavy duty kind) the first time - but after you are able to get a routine going it should be much easier in the future.

Some common "Neat but not Clean" rooms are bathrooms and kitchens. Everything is put away, but the floors can be dirty or the appliances (toilets, refrigerators, etc.) At quick glance it might pass as being clean, but a closer inspection reveals that it is not.

Another room that can lend itself to this is the Entryway. It is a 'hardly' used space and usually fairly easy to keep clutter free. Although it can hide a lot of dirt and 'yuck' simply by being next to a door that is open and closed - many things can accumulate. It always needs a good sweeping/mopping and dusting!!

Something else that you might tackle is the garage. I can honestly say after our move our garage is definitely not neat, but is basically clean. We just have to go through everything and get it in its proper place. In fact, it is on our "To Do List" for this weekend!

Sometimes children are easily the problem in the Neat Vs Clean War. Children are really good at 'stuffing'. So, while their spaces can usually not be NEAT, they usually are CLEAN.

May each of us tackle our own Clean vs Neat problem areas and definitely feel successful in our own spaces. Good luck!


Related Articles
Editor's Picks Articles
Top Ten Articles
Previous Features
Site Map





Content copyright © 2023 by Tammy Judd. All rights reserved.
This content was written by Tammy Judd. If you wish to use this content in any manner, you need written permission. Contact Tammy Judd for details.