The French Model of Parenting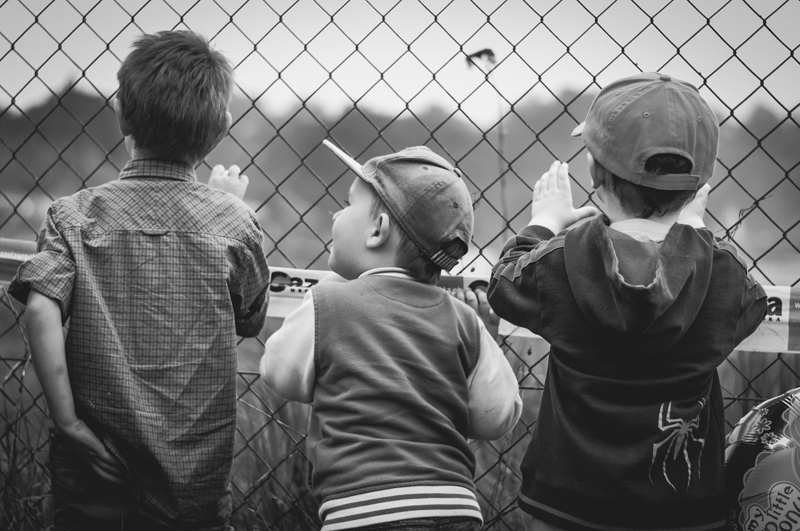 Chances are that you have heard about the French Model of Parenting. It's kind of hard not to. An American woman living in Paris noticed that French children seemed to be much better behaved than American children. After examining French parenting in action, she concluded that the French model was exemplified by less involved parents. In other words, after letting their children know what was expected of them, French parents step back and let their children do their thing.

Specifically, the author of this book noted the difference between French and American children's playgroups. When American moms get together to socialize while their kids play, they spend much of their time helping their kids do things (build block towers, mediate disputes, etc.) while French moms spend more time enjoying each other's company, choosing to let their children play, fight, and work things out for themselves.

At restaurants, American parents fuss over their children, coaxing them to eat, cutting their food, and listening to their conversations. French parents, on the other hand, spend more of the meal focusing on their adult companions, and less on their children.

The author of the book on the French model takes pains to iterate that she doesn't necessarily consider French parents to be superior to American parents; she doesn't think that they love their children more. Instead, they have an attitude toward parenting that is not shared by American parents. Although the book doesn't say this in so many words, the French model comes down to this: children join your life. You don't join theirs.

In other words, when American parents tend to have children and then make the children the new focus of their lives (they join their children's lives), French parents have children and then incorporate those children into the lives they are already living. If you are used to getting together with your girlfriends for coffee and conversation, the addition of children to the equation should not necessarily disrupt the pattern you already have in place. You bring your children with you, but they do not become the focus of the gathering. If you are used to dining out, having children does not change your behavior. You bring your children to a restaurant with you, but do not make them the focus of the meal.

So do the French have it all over American parents? Usually making broad-based generalizations like this one is dangerous. It is too sweeping a conclusion to draw based on a limited sample size. While it is probably possible to observe some cultural differences in parenting patterns, many American women greeted news of the French model with the observation that it pretty much described the way that they and their friends parent, too.

As with all matters parenting, you should do what you think best regarding how you bring up your sons. Don't worry about the Tiger Mom Model or the French Model of Parenting. Focus on your model of parenting. Regardless of how you parent, consistency is key. Children like to know what to expect, and when the consequences for certain actions are the same day after day, they will learn to behave the way you would like them to…even if you're not French.



Related Articles
Editor's Picks Articles
Top Ten Articles
Previous Features
Site Map





Content copyright © 2022 by Laura Delgado, Ph.D.. All rights reserved.
This content was written by Laura Delgado, Ph.D.. If you wish to use this content in any manner, you need written permission. Contact Laura Delgado, Ph.D. for details.